2021 Clean Jobs America Report
View and download the 2021 Clean Jobs America Report.
Every day, 3 million Americans across all 435 congressional districts work building our clean energy economy.
Clean energy is a critical job creator in every state and district.
Employing 1 in every 50 American workers, more Americans today work in clean energy than as lawyers, police officers, farmers, firefighters, kindergarten teachers, and mail carriers combined.
Clean energy creates more jobs across more occupations in more states than just about any sector of our economy. Done right, clean energy can create new opportunities for all Americans – in red and blue districts, rural and urban, coastal and heartland.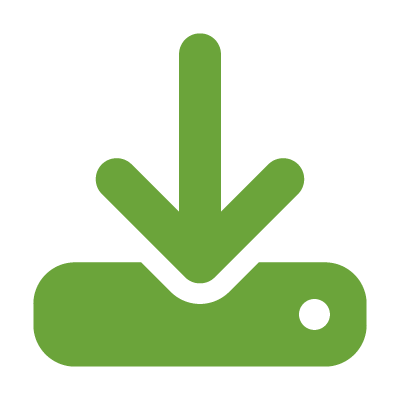 This report looks beyond analytical findings of "more jobs" to begin charting the deeper work, analyses, and stories needed to inspire a leap from a job scarcity mentality toward one of purpose-inspired economic abundance.