2022 Clean Jobs America Report
View and download the 2022 Clean Jobs America Report.
Clean energy and clean transportation jobs grew by more than 5 percent in 2021, with electric vehicle manufacturing jobs leading the way and renewable energy regaining most of the jobs lost in the COVID-19 economic downturn.
More than 3.2 million Americans were employed in renewable energy, energy efficiency, storage and grid modernization and clean fuels at the end of 2021, according to an E2 analysis of U.S. Department of Energy jobs data.
Approximately 156,000 jobs were added across all clean energy and clean vehicle subsectors in 2021—more than half of all jobs added to the total energy sector. Clean energy and clean transportation now employs more than 40 percent of all energy workers in America. Two years after the COVID-19 economic downturn wiped out more than 600,000 clean energy jobs, nearly 75 percent of those jobs were regained.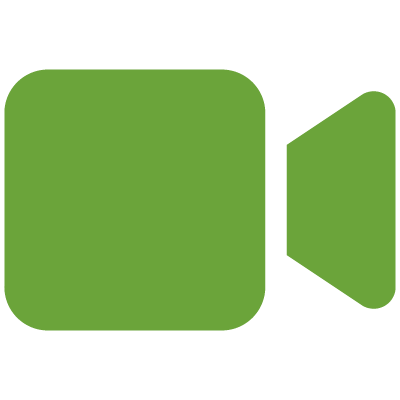 Watch to learn about a 1950s Montreal house that was retrofitted to become an efficient passive house by adding a 16 inch thick layer of cellulose insulation to the exterior.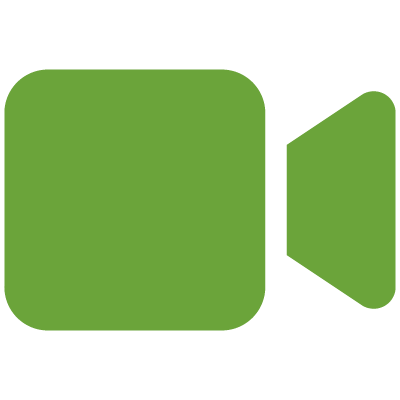 In this webinar, we provide an in-depth overview of AmeriCorps State and National Programming, uncovering available resources for weatherization and clean energy agencies.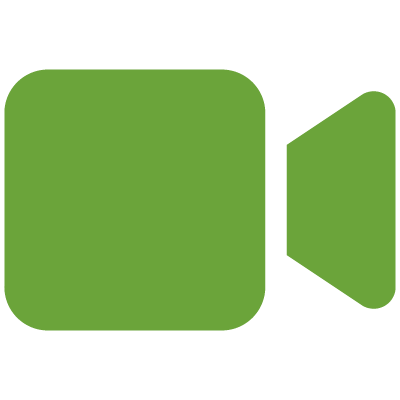 Watch as Energy Circle installs a basement subfloor after a series of problems related to gutters, roof, foundation, and insulation.