9 Components of a Strong Website Careers Page
It's no secret that recruiting is one of the top challenges for businesses in the solar, home performance, and HVAC industries. With the help of a well-put-together careers page, you can attract talent that will integrate nicely into your team and positively contribute to your operations for years to come, so you can stop worrying about recruiting, and focus on running your business.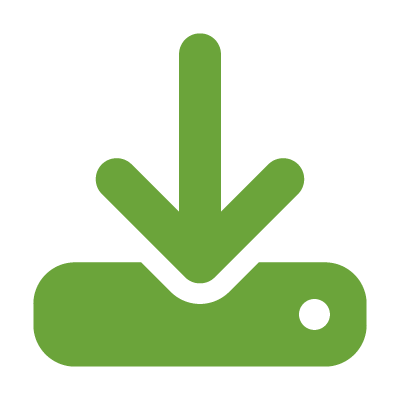 This set of three topic briefs identifies key federal funding opportunities that states and utilities can use to support retrofit and replacement programs for manufactured housing.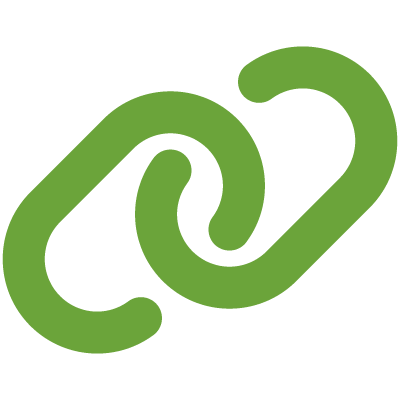 The Better Buildings Residential Network connects energy efficiency programs and partners to share best practices and learn from one another to increase the number of homes that are energy efficient.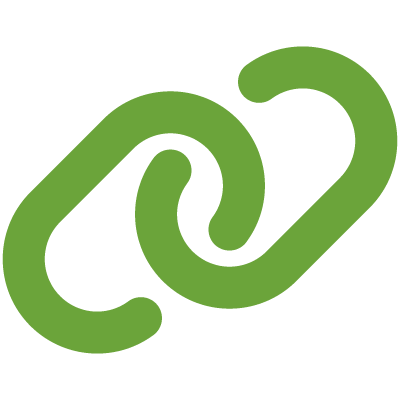 EPA offers IAQ resources to improve indoor air quality in homes and buildings.