9 Components of a Strong Website Careers Page
It's no secret that recruiting is one of the top challenges for businesses in the solar, home performance, and HVAC industries. With the help of a well-put-together careers page, you can attract talent that will integrate nicely into your team and positively contribute to your operations for years to come, so you can stop worrying about recruiting, and focus on running your business.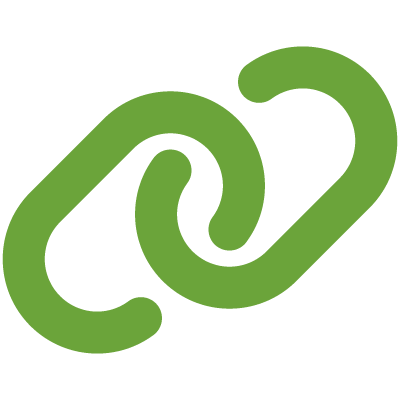 Read to see Energy Circle CEO, Peter Troast's digital marketing predictions for 2022 in the home performance and better building industries.