A Builder's Guide to Breathable Indoor Air 
Read the article which explains how builders should be installing ventilation for better, more breathable air.
Homes need more ventilation than U.S. building codes require.
Earlier this year during a conference, Bill Hayward had characterized the COVID-19 pandemic as a "trigger point," much like the energy crisis of the 1970s had been for energy-efficient housing. This new crisis has triggered a growing interest in indoor air quality and occupant health. As we all have learned a great deal more than we ever thought we would about respirable droplets, air circulation, and the spread of airborne contaminants, homeowner awareness of health, air quality, and ventilation has caught fire and is beginning to ignite a new set of demands. Advanced ventilation systems and home performance may finally be getting equal, if not greater, attention from homebuyers than granite countertops and luxury appliances.
And perhaps this is the time we will finally align ventilation codes with building science. Since 2012, we have seen strong alignment between building science and the air-sealing and insulation requirements of model building codes. But ventilation requirements feel like the poor relations nobody wants to invite for dinner. The Chapter 15 ventilation requirements of the International Residential Code are not clear to all builders, and certainly not well understood by code officials, so they aren't enforced and education is sparse. Exceptions to this do exist in multifamily construction where there tends to be a higher concern for the potential liability surrounding occupant health among developers and municipalities. There are also exceptions among a core segment of the JLC readership that serves a very demanding clientele. But in most single-family new construction and whole-house remodeling, we seem to be mostly building tight but not ventilating right.

Continue reading on The Journal of Light Construction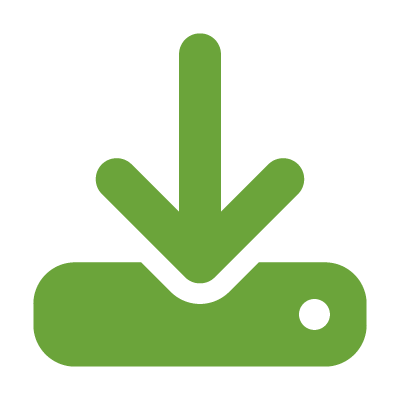 This set of three topic briefs identifies key federal funding opportunities that states and utilities can use to support retrofit and replacement programs for manufactured housing.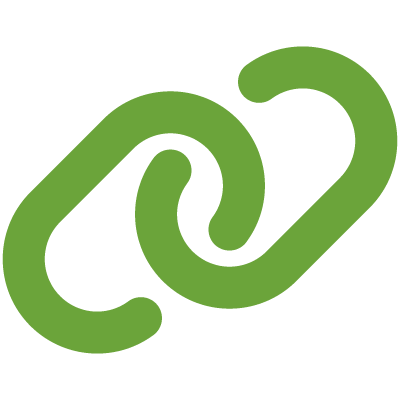 The Better Buildings Residential Network connects energy efficiency programs and partners to share best practices and learn from one another to increase the number of homes that are energy efficient.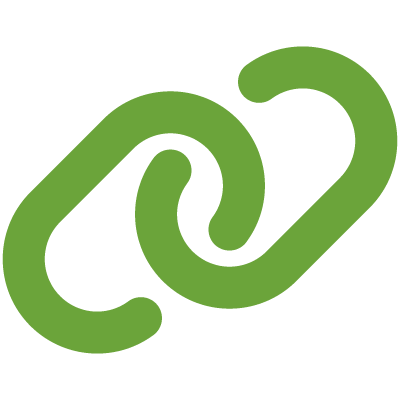 EPA offers IAQ resources to improve indoor air quality in homes and buildings.