ACEEE: Farewell to Fluorescent Lighting 
Read the report to learn how fluorescent lighting is contributing to mercury pollution in the environment, and what we can do to reduce its negative impact.
Mercury is a persistent and toxic pollutant that threatens human health and the environment. Combustion of coal and other fossil fuels in power plants and improper landfill disposal of products that contain mercury, including fluorescent lamps, are the primary sources of mercury pollution. An estimated 75% of fluorescent lamps used in the United States are not recycled or disposed of properly. Breakage of lamps in homes, offices, and other buildings and during transport also contributes to mercury pollution in the environment. Airborne mercury deposited on land and mercury leached from landfills eventually reaches rivers, lakes, and oceans, where it bioaccumulates in fish and shellfish. Consumption of contaminated seafood is the leading cause of human exposure to mercury.

To limit mercury pollution, governments have enacted policies seeking to control its sources, ranging from prohibiting the sale of certain mercury-added products to establishing requirements for end-of-life product disposal and regulating power plant emissions. However, policies have often exempted one source of mercury pollution—fluorescent lamps—due to the lack of availability of energy-efficient alternative lighting products

View the report

KEY FINDINGS
Mercury-free LED replacements for linear and compact fluorescent lamps (i.e., light bulbs) are widely available and provide the same or better lighting service, longer product life, and much lower total cost.
Rapidly phasing out most fluorescent lighting would prevent lamps containing 16,000 pounds of mercury from being sold and installed through 2050, reducing a substantial source of mercury pollution in our air and soil.
Electricity savings from a complete transition to LED lighting would cut annual carbon dioxide emissions in 2030 by 18 million metric tons, an amount equal to the annual emissions of four million typical passenger cars. On a cumulative basis, a phaseout would cut carbon dioxide emissions by more than 200 million metric tons through 2050.
The modest additional cost of LED lamps is paid back quickly in lower utility bills. For businesses, where most linear fluorescent lamps are used, the payback period for the most common lamps is less than two months. For households it is about a year, well within the products' useful life.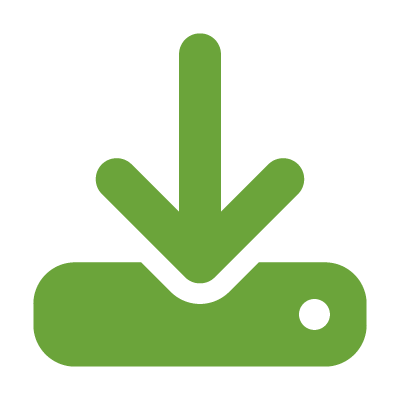 This set of three topic briefs identifies key federal funding opportunities that states and utilities can use to support retrofit and replacement programs for manufactured housing.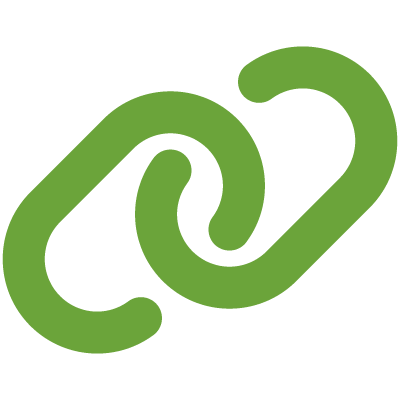 The Better Buildings Residential Network connects energy efficiency programs and partners to share best practices and learn from one another to increase the number of homes that are energy efficient.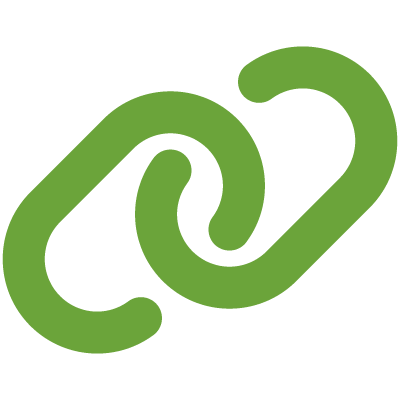 EPA offers IAQ resources to improve indoor air quality in homes and buildings.