Disasters, Climate, Schools, COVID & more with Henry Slack 
Listen as Henry Slack discusses disasters, climate, schools, COVID, and how it all relates to healthy indoor environments.
We are pleased to welcome Henry Slack as our guest this week! He has been a regularly featured presenter at industry events for decades and he brings a wealth of knowledge and experience on a host of indoor environmental topics.
From 1991 to 2018, Henry Slack managed the Indoor Air Program for the U.S. Environmental Protection Agency (EPA), Region 4, dealing with topics as diverse as mold, odors, ozone, carbon monoxide, air cleaners, green buildings, ventilation systems, tobacco smoke, and a guy who could see mold spores flying through the air and attack him. The EPA program is non-regulatory. He was a popular speaker on IAQ topics.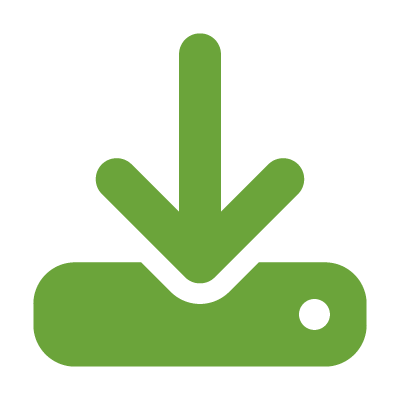 This introductory course, presented in slideshow format, is designed to be a starting point for those interested in any career in residential energy efficiency. The course provides learners with basic information on how homes work through the lens of building science.