DSIRE: Database of State Incentives for Renewable Energy 
View the map for information on renewable energy policies and incentives by state.
The North Carolina Clean Energy Technology Center, funded by the DOE, built and maintains a Database of State Incentives for Renewables & Efficiency. Over time, the DSIRE project became much more than just a database. They have produced policy maps that have been used in countless presentations, policy reports, a Solar Policy Guide, and newsletters, all while providing technical assistance to thousands of homeowners, businesses, solar companies, policymakers, and advocacy groups.
Find policies & incentives by state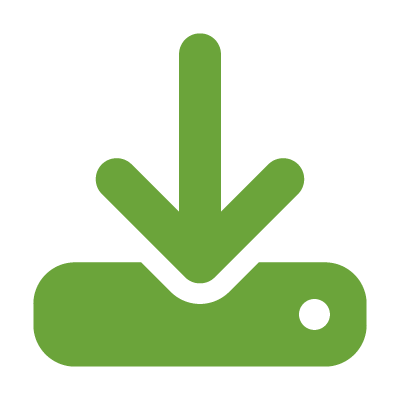 Adding solar to your property is a big decision. This guide will help homeowners understand the basics of renewable energy, financing options, impacts to their electric bill, and which questions to ask the experts.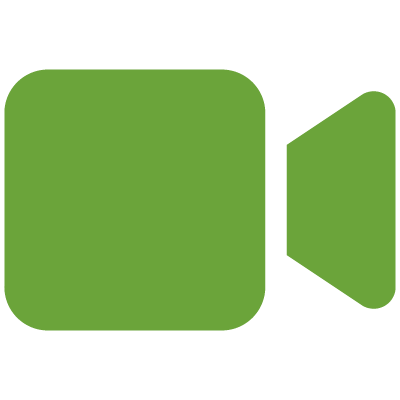 In this video, Corbett Lundsford talks about HVAC quality control targets and testing.