Energy Star Resources for Multifamily Housing 
Click the link for access to resources that educate on energy management for multifamily homes.
Good Energy Management Is Good Business for Multifamily Properties
A comprehensive, strategic approach to energy management can improve the energy efficiency of U.S. multifamily properties by 15-30% and save $3.4 billion in utility costs, according to ACEEE. Multifamily properties also have enormous potential to save water and reduce waste. Whether you pay these utility costs directly or not, reducing energy, water, and waste across your multifamily properties can lower your operating costs, increase your properties' asset value, and make your properties more marketable through lower costs of living and increased comfort for residents.

Find multifamily resources here.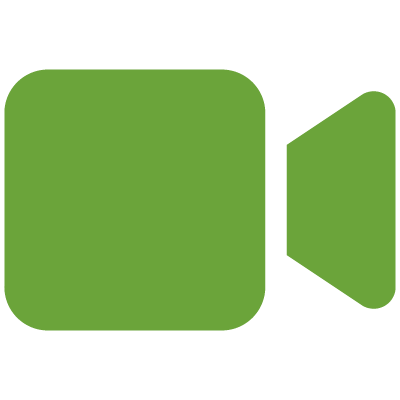 In this episode of the BERcast, guest speaker Xavier Walter from BPA talks with BER's Chris McTaggart and Sandy Gallo about the opportunities in the Inflation Reduction Act (IRA) for building performance professionals in the industry.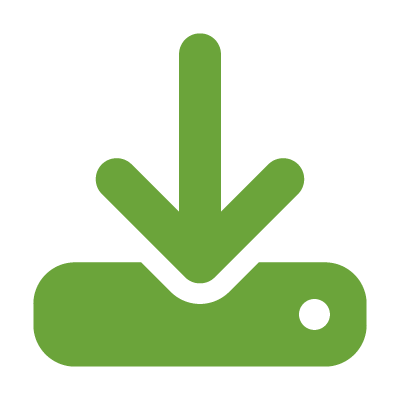 This introductory course, presented in slideshow format, is designed to be a starting point for those interested in any career in residential energy efficiency. The course provides learners with basic information on how homes work through the lens of building science.