Healthy Indoors: Managing Asthma & Allergies 
Listen as Kenneth Mendez and Dr. John McKeon discuss the environmental impact on asthma and allergies around the world.
This week we discuss this important topic that affects millions of people around the world.  We are pleased to be joined by our guests, Kenneth Mendez, President & CEO of the Asthma & Allergy Foundation of America, and Dr. John McKeon, CEO of Allergy Standards Ltd.

Listen to the podcast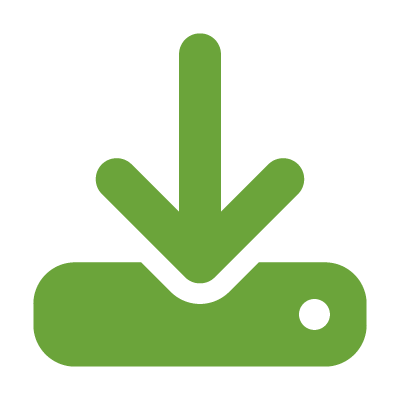 Adding solar to your property is a big decision. This guide will help homeowners understand the basics of renewable energy, financing options, impacts to their electric bill, and which questions to ask the experts.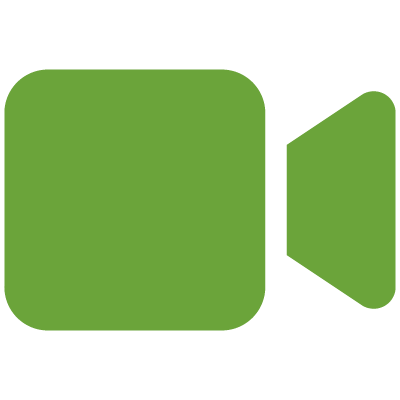 In this video, Corbett Lundsford talks about HVAC quality control targets and testing.