Healthy Indoors Show: The Subjective Science of Mold Sampling! 
Watch as Bob Krell and Susan Valenti discuss how consultants can interpret the analysis results of samples.
A consultant takes some samples, sends them off to a lab, then tries to interpret the analysis results. But what does it all mean?
We jump into that dicey discussion on today's show when host Bob Krell becomes the guest under cross-examination by Healthy Indoors Magazine Editor, Susan Valenti, and an online audience of thousands (maybe)!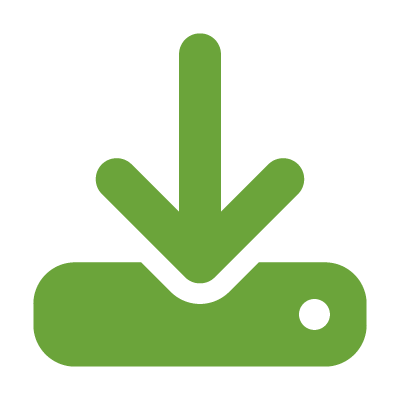 Adding solar to your property is a big decision. This guide will help homeowners understand the basics of renewable energy, financing options, impacts to their electric bill, and which questions to ask the experts.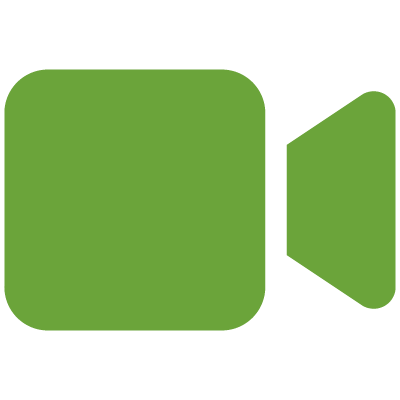 In this video, Corbett Lundsford talks about HVAC quality control targets and testing.