Healthy Indoors Show: The Subjective Science of Mold Sampling! 
Watch as Bob Krell and Susan Valenti discuss how consultants can interpret the analysis results of samples.
A consultant takes some samples, sends them off to a lab, then tries to interpret the analysis results. But what does it all mean?
We jump into that dicey discussion on today's show when host Bob Krell becomes the guest under cross-examination by Healthy Indoors Magazine Editor, Susan Valenti, and an online audience of thousands (maybe)!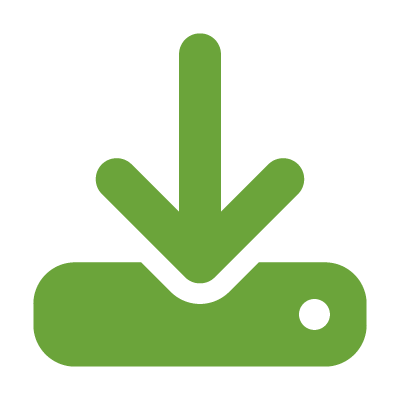 This set of three topic briefs identifies key federal funding opportunities that states and utilities can use to support retrofit and replacement programs for manufactured housing.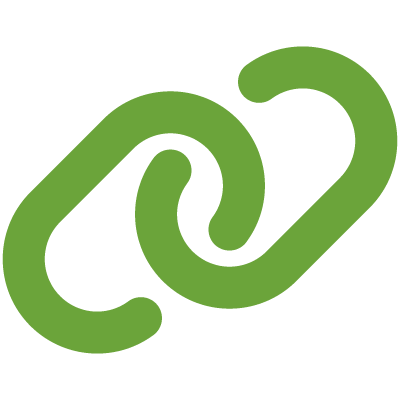 The Better Buildings Residential Network connects energy efficiency programs and partners to share best practices and learn from one another to increase the number of homes that are energy efficient.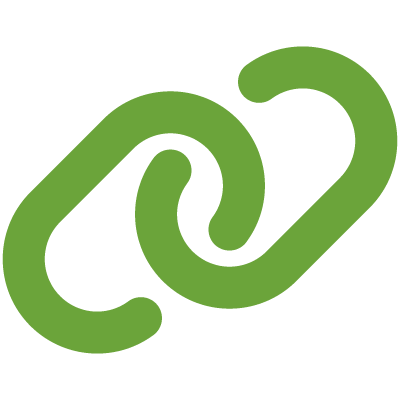 EPA offers IAQ resources to improve indoor air quality in homes and buildings.