Indoor Environments Show: An Indoor Air Quality Paradigm Shift – Why, What, and How? 
Watch the episode to learn all about indoor air quality paradigm shifts.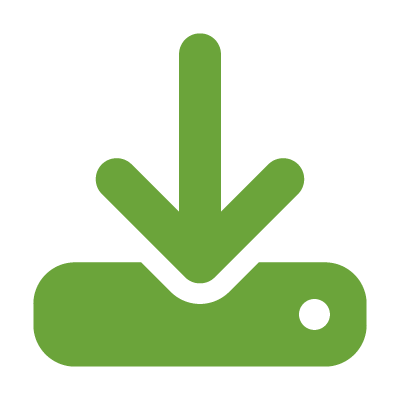 Adding solar to your property is a big decision. This guide will help homeowners understand the basics of renewable energy, financing options, impacts to their electric bill, and which questions to ask the experts.