RE: Earth Advantage Partners with GreenHome Institute to Provide Certification Data to the Green Building Registry 
View the chart for an overview of studies on green features.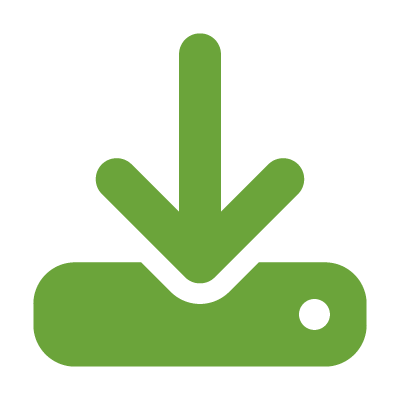 Adding solar to your property is a big decision. This guide will help homeowners understand the basics of renewable energy, financing options, impacts to their electric bill, and which questions to ask the experts.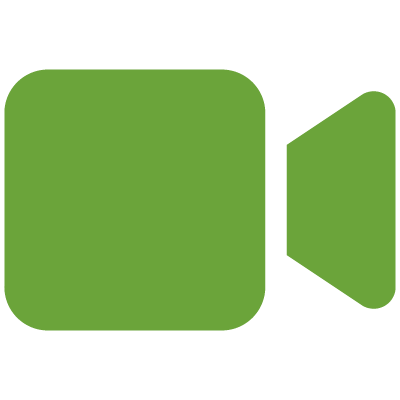 In this video, Corbett Lundsford talks about HVAC quality control targets and testing.