ROCIS Webinar: Keep a Lid on It – Best Practices for Reducing Cooking Pollution in Homes 
View the webinar for information on some of the best practices for reducing cooking pollution in homes. 
Experience from the ROCIS Low-Cost Monitoring Project has confirmed that cooking activities appear to be the largest indoor source of particle generation in Pittsburgh houses. The more you cook, the more particles are created. But, our monitoring only reveals part of the stew of emissions.
In general, cooking emits odors, moisture, and other air pollutants into homes, whether done with a gas or an electric appliance. Breathing these pollutants can significantly increase the risk of both short-term and long-term health effects.
However, there is a solution: a properly installed and operated vented range hood that is quiet and effective in removing air pollutants.

Click here for the recording from our webinar on 12/15/20 Keep a Lid On It: Best Practices for Reducing Cooking Pollution in Homes.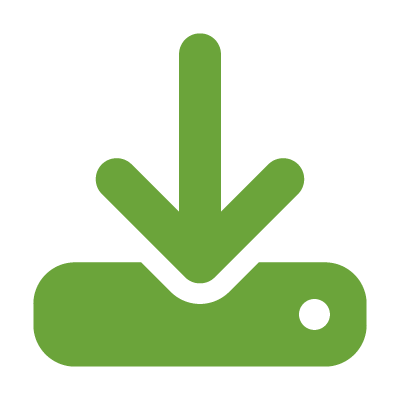 Adding solar to your property is a big decision. This guide will help homeowners understand the basics of renewable energy, financing options, impacts to their electric bill, and which questions to ask the experts.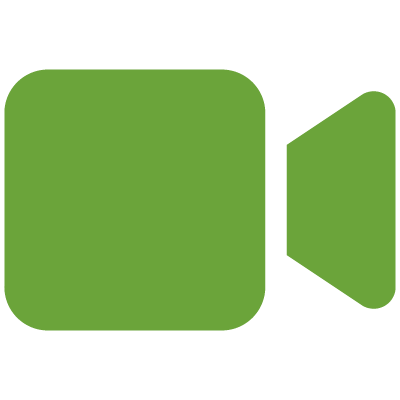 In this video, Corbett Lundsford talks about HVAC quality control targets and testing.