The Latest Content Marketing Tips for Contractors in 2022 
Read about how content marketing can be a key component to successful online marketing for contractors.
Every home services company wants to know: How can a contractor increase sales? What are the best ways to find new leads for contractors in the HVAC, home performance, and solar industries? While there are many approaches, from paid search advertising to email, content marketing remains a key cornerstone to successful online marketing.
For many companies, "content marketing" is just a fancy way of saying "writing a couple of paragraphs every month or so and clicking publish." But while a consistent stream of informative blog posts can generate leads for your business, digital marketing practices are evolving and you should, too.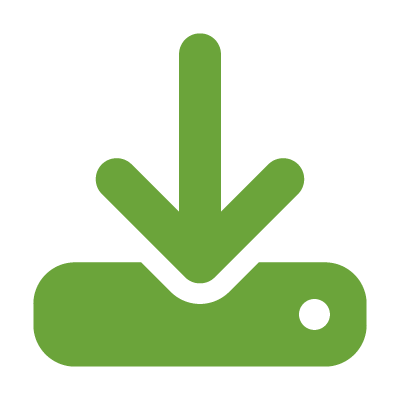 Adding solar to your property is a big decision. This guide will help homeowners understand the basics of renewable energy, financing options, impacts to their electric bill, and which questions to ask the experts.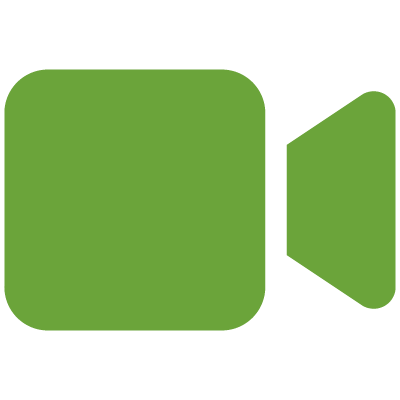 In this video, Corbett Lundsford talks about HVAC quality control targets and testing.