U.S. Energy Efficiency Jobs Per Capita
Download the PDF that shows EE jobs per capita across the U.S.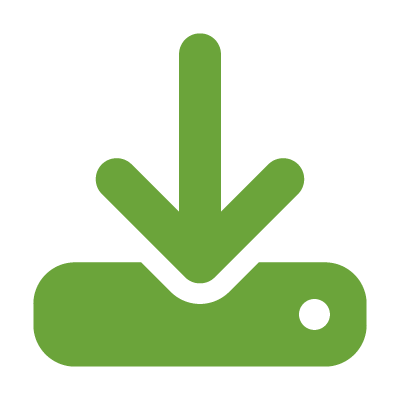 This study finds that gas utility costs per customer in 2040 will increase from 15% to more than 500% relative to 2023 levels. The report recommends that policymakers and regulators begin planning now to minimize future costs to gas utility customers.