Water Quality, Waterborne Pathogens, and their Emerging Impact on Indoor Environments 
Listen as Dr. David Krause discusses how the quality of water may be adversely affecting our indoor environments.
This segment features Dr. David Krause with an informative and timely discussion about how the quality of water may be adversely affecting our indoor environments.

David Krause is the founder and principal Toxicologist for HealthCare Consulting and Contracting (HC3) in Tallahassee, Florida. He is a Certified Industrial Hygienist and received his Doctorate in Environmental and Occupational Health and Masters of Science in Public Health from the University of South Florida. For over 25 years he has practiced environmental science and public health, focusing on toxicology, occupational health, industrial hygiene, indoor air quality, and exposure to microbes and chemicals in homes, schools, office buildings, and healthcare facilities. From 2008 to 2011 Dr. Krause was the State Toxicologist for the Florida Department of Health, and led statewide response efforts on community cancer clusters, corrosive drywall in homes, and the Deepwater Horizon Oil Spill.

Listen to the podcast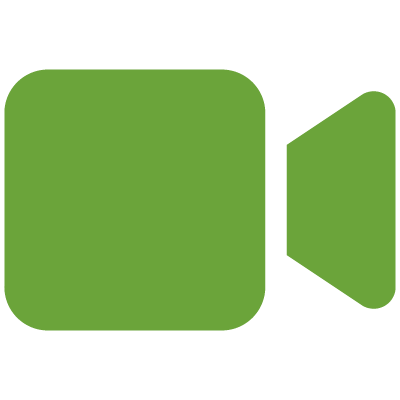 In this episode of the BERcast, guest speaker Xavier Walter from BPA talks with BER's Chris McTaggart and Sandy Gallo about the opportunities in the Inflation Reduction Act (IRA) for building performance professionals in the industry.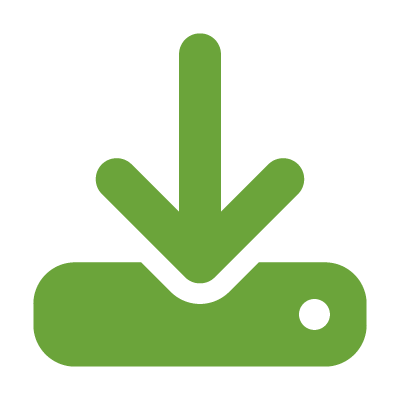 This introductory course, presented in slideshow format, is designed to be a starting point for those interested in any career in residential energy efficiency. The course provides learners with basic information on how homes work through the lens of building science.