WHO Global Air Quality Guidelines 
Read the report on quantitative health-based recommendations for air quality management, including air quality guideline (AQG) levels and interim targets for many pollutants.
The World Health Organization (WHO) tightened its air quality guidelines in September 2021 for the first time since 2005. This change aims to improve overall health and reduce deaths caused by poor air quality, because, as stated by the WHO, "clean air is fundamental to health."
In various ways throughout the years, these air quality guidelines (AQGs) have stimulated authorities, and society in general, to increase efforts to control and study harmful air pollution exposures. This update is due, in part, to the fact that there is now a much stronger body of evidence to show how air pollution affects different aspects of health at even lower concentrations than previously understood. "But here's what hasn't changed: every year, exposure to air pollution is still estimated to cause millions of deaths and the loss of healthy years of life," says the WHO's Executive Summary of the WHO global air quality guidelines report.
It continues: "The burden of disease attributable to air pollution is now estimated to be on a par with other major global health risks such as unhealthy diets and tobacco smoking." In 2015, the World Health Assembly adopted a landmark resolution on air quality and health, recognizing air pollution as a risk factor for heart disease, stroke, chronic obstructive pulmonary disease, asthma, and cancer. "The global nature of the challenge calls for an enhanced global response," says the WHO.
The guidelines cover both indoor and outdoor spaces. As we well know, indoor air quality is a key factor in the overall health and wellbeing of home occupants. And, in many countries like the United States, most time is spent indoors, making indoor microenvironments critical in determining the total exposure to air pollution.
The overall objective of the updated global guidelines is to offer quantitative health-based recommendations for air quality management. These new guidelines, which began formulation in 2016, went through a rigorous process involving several groups. Different steps in the development of the air quality guideline (AQG) levels included:
A determination of the scope of the guidelines and formulation of systematic review questions;
A systematic review of the evidence and meta-analyses of quantitative effect estimates to inform updating of the AQG levels;
An assessment of the level of certainty of the bodies of evidence resulting from systematic reviews for the pollutants; and
The identification of AQG levels, that is, the lowest levels of exposure for which there is evidence of adverse health effects. Exceedance of the AQG levels is associated with important risks to public health.
In this update, recommendations on air quality guideline (AQG) levels are formulated, together with interim targets, for the following pollutants: particulate matter (PM2.5, PM10), ozone, nitrogen dioxide, sulfur dioxide, and carbon monoxide. (See table below.)
You can download the full report here: https://apps.who.int/iris/bitstream/handle/10665/345329/9789240034228-eng.pdf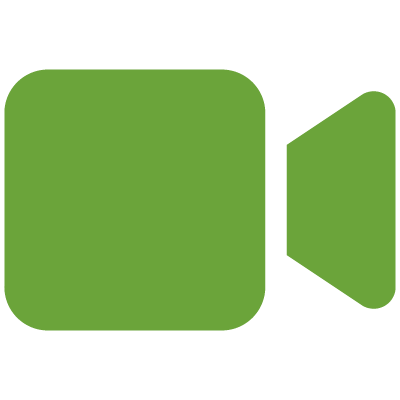 In this episode of the BERcast, guest speaker Xavier Walter from BPA talks with BER's Chris McTaggart and Sandy Gallo about the opportunities in the Inflation Reduction Act (IRA) for building performance professionals in the industry.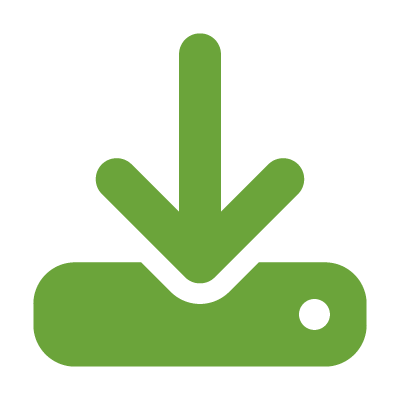 This introductory course, presented in slideshow format, is designed to be a starting point for those interested in any career in residential energy efficiency. The course provides learners with basic information on how homes work through the lens of building science.