BPA State Affiliate
Kentucky BPA is an official BPA State Affiliate, representing the state of Kentucky. We have organized to foster mutual collaboration and the exchange of information and ideas as we support Kentucky's expansion of home and building performance and energy efficiency businesses and industries. We also seek to provide meaningful input into policies that impact our small businesses.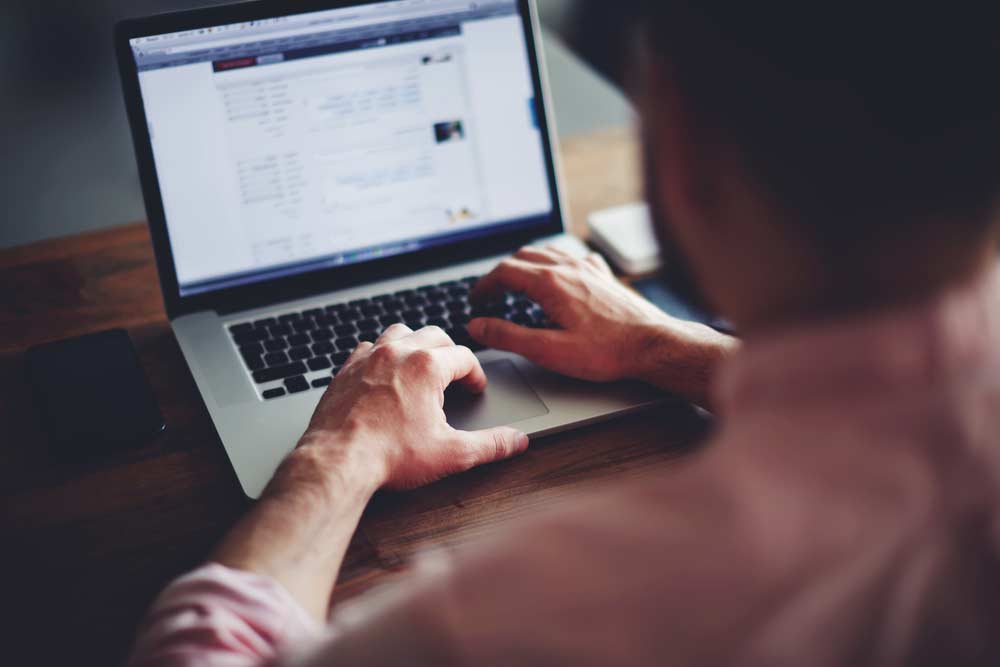 Kentucky BPA & BPA National Membership
Kentucky BPA members are also members of BPA and enjoy all of the same benefits, including event discounts, policy support, tools, and resources. If you're not yet a member, learn more and join today!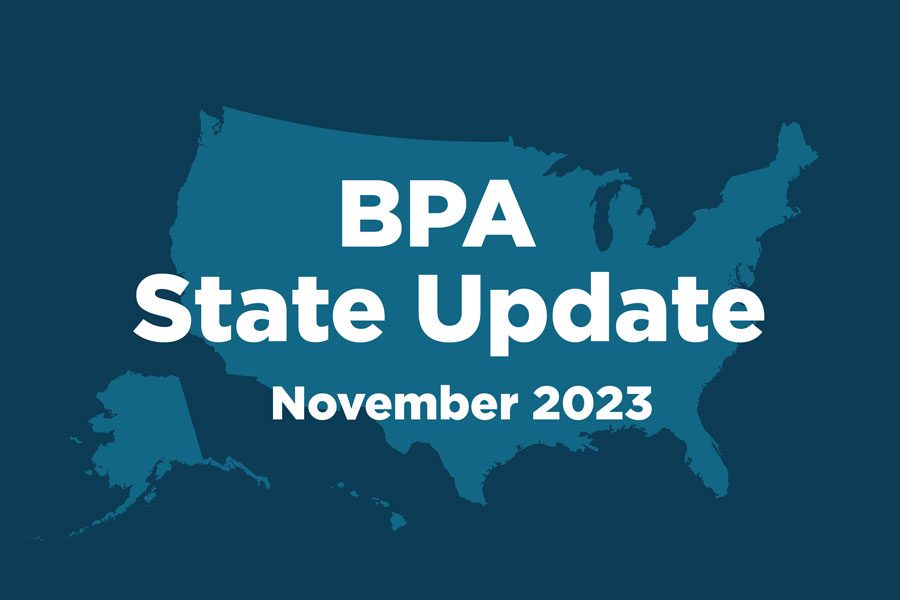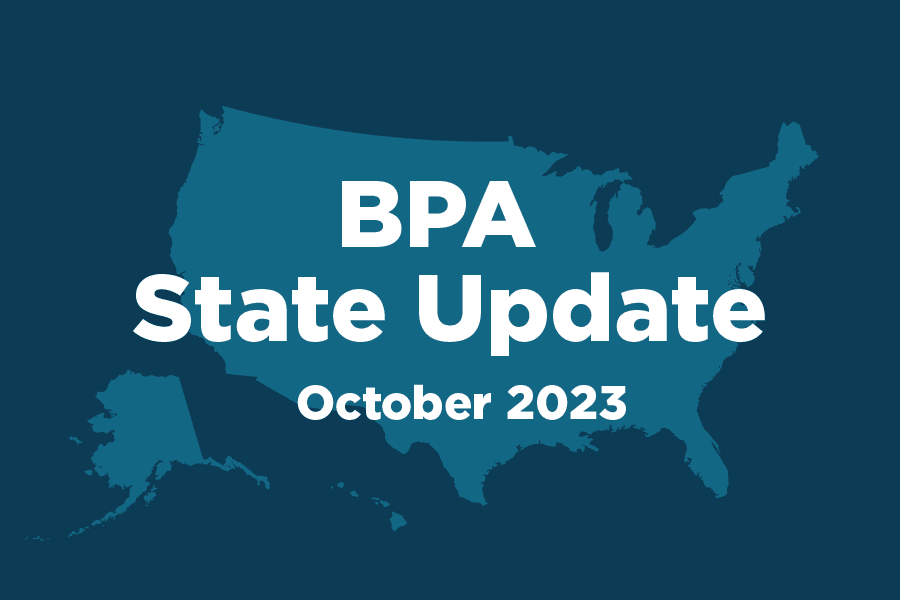 ---
Kentucky State Resources
State-specific downloads, links, and more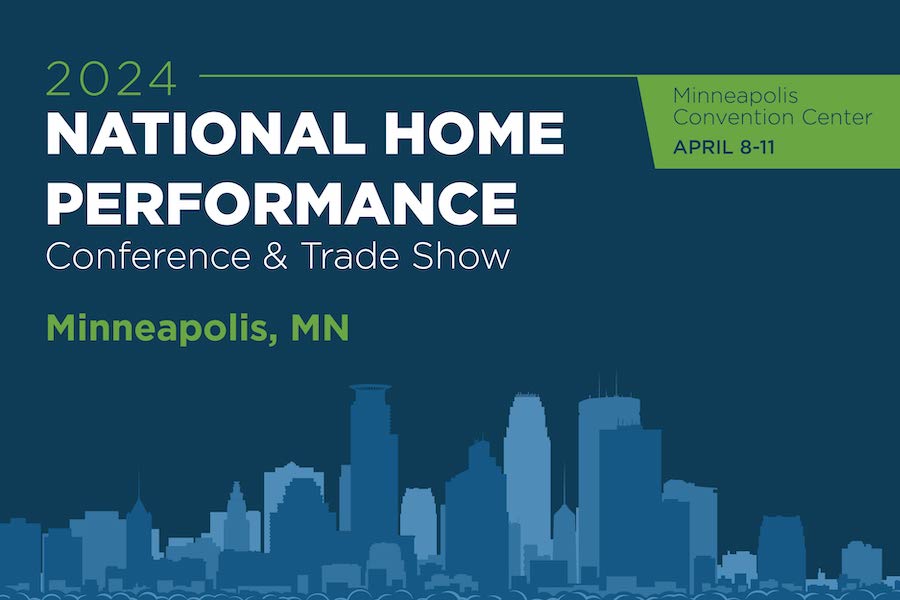 We'll be in Minneapolis, MN in April of 2024 for our national conference! Each year, this event brings together contractors, weatherization professionals, trainers, program administrators, energy auditors, and others working in residential energy efficiency for…
More About Kentucky BPA
XXXXXXXXXXXXXXXXXXXXX
---
Get Involved
To get involved at the state level or share feedback, complete this form. If you have a specific question, our state outreach team will contact you shortly. Otherwise, you'll be added to receive state-specific emails and information.
"*" indicates required fields
By submitting this form, I understand I am subscribing to an email list to receive ongoing communication from BPA.