Resources and information on home and building performance in the state of Arizona
On this page, you'll find the latest, state-specific advocacy and policy information, updates, and educational content.
---
Investing in energy efficiency in Arizona helps: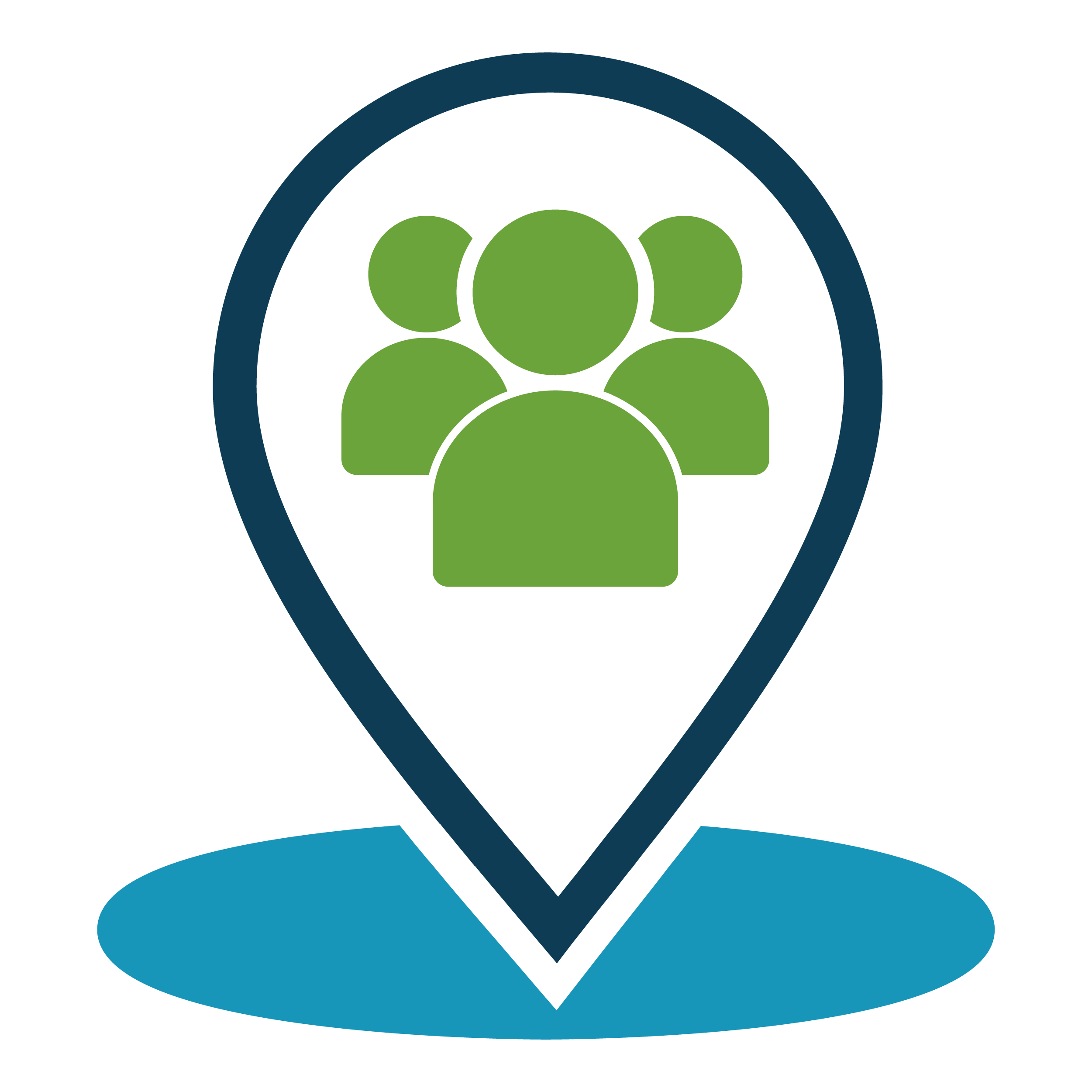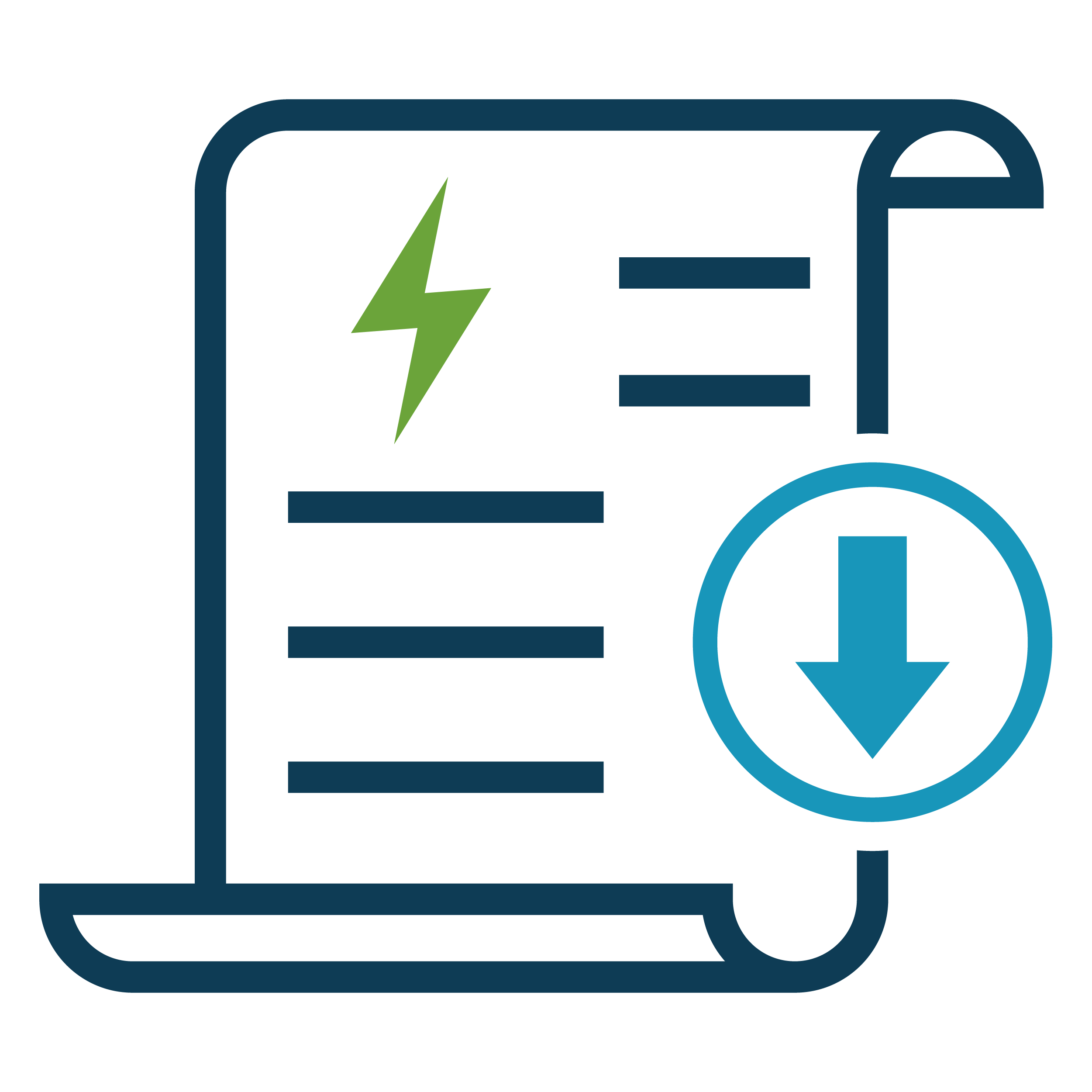 Lower household energy bills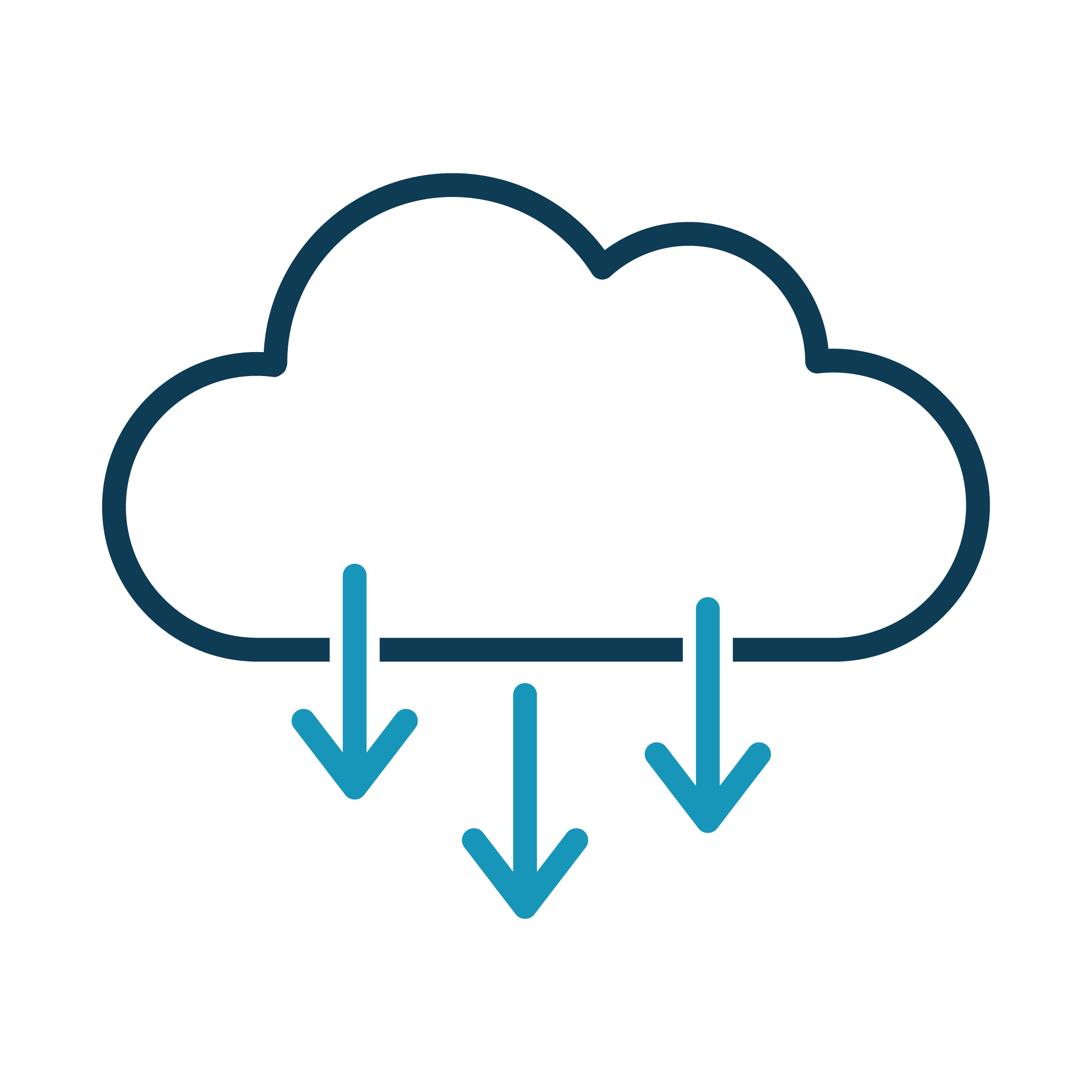 Energy efficiency is the largest energy sector in Arizona, making up 41,271 total jobs. But it's not enough: nearly 1.8 million Arizona homes are due for energy tune-ups, and we need to train more workers to do those tune-ups.
Revolutionizing Arizona Homes:
How Electrification and Heat Pumps are Delivering Unmatched Benefits
2.6M
households in Arizona, across every county and fuel type, could save $499 per year on average by electrifying space and water heating within their homes
30%
of energy bills can be saved for residents of new and existing homes by using heat pumps instead of gas, especially in warmer climate cities like Phoenix.
1/2 to 2/3
of carbon pollution is reduced in heat pump powered homes compared to gas-powered homes
41,271 people
work in Arizona's energy-efficiency sector.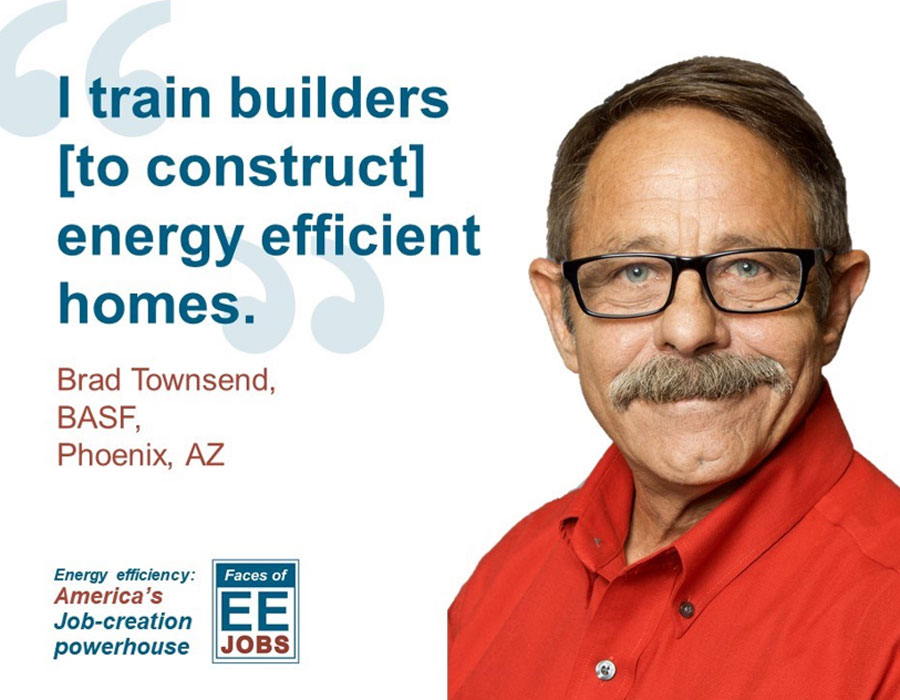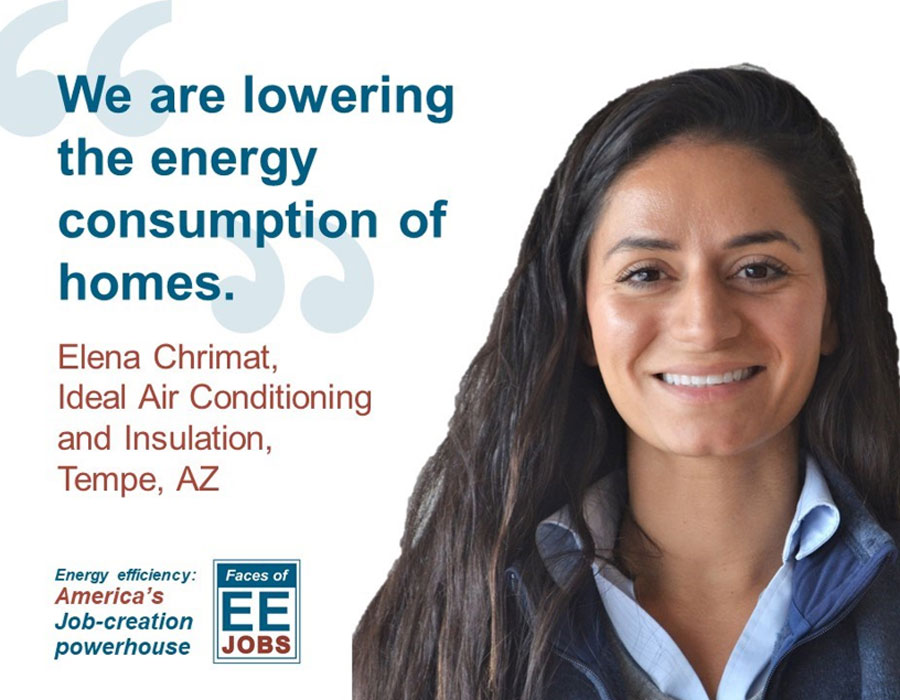 ---
Recent Updates in Arizona
---
Arizona State Resources
State-specific downloads, links, and more
---
Get Involved
To get involved at the state level, submit feedback, or request more information, please fill out this form and a member of our state outreach team will be in touch soon.
"*" indicates required fields
By submitting this form, I understand I am subscribing to an email list to receive ongoing communication from BPA.