We believe strong partnerships are key to improving the energy efficiency of American homes. If you do too, join us as a member of the Allied Partner Network!
The BPA Allied Partner Network brings organizations together whose missions and visions align to make America's homes more comfortable, healthy, and energy efficient.
Together, this network strengthens our collective position on policy initiatives and moves the industry forward through research, workforce development, education, and training.
---
Current Allies
Thanks to the organizations who are part of our Allied Partner Network.

Alliance to Save Energy
Founded in 1977, the Alliance to Save Energy is a nonprofit, bipartisan alliance of business, government, environmental and consumer leaders working to expand the economy while using less energy. Our mission is to promote energy productivity worldwide – including through energy efficiency – to achieve a stronger economy, a cleaner environment and greater energy security, affordability and reliability.
---
Become an Ally Today
Are you doing work in the home and building performance industry that aligns with the BPA mission? We invite you to join the Allied Partner Network.
Contribute to the conversation and collaborate on ways to move the energy efficiency industry forward through collective advocacy efforts, education support, and workforce development opportunities.
Please fill out this brief form and a member of our team will be in touch soon.
"*" indicates required fields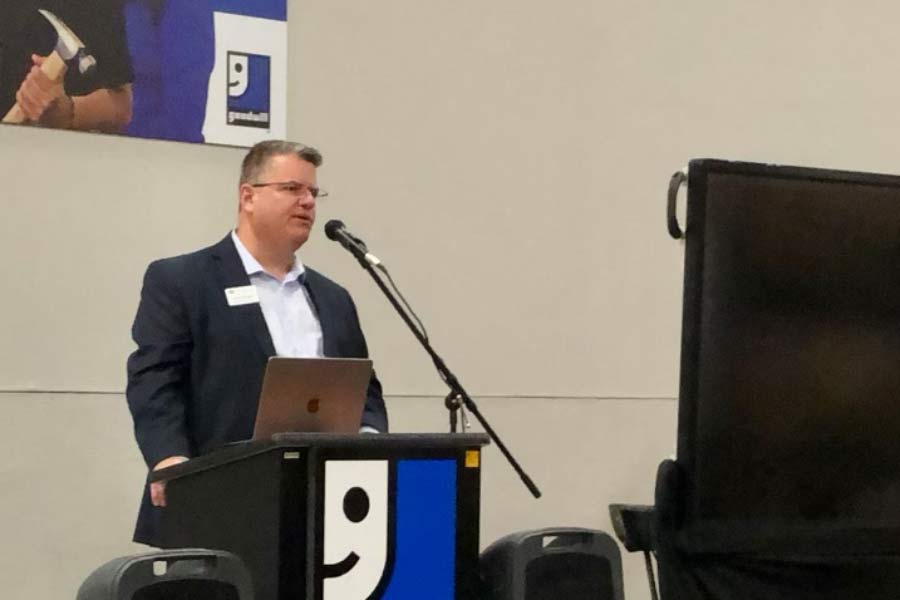 With the collective power of our Allied Partner Network, we look forward to strengthening and expanding our workforce, providing educational and networking opportunities to our members, and furthering our commitment to energy justice."

Steve Skodak
Chief Executive Officer of BPA