BPA is Your Home Performance Advocate
BPA lobbies for state and federal policies that grow the home performance industry. Our advocacy work advances the goals and aspirations of our members and more than 2.25 million Americans across all 50 states who work in building performance and energy efficiency businesses and industries.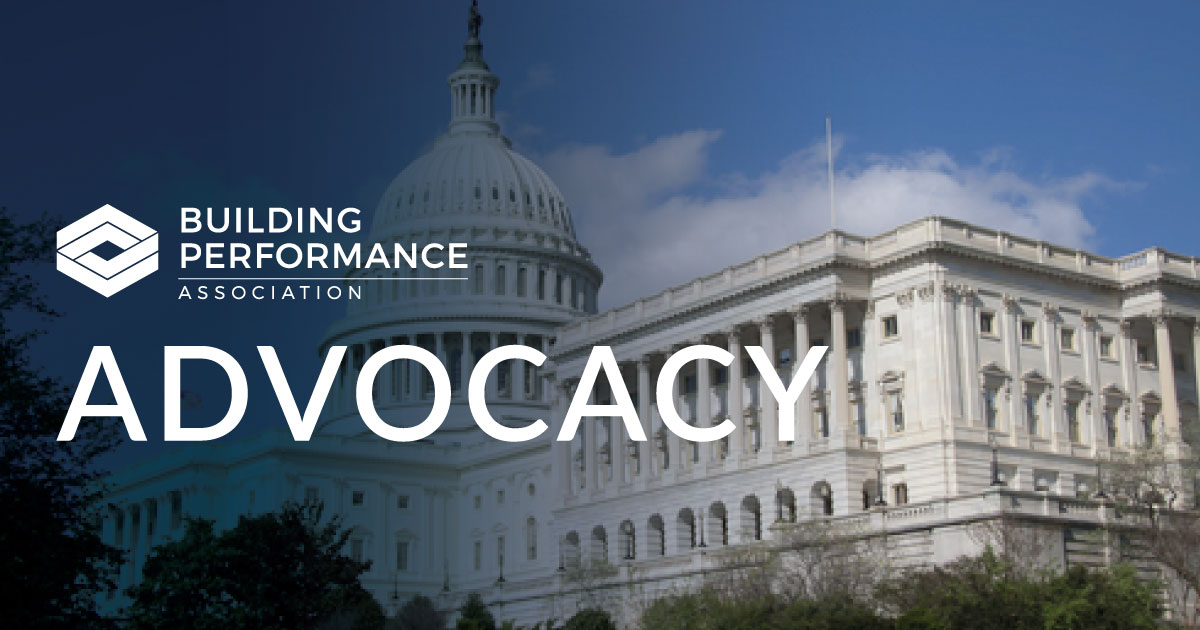 Read BPA's Policy Principles
Read our full list of the 14 policy principles that guide us in advancing building performance and energy efficiency.
---
Active Priority
Unprecedented Federal Funding Within the Inflation Reduction Act (IRA)
BPA helped secure $8.8 billion in rebates and incentives for home efficiency and electrification upgrades as part of the 2022 Inflation Reduction Act (IRA). This funding is expected to trigger a tsunami of home performance work across the country. To ease the tight labor market, BPA worked to secure another $200 million for state-based home energy-efficiency contractor training grants. BPA is in frequent contact with state energy offices to provide input, keep up with developments, and keep members informed.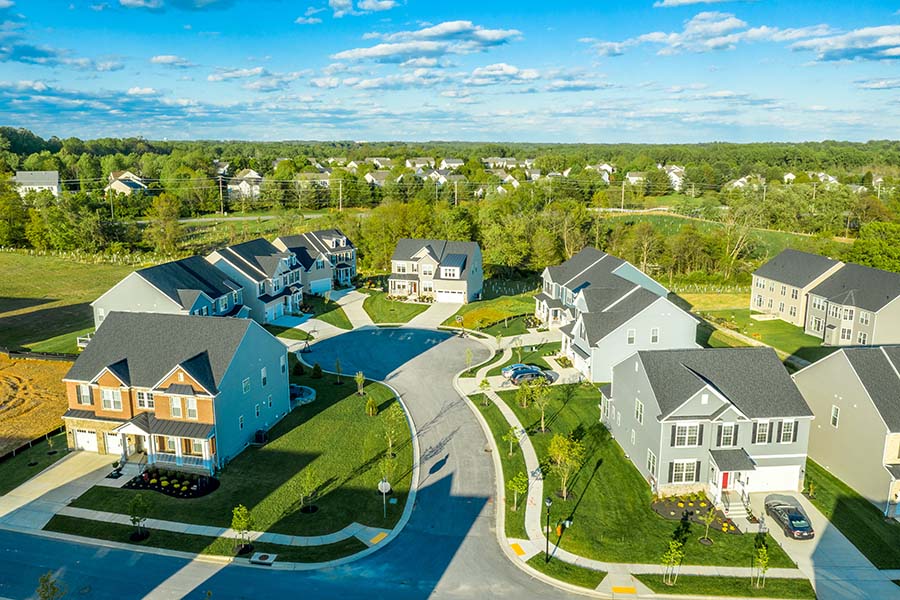 The U.S. Department of Energy (DOE)'s Office of State and Community Energy Programs (SCEP) announced today that applications are open for state energy offices to apply for $150 million in funding…
Learn More ›
BPA has expressed support for a veto against North Carolina House Bill 488 (HB 488), which could hinder the state's ability to update its building standards and risk jeopardizing the…
Learn More ›
Governor Katie Hobbs, Phoenix Mayor Kate Gallego, Office of Resiliency Director Maren Mahoney, and Business Leaders Celebrate New Historic Federal Investments in Phoenix to Accelerate Clean Energy Economy Leaders Underscore…
Learn More ›
---
Our Policy Principles
Through our ongoing work, we support: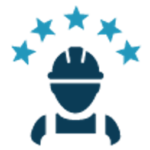 Recognition of the building performance workforce as a distinct and critical industry that's diverse, equitable, and inclusive

Increased and inclusive training and education for contractors and businesses, encompassing all trades that contribute to building performance

Credentialing of contractors, technicians and installers

Increased collaboration between the weatherization and home performance sectors

Robust federal and state funding for building performance and weatherization, with a minimum of 40% of the invested benefits reach disadvantaged communities

Incentives such as rebates and tax incentives to increase access to energy efficiency upgrades

Well-designed and equitable consumer and contractor financing options

Modernized cost-effectiveness screening practices that are inclusive of low-income households and disadvantaged communities

The advancement of healthy homes, including policies that help remove barriers to home energy upgrades

Coordinating electrification initiatives with building science-based energy efficiency and weatherization that is both beneficial and equitable

Expansion and use of smart home technologies

Consistent, secure and reliable access to quality data to improve the quantification of energy savings and non-energy benefits

Standardized data transfer and reporting to scale up energy efficiency upgrades

Policies and research that demonstrate the broader benefits of residential energy efficiency and weatherization in resiliency, healthy outcomes, climate change, and equitable outcomes for all communities

Engagement of state and government agencies to advance the economic empowerment potential of the energy efficiency industry
---
Time-Sensitive Top Priority
BPA's Workforce Development Efforts
The future of our industry depends on our people. BPA is investing in a framework for training and education that will equip our industry with a high-quality, skilled workforce.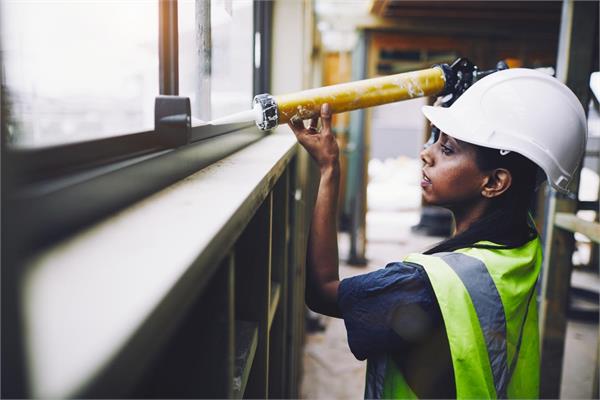 ---
Time-Sensitive Top Priority
The Bipartisan Infrastructure Law (BIL)
The Bipartisan Infrastructure Law (BIL), also knowns as the Infrastructure Investment Jobs Act (IIJA), provides funding for several highly effective state and local programs that will support projects that increase access to energy efficiency to save money for Americans, help achieve nationwide clean energy goals, and accelerate job growth.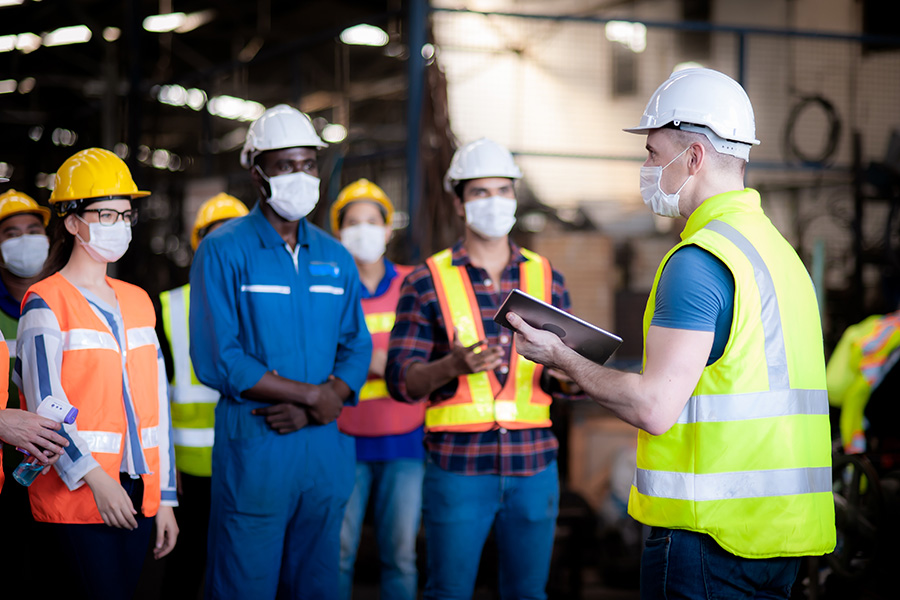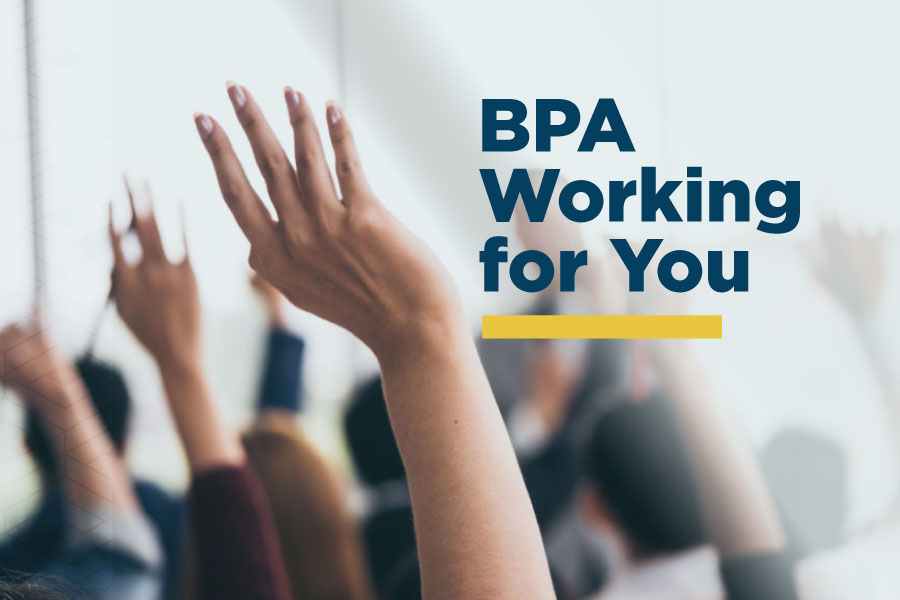 ---
Take Action
Visit our legislative action center to sign up for our advocacy alerts and get involved with our policy initiatives.
---
Monthly State Updates
BPA tracks the latest policy updates and legislative issues in many states across the nation. Find your state and keep up with policy news.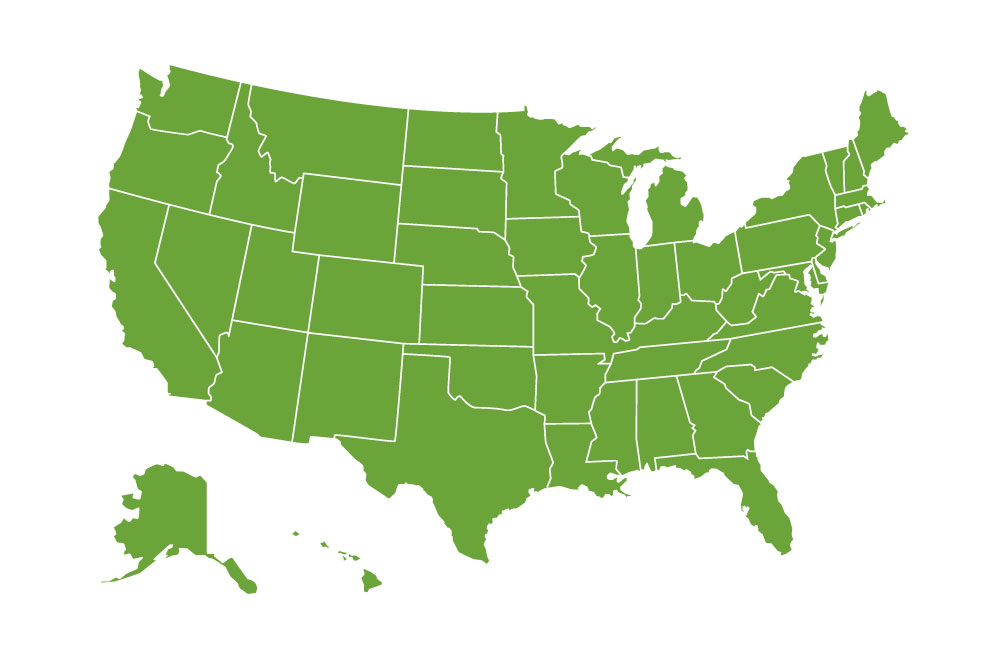 ---
Stay Updated
Sign up for our mailing list to stay updated on all things home and building performance.
"*" indicates required fields
By submitting this form, I understand I am subscribing to an email list to receive ongoing communication from BPA.