The BPA Journal is your resource for industry insights, education, trending topics, and more.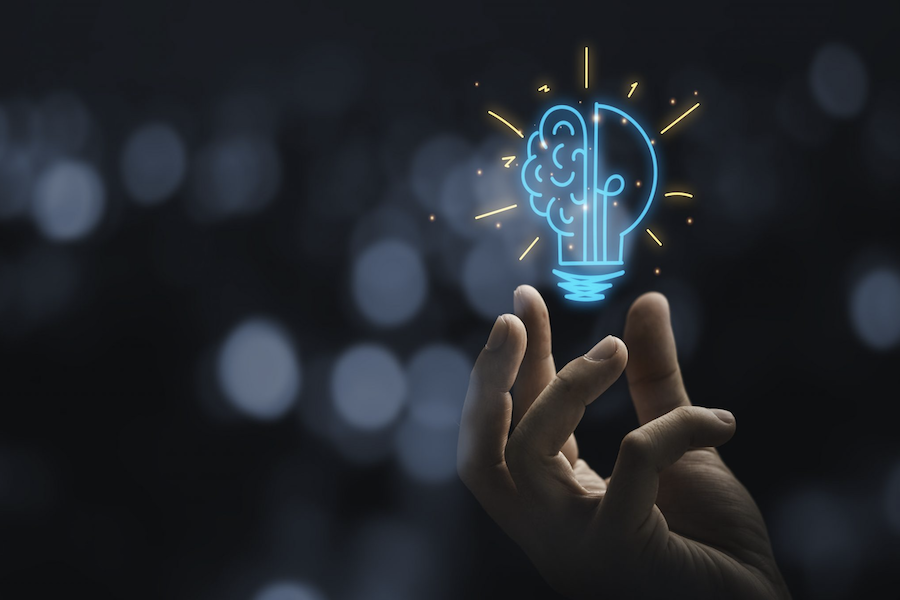 We need to be smart about electrification and decarbonization. Work on fundamental improvements to reduce energy needs first, then convert the building to all-electric appliances. If funding allows, produce your energy on-site with solar panels and storage.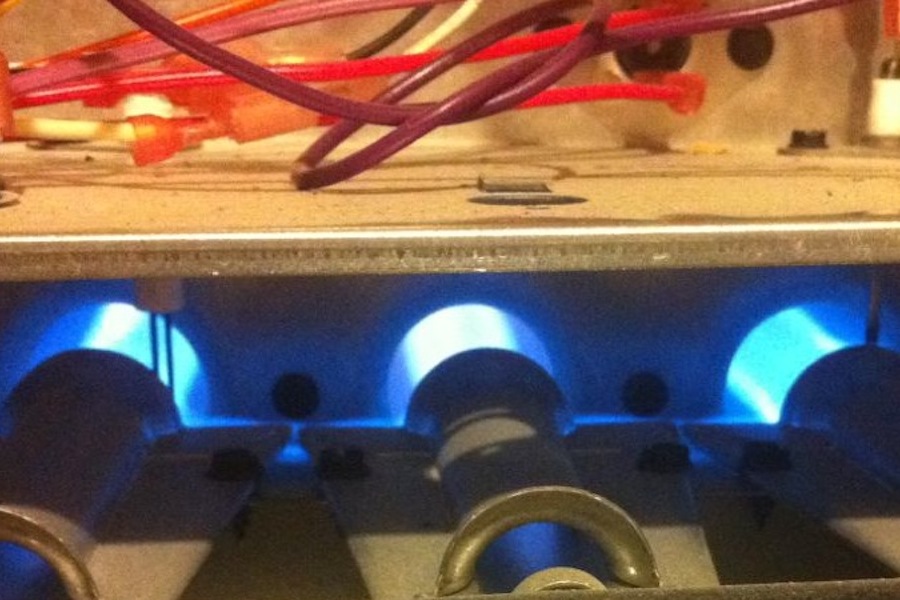 The reality is that properly designed heat pumps can provide more comfortable heating than furnaces.
More from the BPA Journal
---
Stay Updated
Sign up for our mailing list to stay updated on all things home and building performance.
"*" indicates required fields