The BPA Journal is your resource for industry insights, education, trending topics, and more.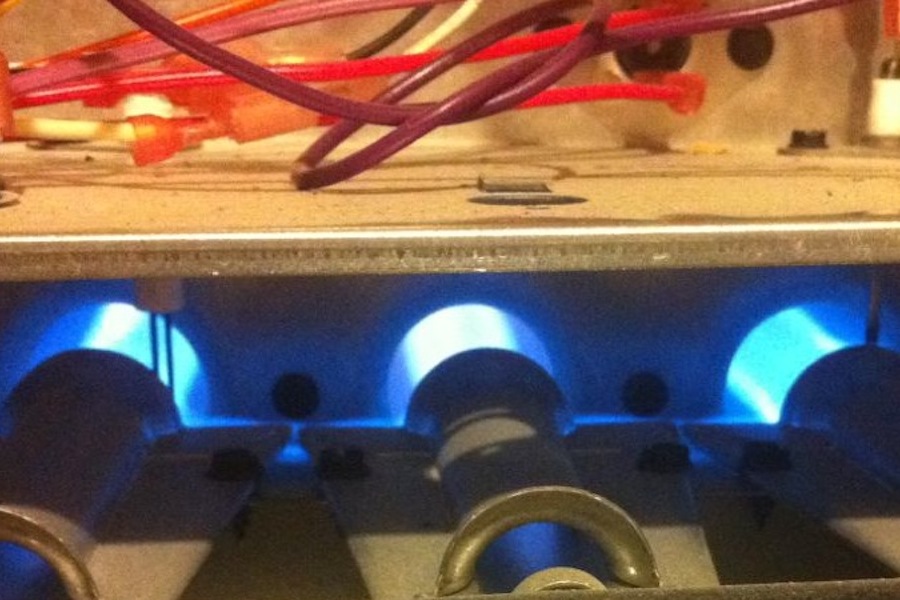 The reality is that properly designed heat pumps can provide more comfortable heating than furnaces.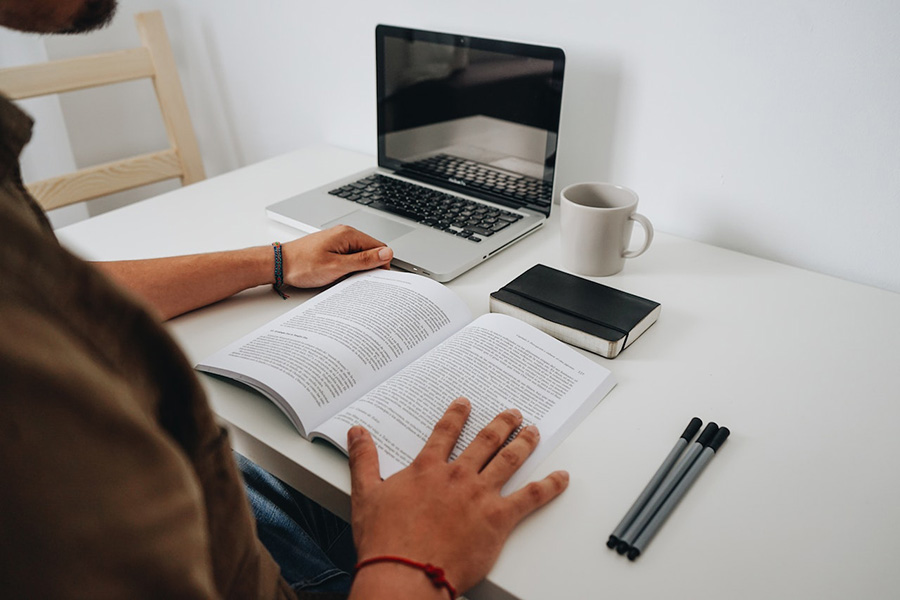 Learning something new is never a waste of time. Even if the knowledge isn't applicable at the moment, it gets tucked away and can be utilized on a future project. The more company specialists know, the better they'll be at solving customers' problems on the fly.
More from the BPA Journal
---
Stay Updated
Sign up for our mailing list to stay updated on all things home and building performance.
"*" indicates required fields