The BPA Journal is your resource for industry insights, education, trending topics, and more.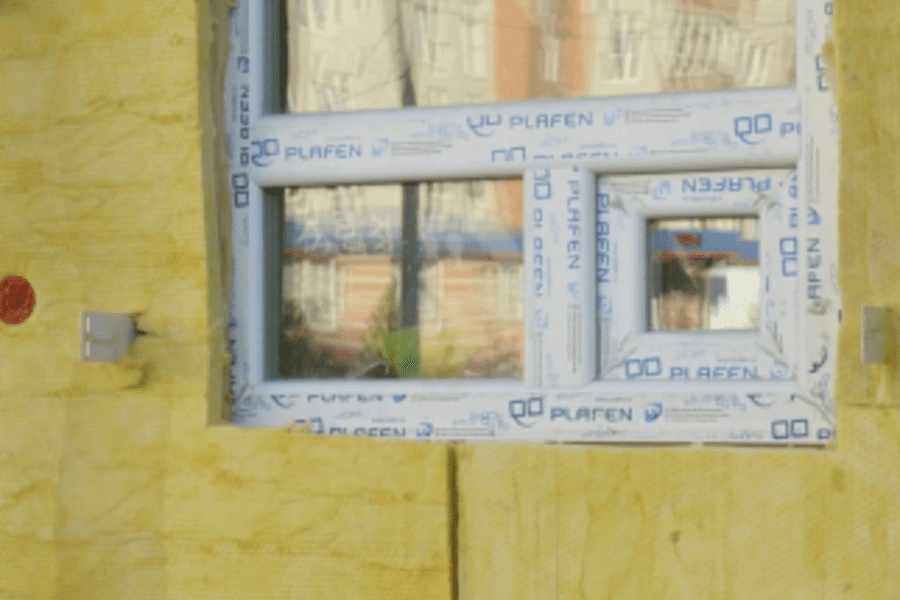 The Enhancement and Innovation Funding initiative is a game-changer within the Weatherization Assistance Program, revolutionizing energy efficiency for those in need. This funding injects fresh ideas and advanced technologies to make homes more energy-efficient, comfortable, and environmentally friendly.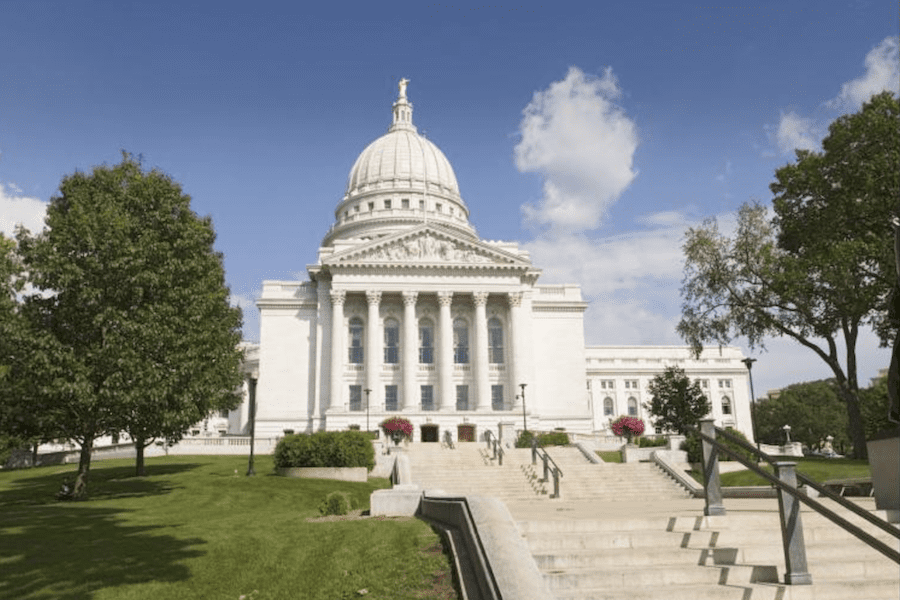 The latest Building Energy Efficiency Program is an exciting step forward for the City of Madison as they make strides towards their ambitious net zero goals.
More from the BPA Journal
---
Stay Updated
Sign up for our mailing list to stay updated on all things home and building performance.
"*" indicates required fields
By submitting this form, I understand I am subscribing to an email list to receive ongoing communication from BPA.