BPA is supporting states like yours through workforce development, partnerships, research, and collaboration.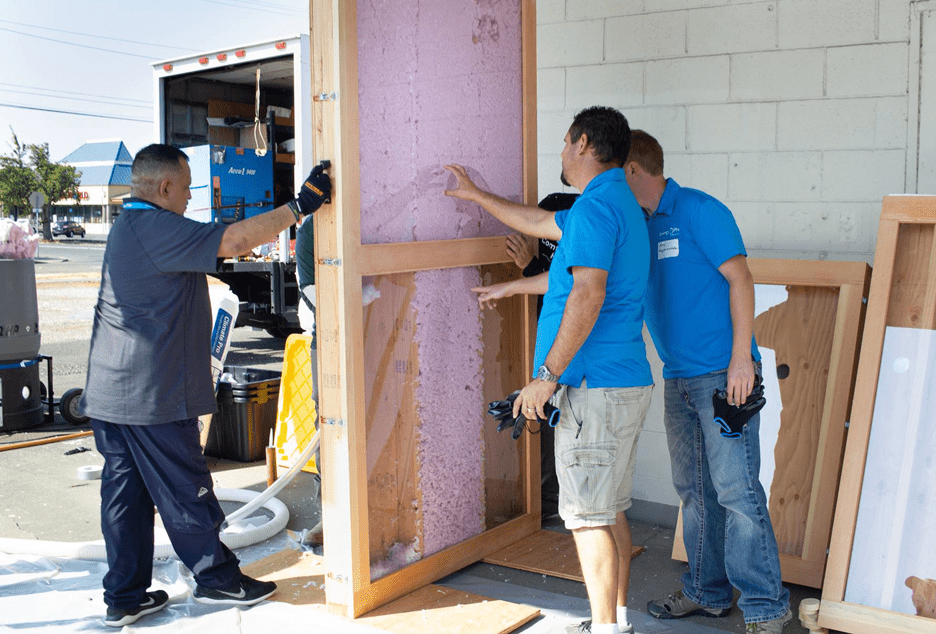 ---
JOIN US
State Affiliate Groups
Join your state Affiliate group to stay informed about BPA's work in your region and gain access to crucial information on federal funding, rebates, and state workforce initiatives. Affiliates welcome contractors, nonprofits, government entities, and businesses.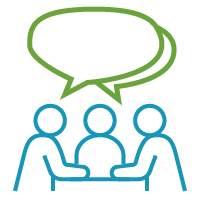 Engaging meetings, events, and networking opportunities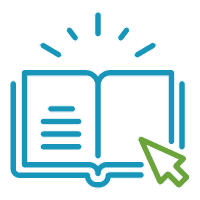 Valuable training, resources, and education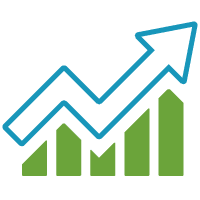 Grow your business and ensure professional success
---
Creating Partnerships
Partnering with State Energy Offices, Local Government, and Community Organizations
BPA is building an inclusive energy efficiency workforce, starting at the local and state levels. We invest in training, and collaborate with contractors, trade schools, non-profits, and communities to develop a strong and highly-skilled workforce. Our commitment stems from both the pressing demand for clean energy solutions and the support of federal incentive programs.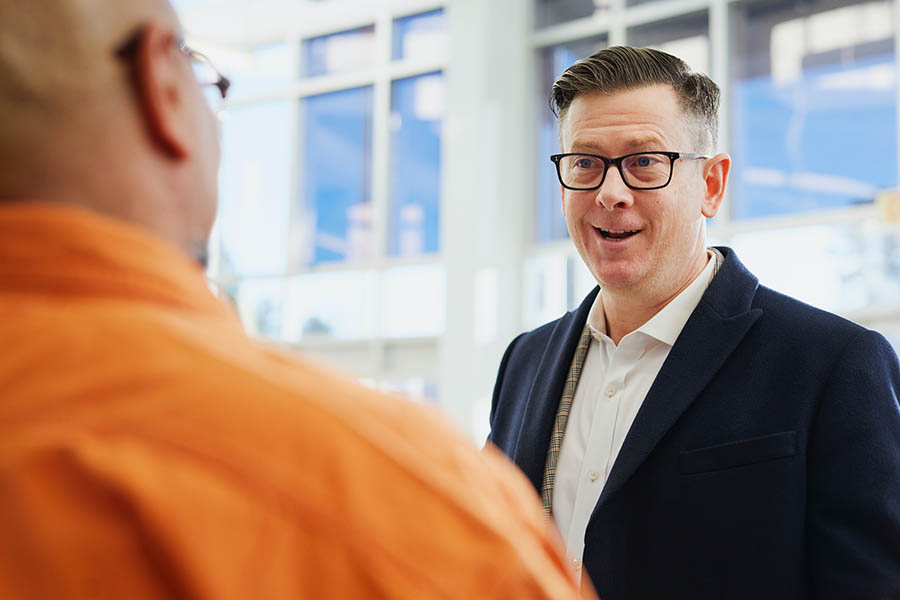 BPA is the voice of the home performance contractor.
BPA addresses workforce gaps, bringing clean energy jobs to underserved populations.
BPA empowers individuals and enables communities to expand their energy efficiency workforce by providing valuable insights, tools, and training options.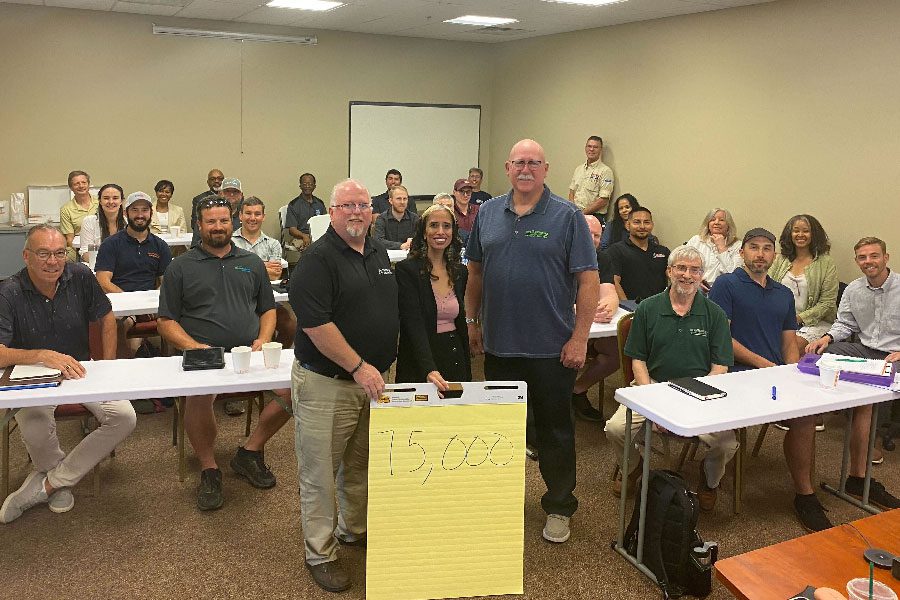 ---
Our Team
Working For You
We have a growing state outreach team working from various parts of the country to organize at the state level, advise state governments on how best to use their resources, and ultimately, to advance the home performance industry.
---
Stay Updated
Sign up for our mailing list to stay updated on all things home and building performance.
"*" indicates required fields
By submitting this form, I understand I am subscribing to an email list to receive ongoing communication from BPA.