BPA believes everyone deserves a comfortable, healthy, energy efficient home. Support the only national nonprofit industry association dedicated to this cause.
Become a Member
BPA membership opens the door to the home performance resources you need to succeed. Your dues also fund federal and state advocacy work, training and workforce development initiatives, and scholarships—all designed to help keep our industry growing strong.
Attend an Event
BPA events deliver unparalleled networking opportunities, unmatched educational experiences, practical takeaways, industry updates, and the latest innovations you're not going to learn about anywhere else. Your attendance is an investment in your career, your business, and the future of the home performance industry.
---
Join the Advocacy Effort
BPA supports policies that will enhance the expansion of home performance and energy efficiency businesses and industries. You can get involved and show your support by signing letters and volunteering for our efforts.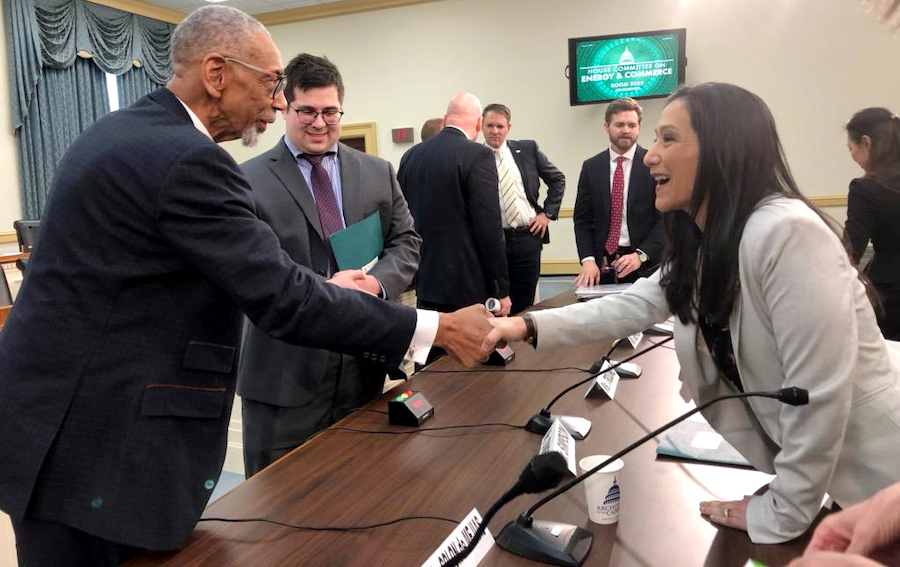 Become a Sponsor
BPA sponsors secure industry connections, boost brand visibility, and advance their business goals. Sponsors are industry leaders who understand the value of targeted outreach to key audiences.
Become an Ally
The BPA Allied Partner Network brings organizations together whose missions and visions align to make America's homes more comfortable, healthy, and energy efficient. Allies band together to influence public policy and move the home performance industry forward through research, workforce development, education, and training.
---
Advertisement Opportunities
With a network of 20,000+, the BPA channels present a unique opportunity to reach an engaged industry. We're pleased to offer advertising opportunities in our email communication, on the BPA Journal, at our events, and more.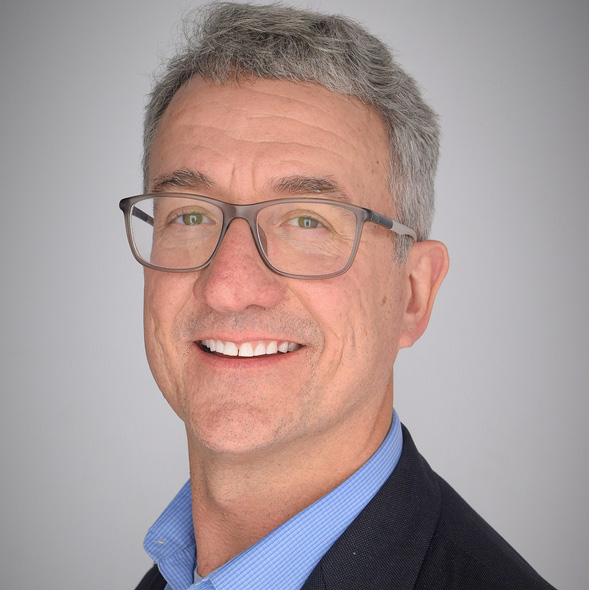 Donate to the Mike Rogers Memorial Scholarship Fund
In December 2018, the industry lost a dear friend, Mike Rogers. We pay tribute to this tireless advocate and longtime contributor to the home performance industry through the Mike Rogers Memorial Scholarship Fund.
Mike was passionate about bringing new and diverse people into our industry. The scholarship provides opportunities for new and up-and-coming industry professionals to participate in conferences, membership, networking, and more. This scholarship fund is dependent on donations from supporters who recognize the need to build up the next generation of home performance professionals.
---
Make a Donation Today
Your donation can help reduce families' energy bills and improve health, safety, and comfort in homes across America.
---
Get Involved on the Member Forums
Welcome to your community. Log in weekly (or even daily) to stay in the loop with the latest happenings in home performance. Create a conversation or jump into one with your industry peers as you share relevant insights and resources.
---
Stay Updated
Sign up for our mailing list to stay updated on all things home and building performance.
"*" indicates required fields
By submitting this form, I understand I am subscribing to an email list to receive ongoing communication from BPA.