What is Home Performance?
Home performance is a term used to describe how all aspects of a home work together as one comprehensive system.
---
How Does Home Performance Work?
Home performance work is done by home performance contractors and weatherization professionals. These are people who have undergone specialized training so that they can diagnose a home's problems (drafty, moldy, expensive to heat or cool, uncomfortable) and find ways to fix them.
Each home is a distinctive system involving the building itself, its occupants, and all devices in the home that use energy, including lighting, appliances, fans, HVAC equipment. A home performance professional understands and addresses the subtle interactions of the components of the house as a system and considers, at every step, that a change to one part of the system can (and almost certainly will) have an effect on the other parts.
Weatherization professionals perform a variety of activities to weatherize homes and make them more energy efficient. Duties include repairing windows, air sealing, adding insulation, and more. The U.S. Department of Energy's (DOE) Weatherization Assistance Program (WAP) takes the "whole-house weatherization" approach that analyzes all of the building systems—the building envelope, heating and cooling systems, electrical system, and electric baseload appliances—through the completion of an energy audit.
---
Segments of Home Performance
Interactive relationships between contractors in the industry are key to delivering whole-house solutions for clients. Some of the different segments and specializations in home performance include:





---
Careers in Home Performance
The home performance industry is filled with viable career paths and opportunities. Visit our Career Center to explore resources and current positions open in the industry.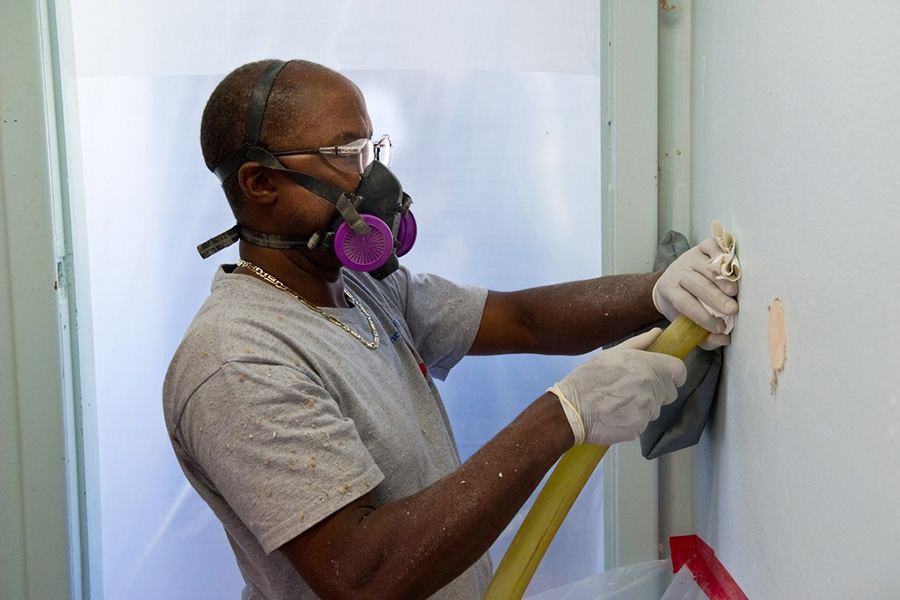 ---
Glossary of Home Performance Terms