Apprenticeships in Clean Energy
Apprenticeships are a proven tool for employers to recruit and train a skilled workforce while providing individuals with an earn-while-you-learn approach to career development.
BPA has developed an Energy Specialist Apprenticeship Program to help expand the clean energy workforce and build a pipeline of highly qualified and diverse talent.
---
What is a Registered Apprenticeship Program (RAP)?
A Registered Apprenticeship Program (RAP) is an industry-driven, high-quality career pathway where employers can develop and prepare their future workforce, and individuals can obtain paid work experience and a nationally recognized credential.
RAPs are validated to meet the standards defined by the U.S. Department of Labor and a State Apprenticeship Agency.
Diversity and inclusion are built into the apprenticeship model. Apprenticeship regulations ensure that accessibility, equity, and inclusion principles are embedded in RAPs through strong non-discrimination and anti-harassment recruitment practices.
Reduces employee turnover
Increases productivity
Improves safety
Creates a pipeline of qualified employees
Meets licensing requirements
Covers costs through tax credits and grants
Earn an income while working on a career pathway
Obtain skills and knowledge
Work alongside a skilled mentor
Receive a nationally recognized credential upon program completion
Which one are you?
Select the box that best describes you for more information.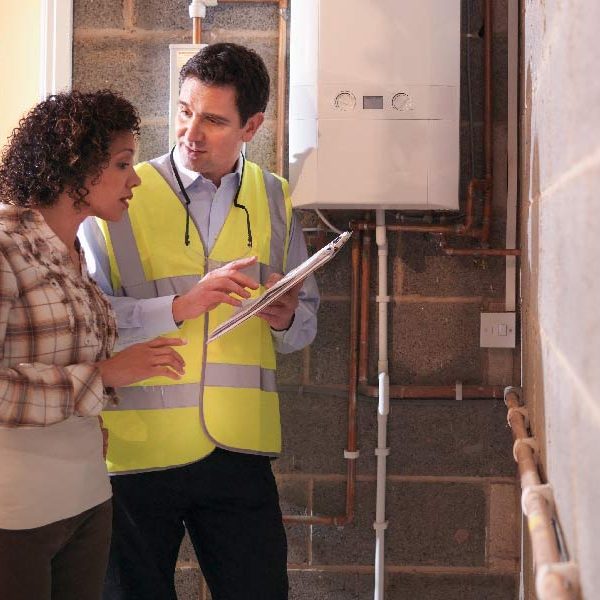 I WANT TO

Become an Apprentice 
You're ready to take the next step to a career in energy efficiency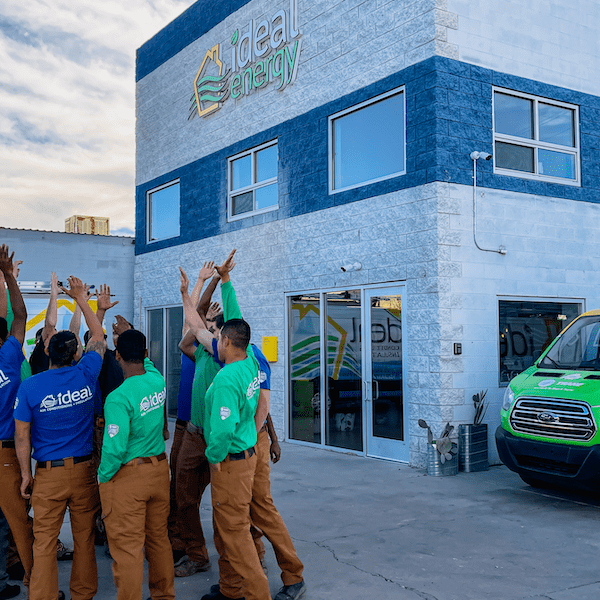 I AM AN

Employer or Sponsor
You want to register new apprentices or sponsor a RAP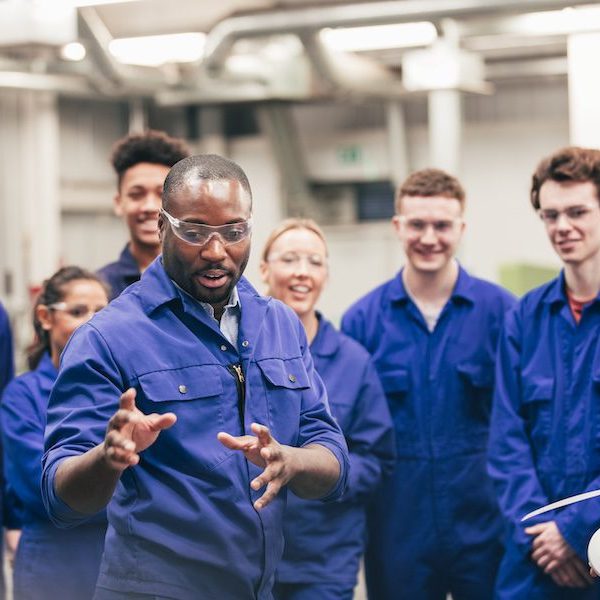 I AM A

Workforce Professional
You want to connect your employer to a RAP