Slide 1
Bringing comfort, health, and efficiency home
The Building Performance Association (BPA) serves the industry through advocacy, careers, education, membership, and networking.
Slide 2
Navigating the Inflation Reduction Act
Our IRA page shares what energy efficiency businesses need to know.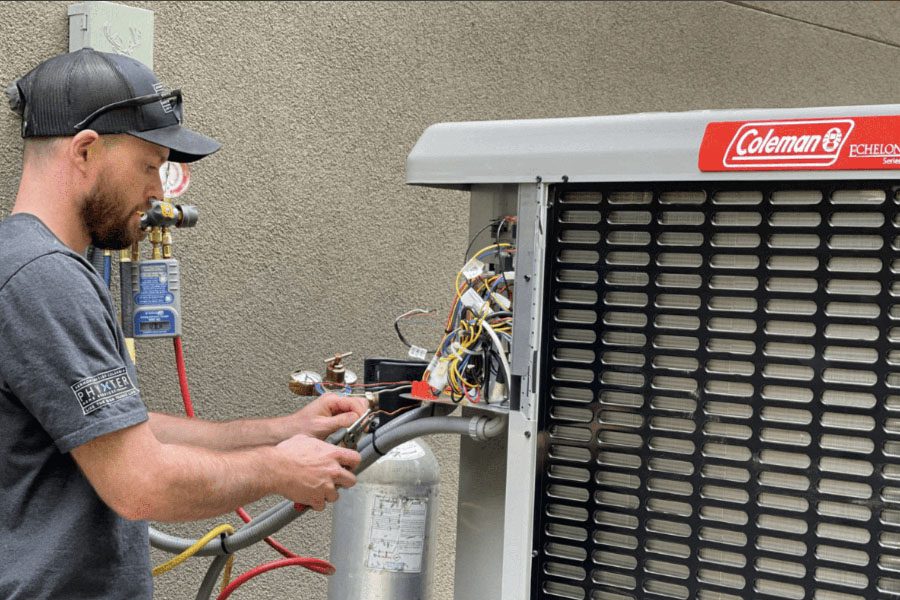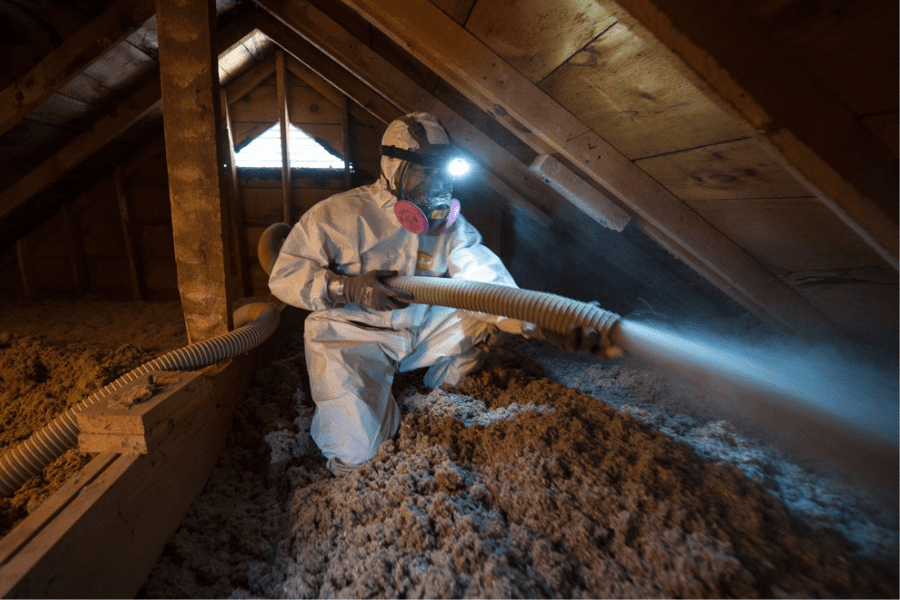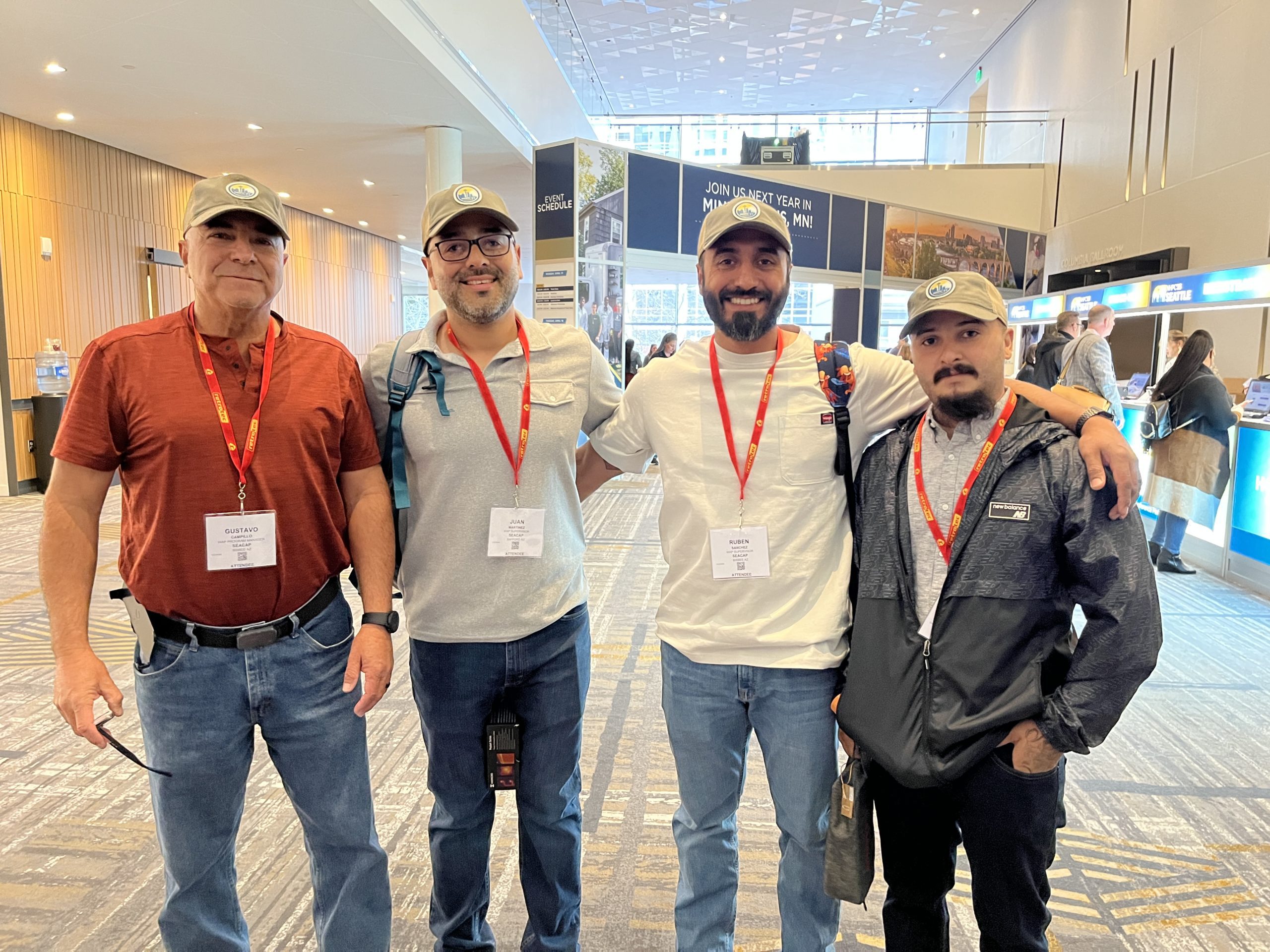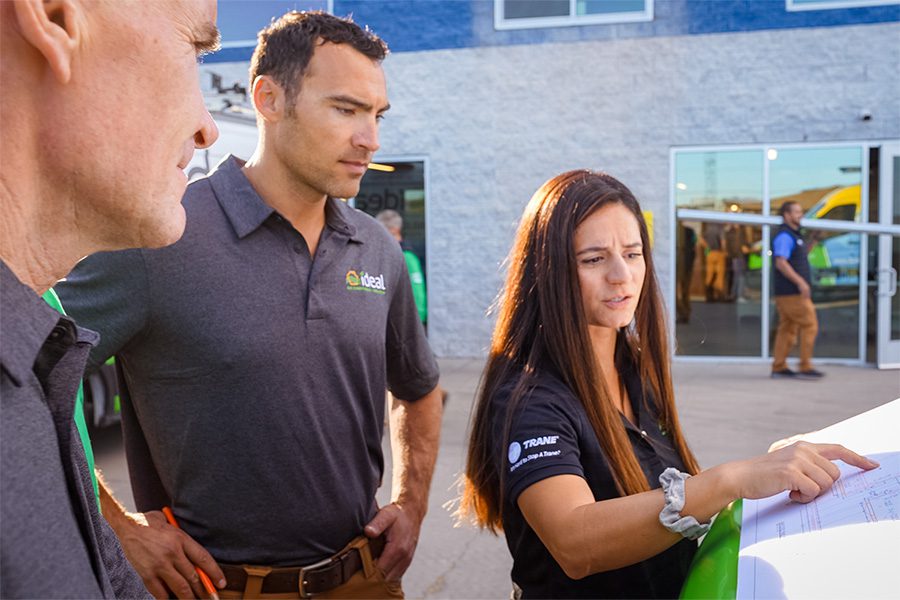 Slide 3
The BPA training and education libraries are your source for curated educational resources and opportunities to grow.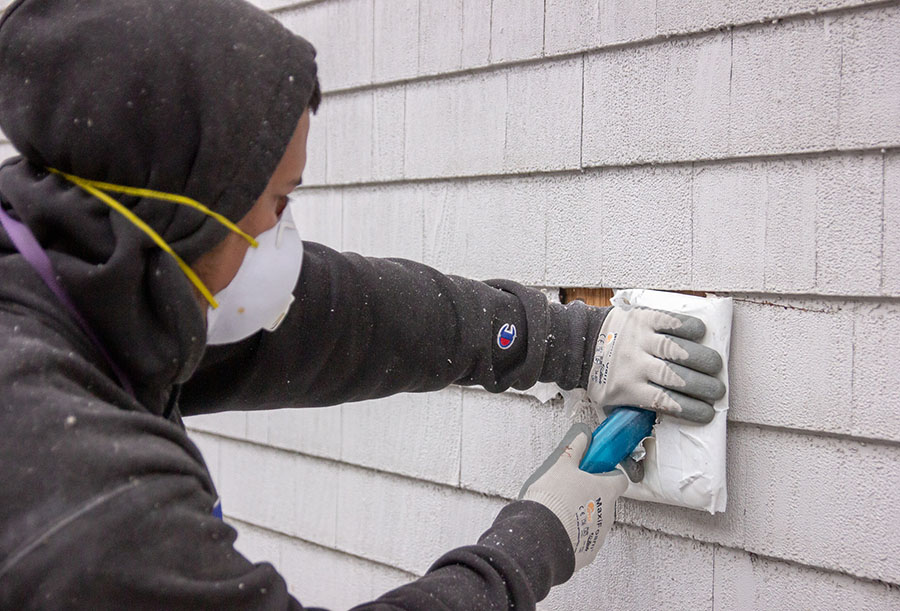 Slide 4
BPA is advancing the industry by building a diverse and inclusive workforce starting at the state level. Read more about our work.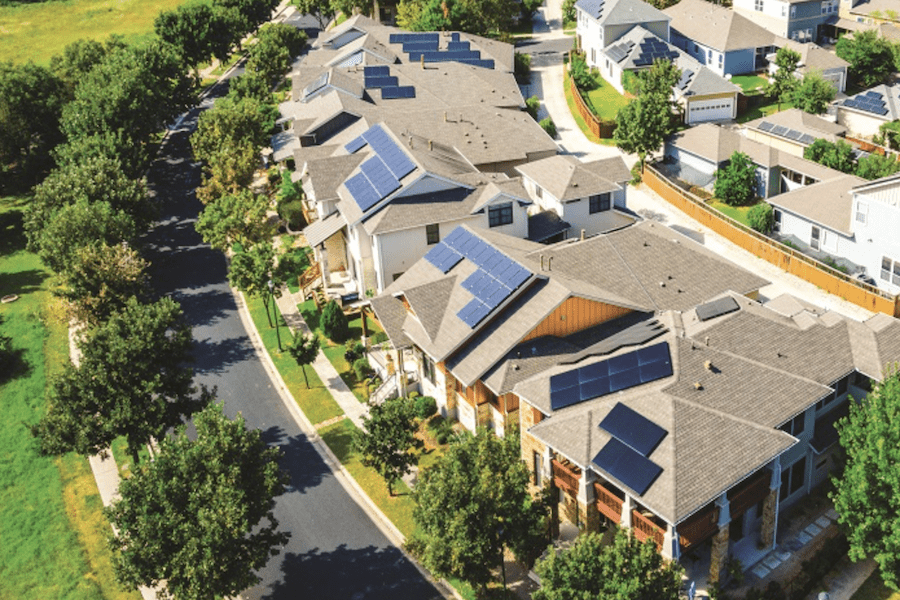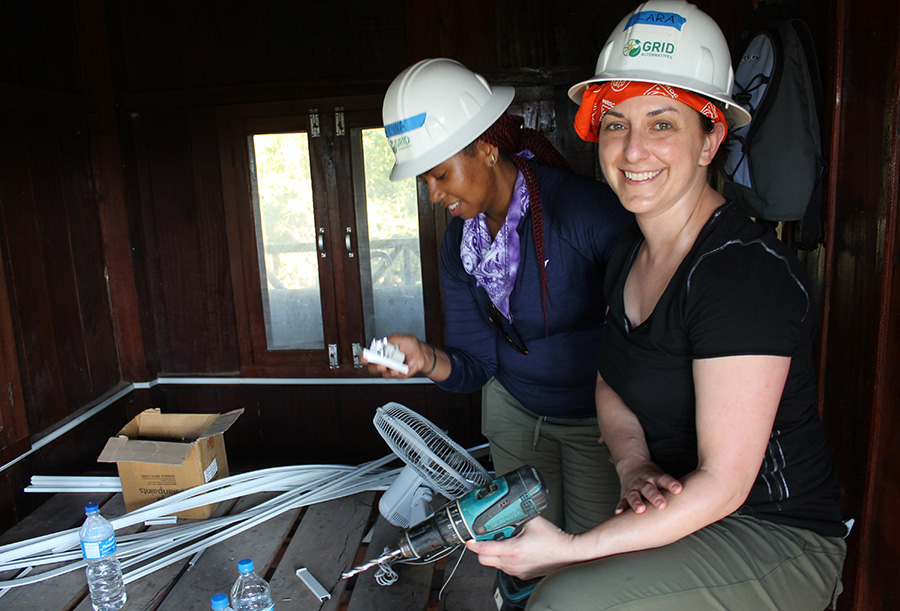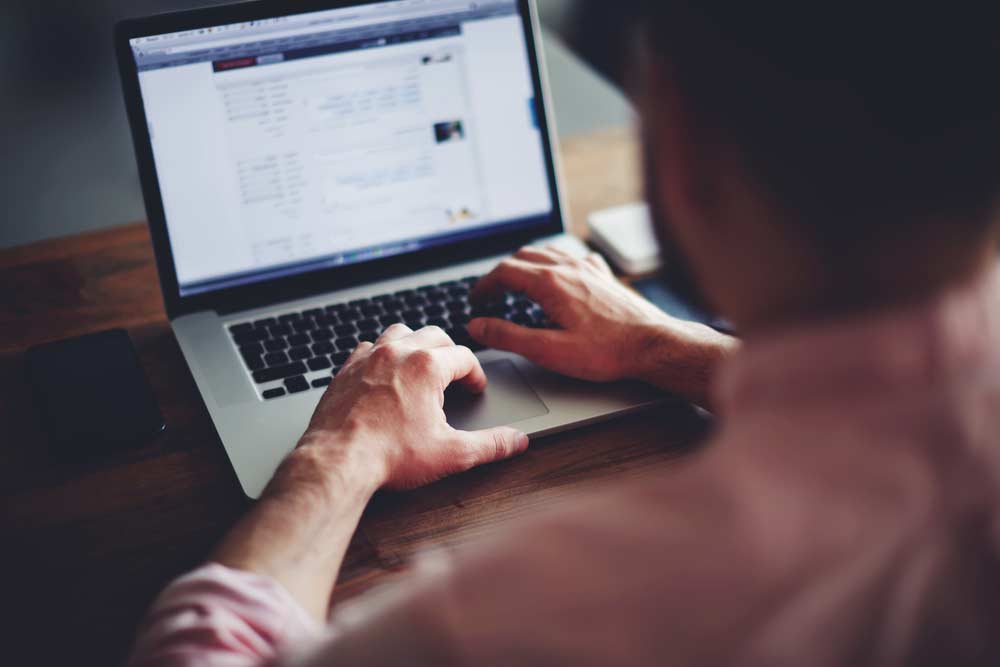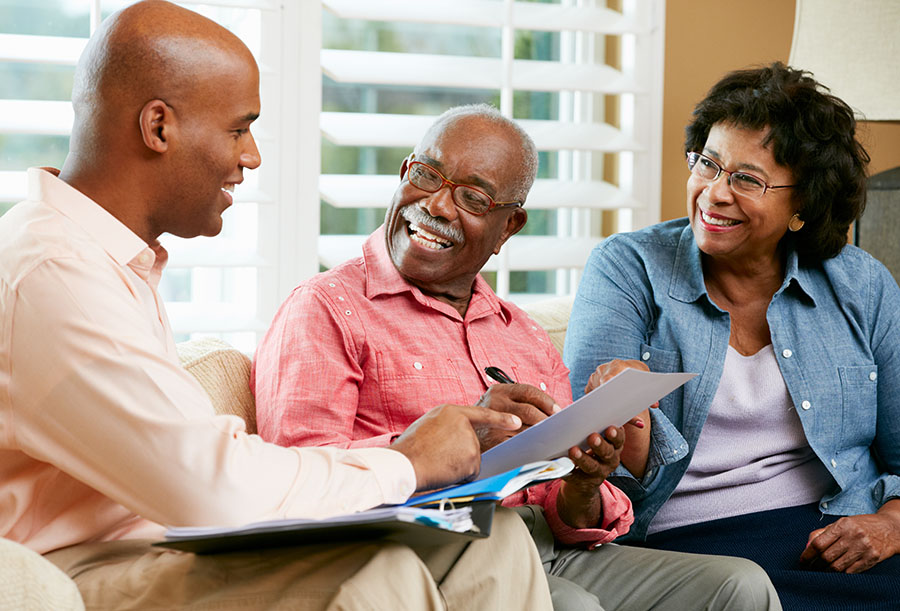 Building Career Pathways in Energy Efficiency
Registered Apprenticeships are a proven model for increasing productivity, reducing turnover, and ensuring a steady supply of qualified employees.
Registration Opens for The Clean Energy for Homes Conference
Hosted by NYSERDA, the conference will take place February 13-14, 2024 in Saratoga Springs, New York.
NHPC'24 Registration is Open
Save the date for our 38th annual conference, bringing together thousands of contractors, weatherization professionals, trainers, program administrators, energy auditors, and others working in residential energy efficiency.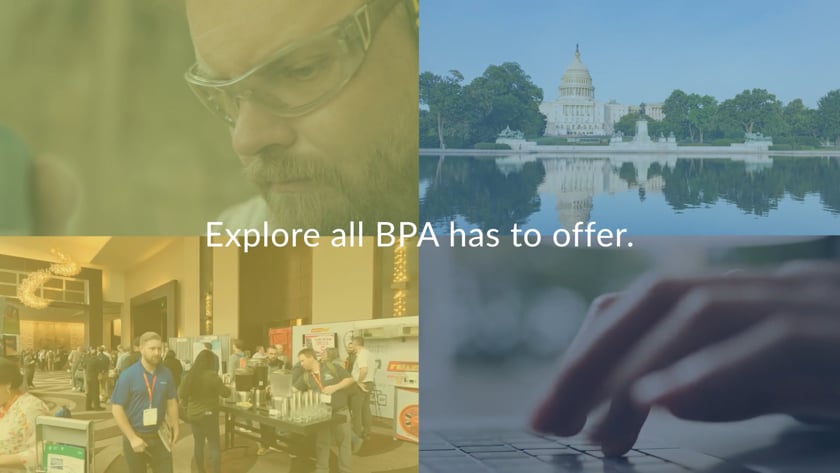 ---
About Us
The Building Performance Association (BPA) is a 501(c) 6 nonprofit industry association that serves as the hub for businesses, nonprofits, and government agencies working to make America's homes more comfortable, healthy, and energy efficient.
National
Registration now open! NHPC'24 is hosted April 8-11, 2024, in Minneapolis, MN. Join us for our biggest event of the year and walk away with the latest trends, newest techniques, key insights, and actionable items. 
Regional
At BPA's regional conferences and trade shows, you'll learn from industry experts who offer content that reflects region-specific climate, opportunities, housing stock, and business conditions.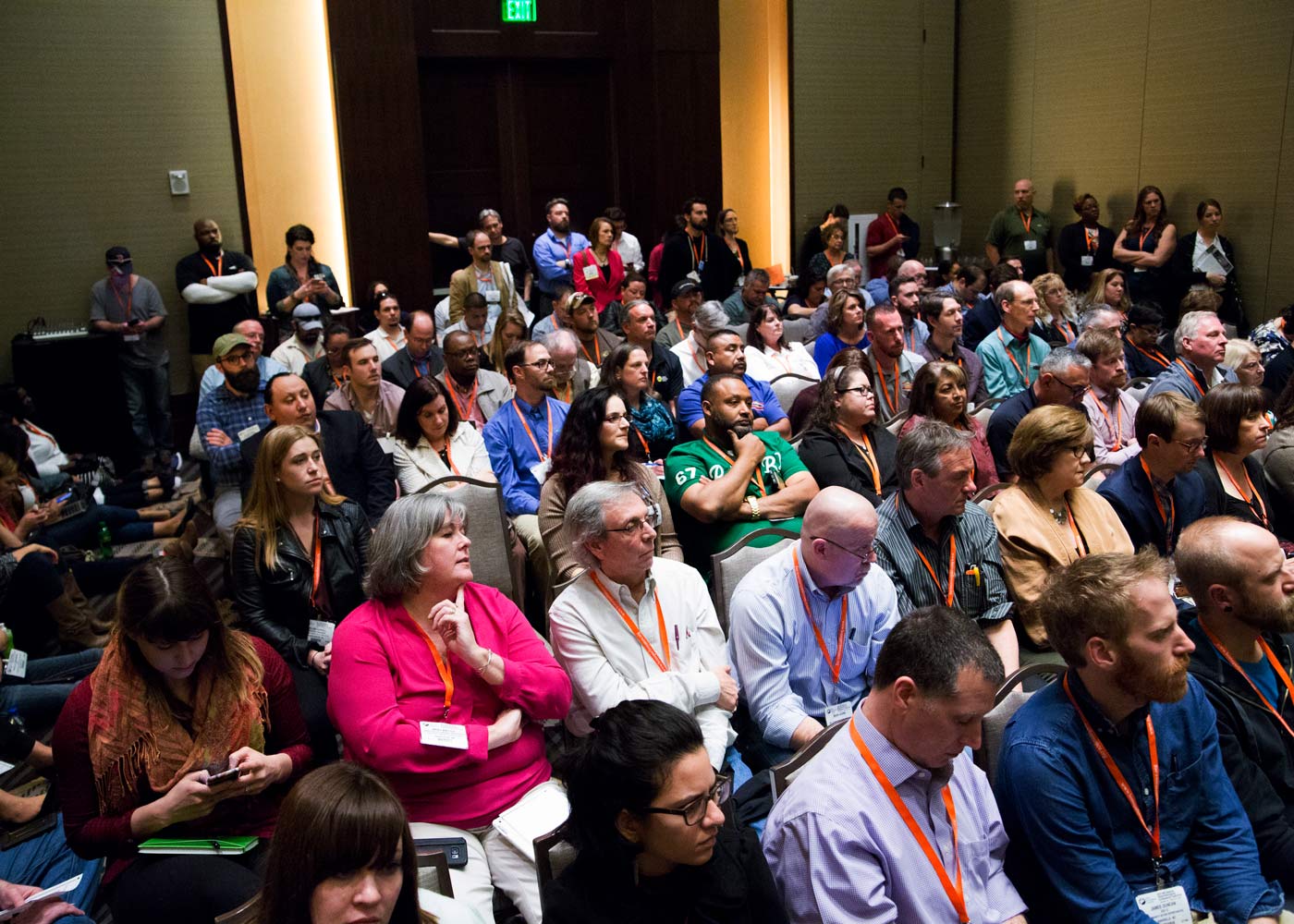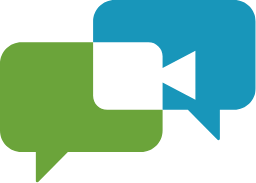 Webinars
BPA webinars deliver the latest information on timely and emerging topics. Learn from industry experts and interact with other participants in live sessions right from your desk.
---
Education
BPA keeps the industry informed on best practices, new technologies, and policies affecting their work. BPA provides online resources that connect the industry to curated training courses, webinars, reports, and the most updated resources available.
---
Advocacy
BPA lobbies for state and federal policies that grow the home performance industry. Our biggest success so far: helping secure billions of dollars within the Inflation Reduction Act (IRA) for home energy efficiency and electrification, plus hundreds of millions of dollars to train workers for the jobs that funding will create.
---
Career Center
The BPA Career Center connects talent with opportunity in the home performance industry. Whether you're looking for a job or for skilled workers, this is the place to do it.
---
The Latest on the BPA Journal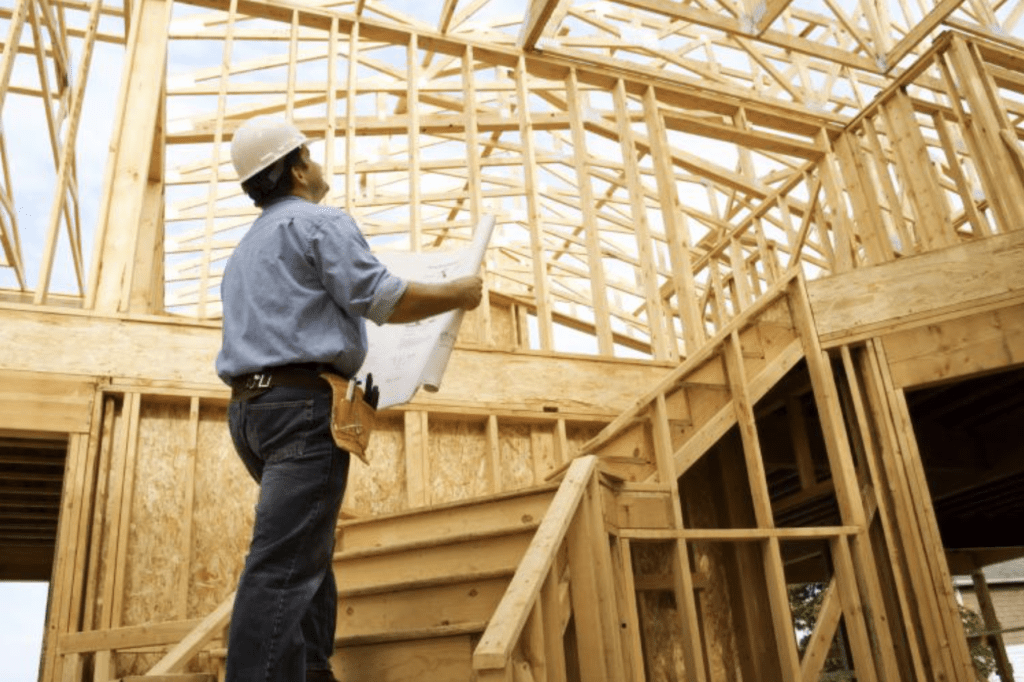 Where are we with training a new workforce?
---
Stay Updated
Sign up for our mailing list to stay updated on all things home and building performance.
"*" indicates required fields
By submitting this form, I understand I am subscribing to an email list to receive ongoing communication from BPA.