State Energy Office Support
The IRA and IIJA offer every state energy office millions of dollars and a historic opportunity to supercharge local clean energy economies.
Maximize federal funding opportunities
Expand your state's energy-efficiency workforce
Save your residents energy and money
While there are more than 2.1 million energy efficiency workers in the country–more than any other energy sector–there is still a tremendous shortage of trained energy efficiency workers. And that employment gap is about to grow: Homeowners will soon have access to nearly $9 billion in federally funded rebates and tax credits for home energy upgrades. Plus, there's another $3.5 billion for the Weatherization Assistance Program soon to become available through the Infrastructure Investment and Jobs Act (IIJA). Every state needs many more workers to fully take advantage of this unprecedented opportunity.
As the leading voice for U.S. energy efficiency workers, the Building Performance Association (BPA) has the expertise and experience to help state governments secure funding and scale up their energy efficiency workforces.
BPA is already working with several states to conduct workforce needs assessments and develop plans to use Department of Energy funding to train and scale up the workforce each state needs. We can help you, too.
But the clock is ticking. States must apply for IRA workforce training funding by January 31, 2024.
For more information about each of these services, please download our "Maximize State and Federal Funds" flyer.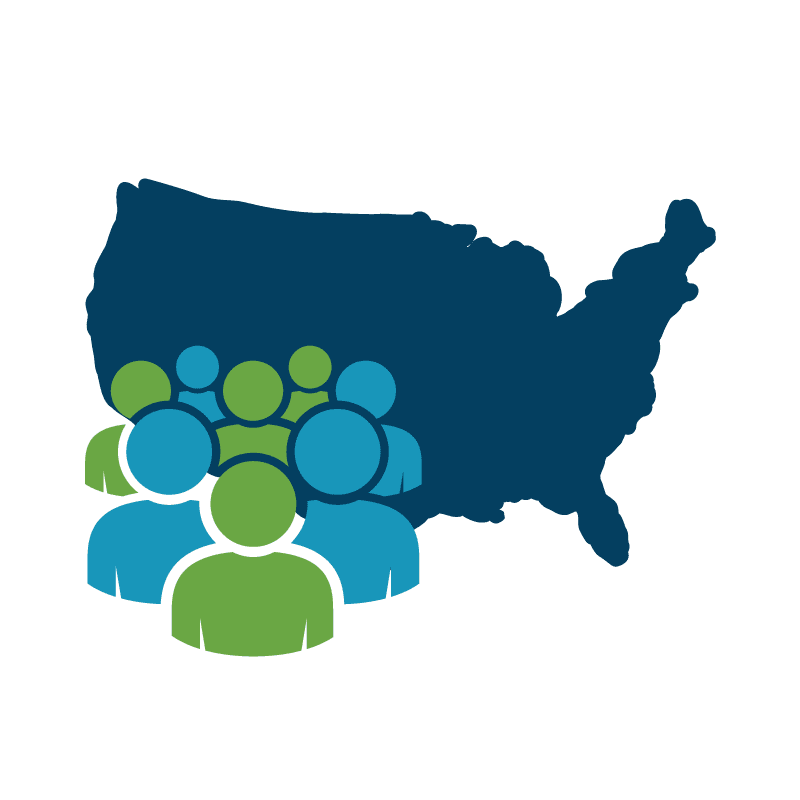 ---
Our State Team
Our state team has extensive experience in energy workforce assessments, training, credentialing, education, and implementing apprenticeships.
The team recently completed a West Virginia Workforce Development Needs Report that draws on surveys from BPA's DOE-funded national needs assessment to determine companies' needs and suggests strategies to meet those needs. BPA continues to work with the West Virginia State Energy Office on training and workforce development solutions, and is also working with state energy offices in Delaware, Virginia, and Maine.