Get involved at the state level to share your voice on policies and programs that impact our industry. Read how you can become a volunteer and complete the form at the bottom of this page.
BPA is actively seeking volunteers to form a State BPA Affiliate group to represent industry voices on policies and programs that impact the home performance industry. Through the Affiliate, we aim to convene industry stakeholders at the local level to collaborate on solutions for bridging gaps in residential energy efficiency workforce needs, provide best practices and sharing among peers, and provide a platform for expanding and enhancing awareness around energy efficiency and whole home performance.
The Affiliate group shall be a collective body of individual volunteers at the local level that possess a mutual desire to collaborate on industry matters, share best practices, and engage in advocacy efforts related to the home performance industry. BPA strongly believes that giving a collective voice to individual workers, contracting businesses, and industry advocates on the ground enables those impacted by these programs to have a hand in their design and implementation.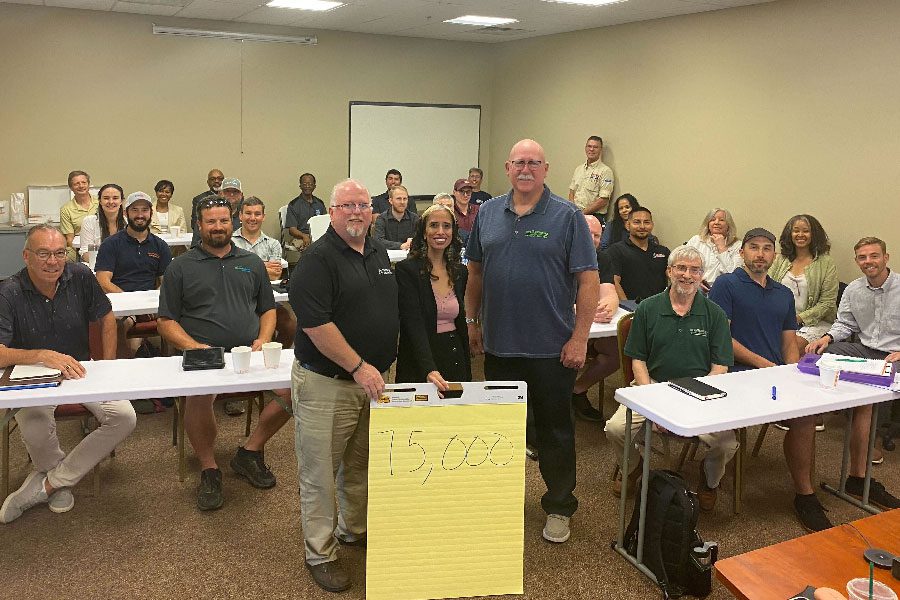 ---
BPA is actively searching for dedicated, passionate, driven individuals interested in creating positive change in their states. The team will consist of a diverse group of state-based stakeholders, led by designated volunteers that will serve as lead organizers for the group.
The group shall be representatives of the energy efficiency industry and be diverse, equitable, and inclusive. The group will consist of State Energy Offices, State Housing Divisions, State Department of Labor, Weatherization Agencies, contractors, small businesses, nonprofits, and others interested in creating change and making a significant impact in the Home Performance Industry.
Participation at any level in an Affiliate group is completely volunteer, and no compensation or funding will be provided to the group.
To learn more about volunteering for the State BPA Affiliate group before submitting your response, please fill out this form.