Home Rehabilitation Key to Housing Shortage Concerns
President Biden's housing agenda includes rehabilitating and retrofitting up to 1 million homes, building 500,000 affordable homes, eliminating exclusionary zoning laws, spending $40 billion on public housing repairs, and providing clean energy to disadvantaged communities. Home rehabilitation will play a significant role in reducing the housing shortage, along with new home building projects for low- and middle-income families. This plan will also provide a boost to the construction industry, especially in the area of energy efficiency upgrades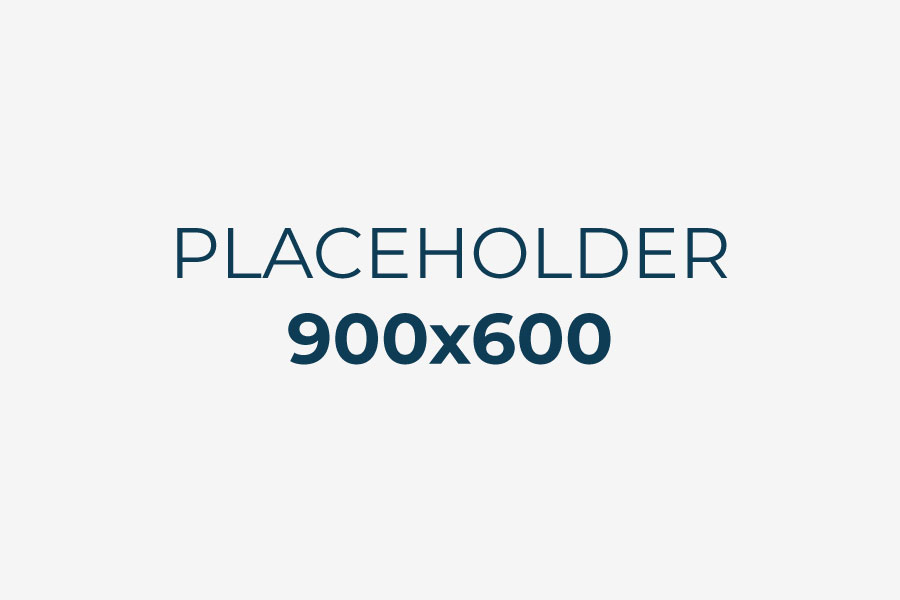 Housing in the United States is a growing problem. Even ignoring the growing threat of an eviction crisis throughout the pandemic, there are millions of families in the country that are spending more than half their monthly income on rent.
In addition to improving nationwide infrastructure that was recently graded abysmally, President Biden's infrastructure plan includes tools to help improve housing in the U.S., prevent housing shortages, and make it easier for lower-income families to purchase their first home.
What is detailed in Biden's housing agenda and what role does home rehabilitation play in this plan?

Biden's Housing Agenda
President Biden's housing agenda includes five key steps:
Rehabilitating, retrofitting, and/or building up to 1 million homes earmarked for renters. These are primarily designed for rural, tribal, or other underserved areas.
Building 500,000 affordable homes for low- and middle-income buyers. This plan may hinge on passing legislation authorizing $20 billion in tax credits over the course of the next five years.
Eliminating zoning laws that may be exclusionary or restrictive.
Spending $40 billion to upgrade and repair existing public housing.
Providing clean energy and making homes more energy-efficient for disadvantaged communities.
These goals are primarily focused on creating safe and affordable housing for those who might otherwise struggle to find housing that meets both their needs and that criteria. It will also help to limit investor purchases of HUD and FHA homes, which will help ensure the homes are going to those who need and deserve them, rather than padding the pockets of big investors looking to flip them for a profit or rent them out at an exorbitant fee.
One of the biggest and perhaps most challenging aspects of this already ambitious project is the first step: rehabilitating and retrofitting existing homes. Why are city planners shifting the focus to home rehabilitation rather than just building new homes?

Shifting the Focus to Home Rehabilitation
Some areas, both urban and residential, have a large number of homes sitting empty. According to a 2018 survey, more than 17 million houses are sitting empty at any given time. That's enough to give 30 homes for every person in the country experiencing homelessness. There are many different reasons for this, ranging from landlords pricing them out of reach of the renting population to properties that are not fit for habitation and will require significant rehabilitation before tenants or homeowners are able to move in. There are often small rehabilitation programs available, but they often lack the reach or funding to have any real impact on the housing market.
This plan, if it remains intact, will include funds and plans to rehabilitate more than 1 million homes specifically for renters. New homes can help alleviate some of the stress, but there is only so much space for new buildings, especially when there are so many existing properties sitting vacant and waiting for someone to move in.
The problem is when observers start looking at these things as an either/or situation. When it comes down to it, both rehabilitation and new construction will be necessary to alleviate the growing housing crisis.

A Boost for the Construction Industry
It's not the homeowners who are going to be bringing home these funds, it's the construction industry. This push toward home rehabilitation is going to be an incredible boost for construction companies, many of whom have been floundering during the COVID-19 pandemic. There were many long months when it wasn't clear whether their business was considered essential or non-essential.
Home performance and energy efficiency professionals will need to be a key part of this growth to meet energy efficiency and rehabilitation goals. Poor energy efficiency is part of the reason low-income housing is challenging to afford. Raising the energy efficiency of these homes to equal that of the median household could reduce the excess energy burden of low-income households by 35%.
Home energy efficiency is no longer seen as a nice perk for higher-income households. Government programs like Home Performance with ENERGY STAR and local regulatory efforts continue to raise awareness of energy usage and potential upgrades. Energy efficiency contractors will be needed to assess home performance and modernize older and poorly maintained homes to meet new needs in our changing climate.
The year 2022 and beyond will likely see a resurgence in the construction and building performance industry, and at least part of it will be thanks to the federal government's current plan to pass an infrastructure bill that will have a significant nationwide impact on housing. Of course, this is not set in stone, so construction and housing professionals continue to keep an eye on government proceedings.

Home Rehabilitation's Role in Reducing the Shortage
With millions of vacant properties sitting empty around the country, home rehabilitation may not be the only way to counteract the housing shortage, but when paired with new home-building projects for low- and middle-income families, there may be a solution on the horizon. 
The federal government continues to debate the specifics and scope of infrastructure spending, but housing and rehabilitation appear to be key even if the president's initial proposal is significantly altered. There is no one solution to housing affordability, but rehabilitation will continue to be key to repairing America's current housing stock.
---
Stay Updated
Sign up for our mailing list to stay updated on all things home and building performance.
"*" indicates required fields
By submitting this form, I understand I am subscribing to an email list to receive ongoing communication from BPA.