Here's What You Loved in 2021
In 2021, the eJournal transitioned from a quarterly print publication to an online magazine to publish content more frequently. It's part of BPA Connections, a larger site that offers training, career resources, and a community for its members. The top 5 most-read articles were related to affordable housing, working with new clients, policy and advocacy, and reducing COVID-19 transmission in homes. More content will be published in the new year.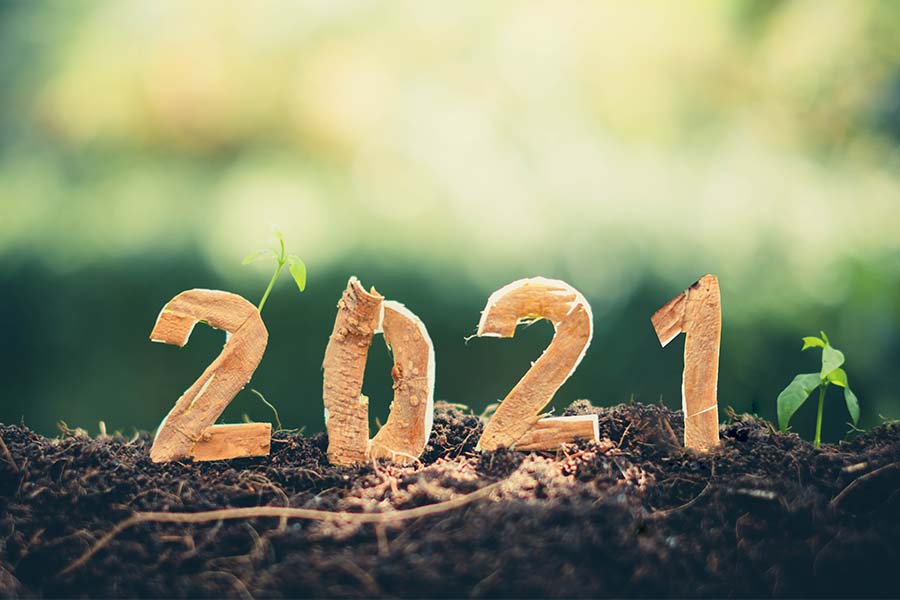 The year 2021 was a big one for us at the eJournal. In January of this year, we transitioned from a quarterly print publication to an online magazine and industry resource for Building Performance Association members and stakeholders. This change came about for several reasons, but the primary one was that we wanted to be able to publish content more frequently. Industry news now gets to our readership much faster, and we've still got the time to work on more longform and technical articles that allow our authors to share best practices and personal experiences.
Looking through a wider lens, the eJournal is part of a larger site: BPA Connections. On BPA Connections, you can connect to resources and discuss relevant topics with peers. It also serves as an information hub, offering training and career resources, a directory, and member-only benefits. Connections also launched in the beginning of 2021, and we love being a part of it. In the same online space, our readers get access to so much more than our articles…they get a community.
Looking back at 2021, we found that our readers liked keeping up with the latest news, with a particular interest in policy and advocacy. You also enjoyed reading about affordable homes and how to work with new clients. Our top 5, most-read articles this year were:
We look forward to publishing more content that interests you in the new year and want to sincerely thank you for reading in 2021.

---
Stay Updated
Sign up for our mailing list to stay updated on all things home and building performance.
"*" indicates required fields
By submitting this form, I understand I am subscribing to an email list to receive ongoing communication from BPA.