ACEEE: Commercial Building Incentives
Programs for new construction and upgrades in the Inflation Reduction
Act and other recent federal laws
Programs for new construction and upgrades in the Inflation Reduction
Act and other recent federal laws
The Inflation Reduction Act (IRA), along with the Infrastructure Investment and Jobs Act (IIJA) from 2021 (also known as the bipartisan infrastructure law), allocate more than $1 billion for programs and tax incentives to improve the energy efficiency of and reduce greenhouse gas (GHG) emissions from new and existing commercial buildings. Even larger broad GHG emission reduction programs under the IRA could be used for building efficiency. This policy brief summarizes programs that will or could provide significant resources for energy efficiency retrofits and efficient new construction for commercial buildings. Another ACEEE brief discusses retrofit opportunities for existing single-family and multifamily homes. Other provisions (not discussed in this brief) provide opportunities to improve energy efficiency in new homes, transportation, and industry, as well as important incentives for rooftop solar panels and other renewable generation.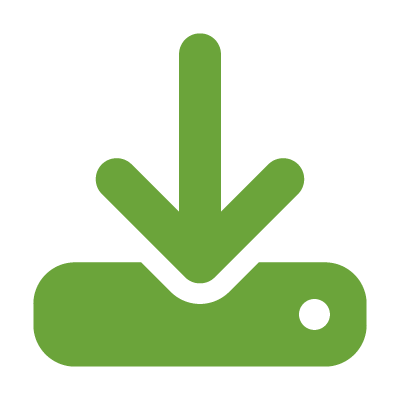 This set of three topic briefs identifies key federal funding opportunities that states and utilities can use to support retrofit and replacement programs for manufactured housing.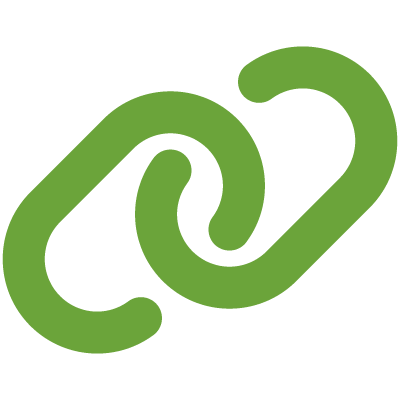 The Better Buildings Residential Network connects energy efficiency programs and partners to share best practices and learn from one another to increase the number of homes that are energy efficient.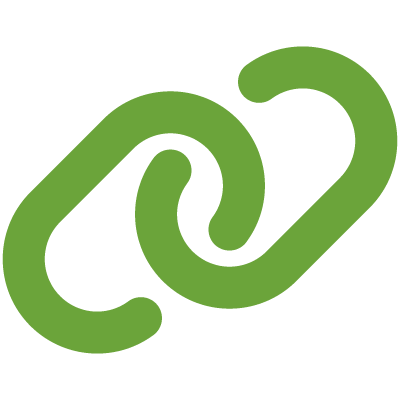 EPA offers IAQ resources to improve indoor air quality in homes and buildings.