ACEEE: Meeting the Challenge: A Review of Energy Efficiency Program Offerings for Low-Income Households 
Download to read about the new Energy Efficiency Program offerings for low-income households 
Many low- and moderate-income customers are unlikely to reap the benefits of energy efficiency without help from utility low-income energy efficiency programs. This report provides an update to our 2017 report Low-Income Energy Efficiency Programs: A Baseline Assessment of Programs Serving the 51 Largest Cities. Using the most current data we have from our 2021 City Scorecard, this new baseline assessment benchmarks utility low-income energy efficiency programs based on their program spending, savings, customers served, and equity goals.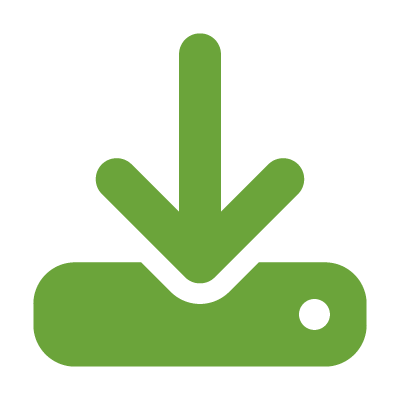 RMI has created a series of state-specific factsheets designed to inform policymakers, advocates, and other stakeholders on the core building electrification issues.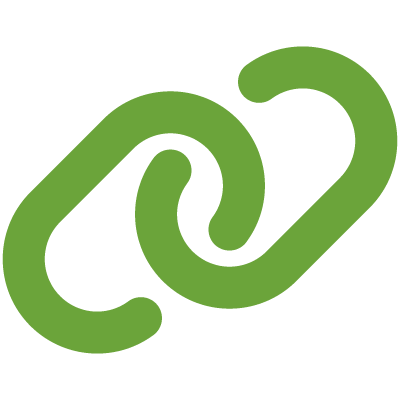 Building science is just that—a science—and many of the home health and comfort issues that homeowners face involve complex information and techniques that can be difficult to understand. To make the communication process easier, read these tips.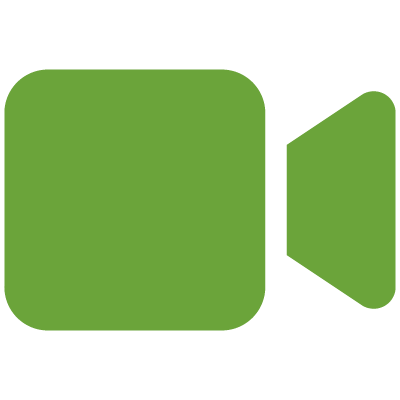 This presentation provides insights on when to minimize or maximize certain design factors and emphasizes the critical role of balance in multifamily, high-performance, high-density projects.