ACEEE Report: Advancing Equity Through Energy Efficiency Resource Standards
This report details how most states don't ensure energy efficiency programs benefit underserved households and what can be done to advance more equitable outcomes.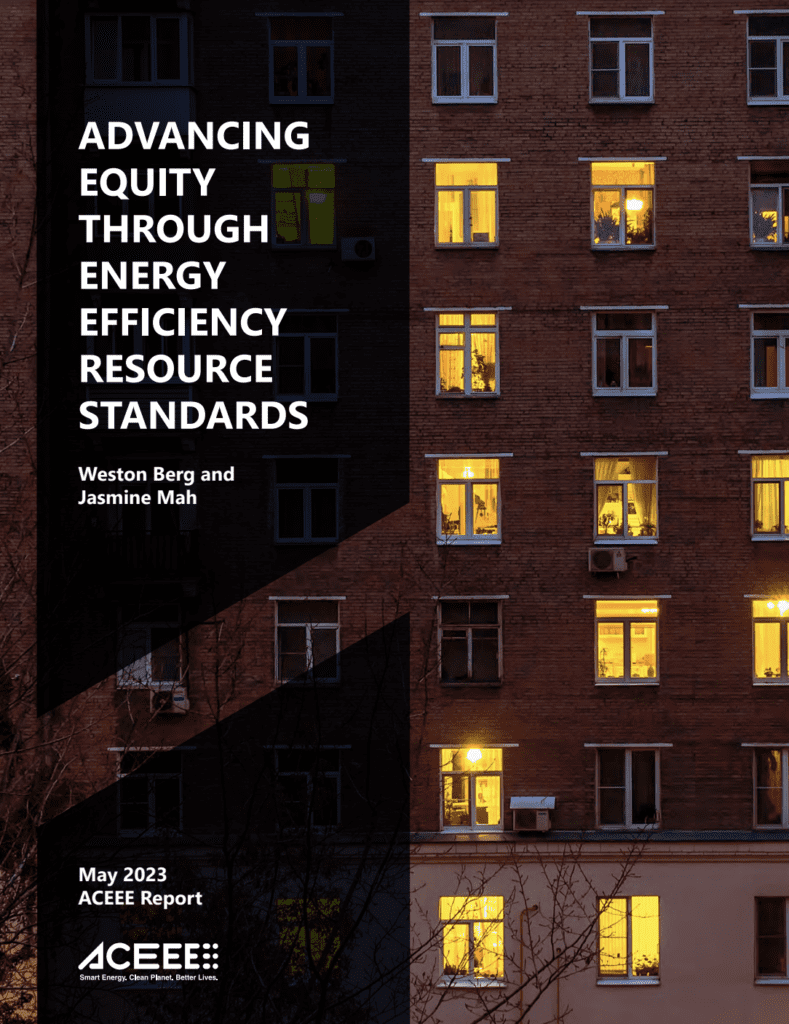 A state's energy efficiency resource standard, often referred to as an EERS, is a key policy mechanism to foster robust energy efficiency programs that deliver strong energy and cost savings by setting long-term utility energy savings targets. The policies and regulations that establish an EERS are also an opportunity for states to advance more equitable outcomes. For states interested in improving equity through an EERS, this report summarizes the operational and implementation strategies of some of the most effective U.S. policies currently in operation. ACEEE examined EERS policies from 26 states and the District of Columbia to learn which operational and implementation aspects work best. Based on this analysis, the report recommends strategies for advancing equity within an EERS framework's goals, spending, stakeholder engagement, and tracking of outcomes.
Sorry, we couldn't find any related resources.