Are Homebuyers Looking for an Efficient Home? New report 
Read the report which analyzes the knowledge that homebuyers and agents have of the benefits and features of high performing homes
If homebuyers and their agents had a clear understanding of the benefits and features of high performing homes, would they pay more for those homes?

Would this launch a cycle of market transformation in which owners upgrade their homes not just for comfort and savings, but also because they can expect to capture the value of these improvements at the time of home sale?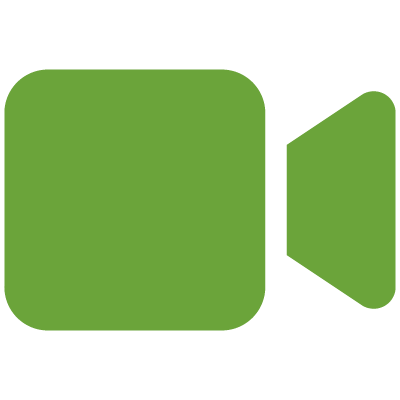 Watch to learn about a 1950s Montreal house that was retrofitted to become an efficient passive house by adding a 16 inch thick layer of cellulose insulation to the exterior.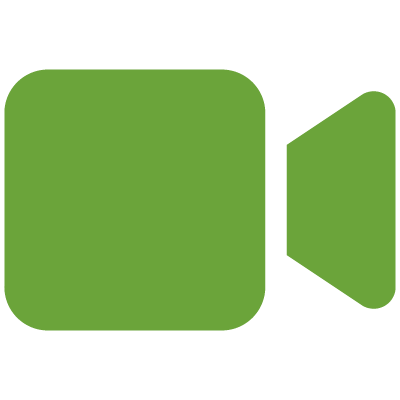 In this webinar, we provide an in-depth overview of AmeriCorps State and National Programming, uncovering available resources for weatherization and clean energy agencies.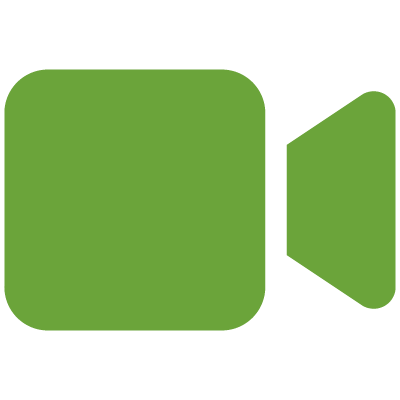 Watch as Energy Circle installs a basement subfloor after a series of problems related to gutters, roof, foundation, and insulation.