Are Homebuyers Looking for an Efficient Home? New report 
Read the report which analyzes the knowledge that homebuyers and agents have of the benefits and features of high performing homes
If homebuyers and their agents had a clear understanding of the benefits and features of high performing homes, would they pay more for those homes?

Would this launch a cycle of market transformation in which owners upgrade their homes not just for comfort and savings, but also because they can expect to capture the value of these improvements at the time of home sale?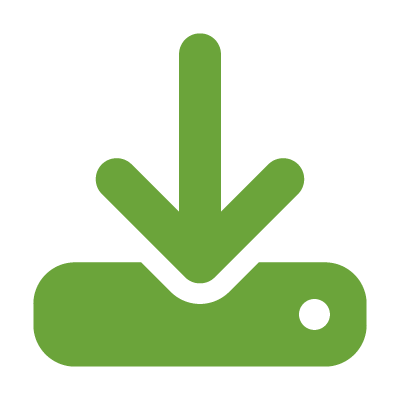 Adding solar to your property is a big decision. This guide will help homeowners understand the basics of renewable energy, financing options, impacts to their electric bill, and which questions to ask the experts.