The Clean Jobs, Better Jobs report is the first comprehensive analysis of wages and benefits across the clean energy sector.
To understand the quality of employment opportunities in clean energy-related industries, E2 (Environmental Entrepreneurs), the American Council on Renewable Energy (ACORE), and the Clean Energy Leadership Institute (CELI) commissioned BW Research to analyze wages and benefits of occupations in clean energy industries in comparison to all occupations nationwide, sectors heavily impacted by the pandemic crisis, and other energy-related occupations.
This report analyzed clean energy wages, benefits and unionization rates across all five clean energy sectors (renewable energy generation, energy efficiency, clean fuels, clean vehicles, and grid modernization and storage) with detailed demographic data for 15 specific clean energy occupations, and how they compare with similar jobs in other industries. Also detailed in the report are state-specific wage findings for all 50 states and the District of Columbia.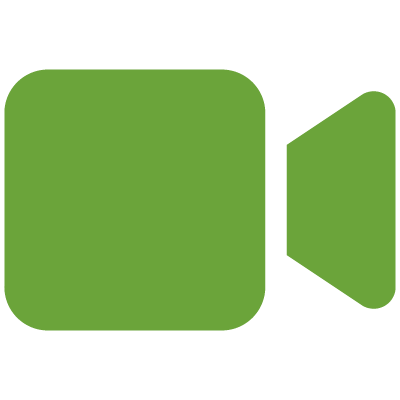 In this episode of the BERcast, guest speaker Xavier Walter from BPA talks with BER's Chris McTaggart and Sandy Gallo about the opportunities in the Inflation Reduction Act (IRA) for building performance professionals in the industry.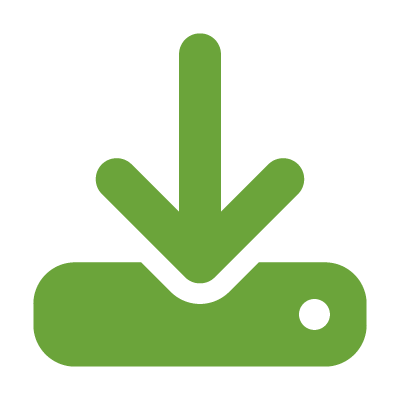 This introductory course, presented in slideshow format, is designed to be a starting point for those interested in any career in residential energy efficiency. The course provides learners with basic information on how homes work through the lens of building science.