The Clean Jobs, Better Jobs report is the first comprehensive analysis of wages and benefits across the clean energy sector.
To understand the quality of employment opportunities in clean energy-related industries, E2 (Environmental Entrepreneurs), the American Council on Renewable Energy (ACORE), and the Clean Energy Leadership Institute (CELI) commissioned BW Research to analyze wages and benefits of occupations in clean energy industries in comparison to all occupations nationwide, sectors heavily impacted by the pandemic crisis, and other energy-related occupations.
This report analyzed clean energy wages, benefits and unionization rates across all five clean energy sectors (renewable energy generation, energy efficiency, clean fuels, clean vehicles, and grid modernization and storage) with detailed demographic data for 15 specific clean energy occupations, and how they compare with similar jobs in other industries. Also detailed in the report are state-specific wage findings for all 50 states and the District of Columbia.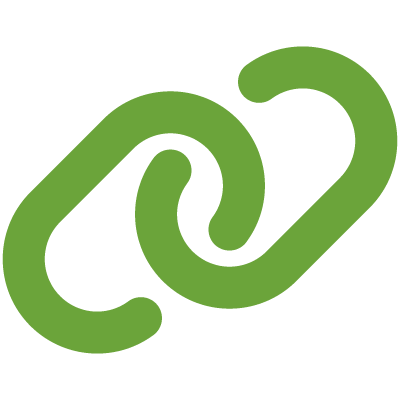 Read to see Energy Circle CEO, Peter Troast's digital marketing predictions for 2022 in the home performance and better building industries.