Consumer Guide to Solar Electricity
Adding solar to your property is a big decision. This guide will help homeowners understand the basics of renewable energy, financing options, impacts to their electric bill, and which questions to ask the experts.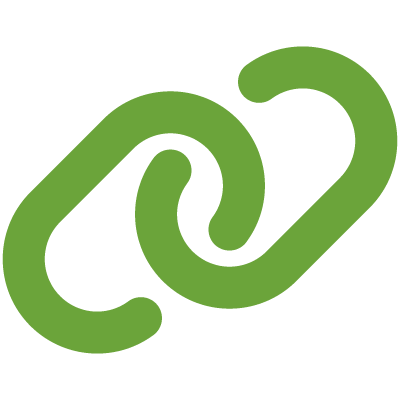 This toolkit provides background information and resources needed to implement RAPs to develop a clean energy workforce.