Building HVAC Science Podcast: Did the COVID pandemic teach us anything new about IAQ With Bill Bahnfleth (Sept 2022) 
Listen to the Building HVAC Science Podcast discuss what we learned about IAQ from the COVID pandemic and myth-busting along the way with Bill Bahnfleth
Bill Bahnfleth has a long and distinguished career as a professor of architectural engineering at Penn State University, and as a consultant for the US Army Corps of Engineers. In early 2020, ASHRAE tapped him to become the chair of a rare emergency task force to address managing IAQ in buildings considering the COVID-19 pandemic.
Building HVAC Science covers a broad array of topics in building science and HVAC diagnostics, as well as human comfort, health, and safety. Hosted by HVAC measurement and building performance expert Bill Spohn, this show takes a deep dive into all things that relate to buildings and people in the built environment. This show is a production of TruTech Tools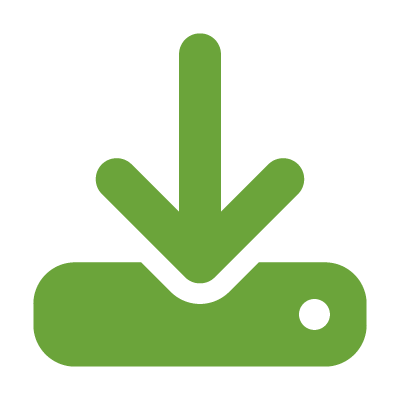 This introductory course, presented in slideshow format, is designed to be a starting point for those interested in any career in residential energy efficiency. The course provides learners with basic information on how homes work through the lens of building science.