Energy Circle's Digital Marketing Predictions for 2022 
Read Energy Circle CEO, Peter Troast's digital marketing predictions for 2022 in the home performance and better building industries.
See what Energy Circle CEO Peter Troast is seeing when it comes to digital marketing trends in the HVAC, home performance, solar, and better building industries. The changes in Facebook, increased streaming opportunities, and marketing videos are all increasingly important to digital marketing in 2022.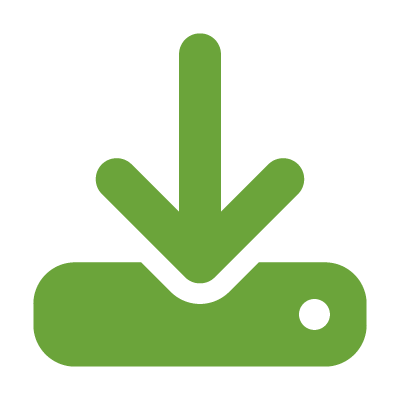 Adding solar to your property is a big decision. This guide will help homeowners understand the basics of renewable energy, financing options, impacts to their electric bill, and which questions to ask the experts.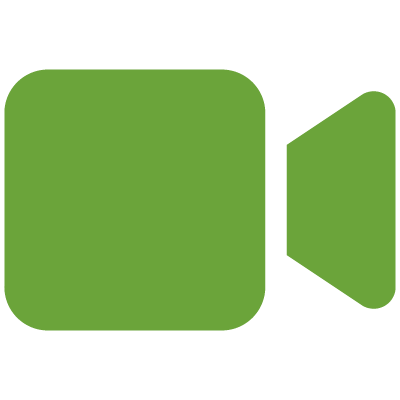 In this video, Corbett Lundsford talks about HVAC quality control targets and testing.