Energy Circle's Digital Marketing Predictions for 2022 
Read Energy Circle CEO, Peter Troast's digital marketing predictions for 2022 in the home performance and better building industries.
See what Energy Circle CEO Peter Troast is seeing when it comes to digital marketing trends in the HVAC, home performance, solar, and better building industries. The changes in Facebook, increased streaming opportunities, and marketing videos are all increasingly important to digital marketing in 2022.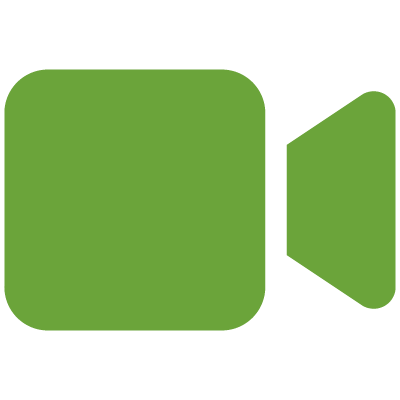 In this episode of the BERcast, guest speaker Xavier Walter from BPA talks with BER's Chris McTaggart and Sandy Gallo about the opportunities in the Inflation Reduction Act (IRA) for building performance professionals in the industry.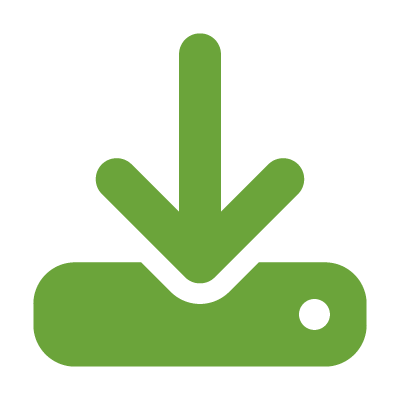 This introductory course, presented in slideshow format, is designed to be a starting point for those interested in any career in residential energy efficiency. The course provides learners with basic information on how homes work through the lens of building science.