Energy Efficiency Alliance: Heat Pump News & Resources
EEA presents heat pump resources and news.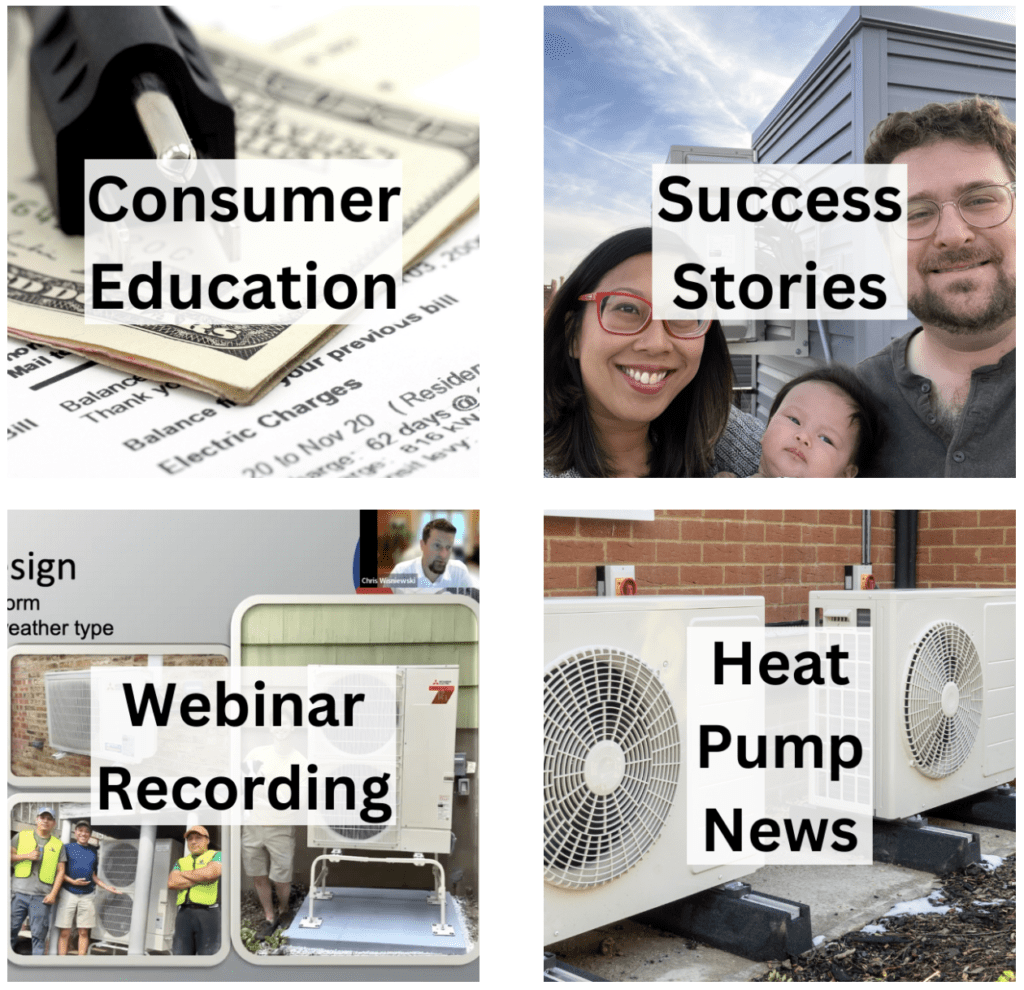 Curious about heat pumps? Take a moment to visit a brand new website from the Energy Efficiency Alliance with Consumer Education, Success Stories, Webinar Recordings, News, and Resources : Check it out here!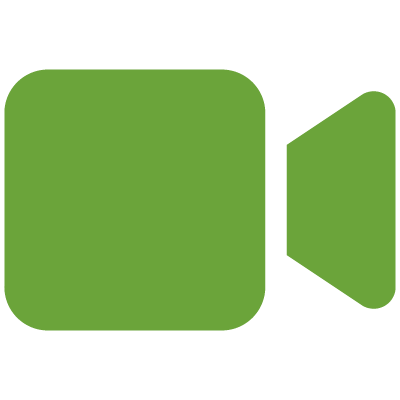 Watch to learn about a 1950s Montreal house that was retrofitted to become an efficient passive house by adding a 16 inch thick layer of cellulose insulation to the exterior.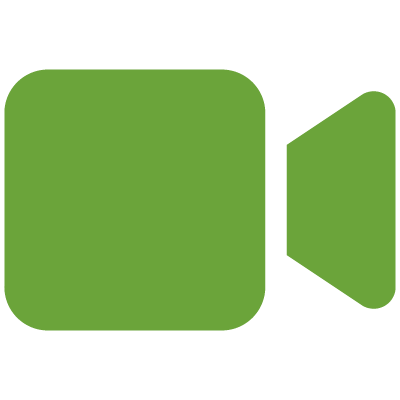 In this webinar, we provide an in-depth overview of AmeriCorps State and National Programming, uncovering available resources for weatherization and clean energy agencies.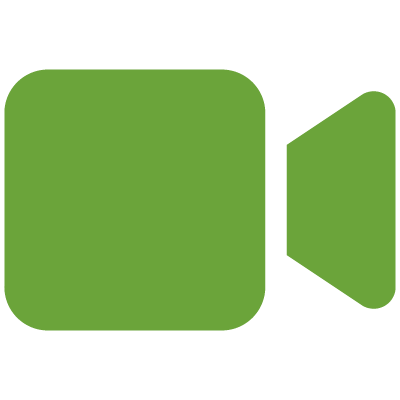 Watch as Energy Circle installs a basement subfloor after a series of problems related to gutters, roof, foundation, and insulation.