Green Builder Magazine: March/April 2023
Read about Green Builder's Sustainable Products of the Year
Green Builder's Sustainable Products of the Year
In this issue, learn about the hottest green products on the market, including in all the major home categories like alternative energy, appliances, doors, exteriors, landscaping, roofing, and more. Plus, read about:
The industry's greenest products and building trends as revealed by Green Builder's readers, plus housing market conditions and public sentiment.
Innovations in prefab building that can help builders facing the triple threat of labor shortages, soaring material costs, and supply chain snags.
How to build cooler attics, provide higher energy savings for homeowners, and reduce heat gain in HVAC systems.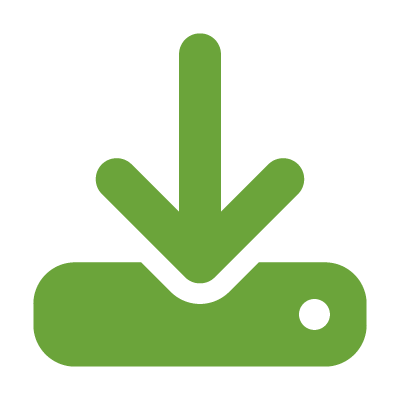 RMI has created a series of state-specific factsheets designed to inform policymakers, advocates, and other stakeholders on the core building electrification issues.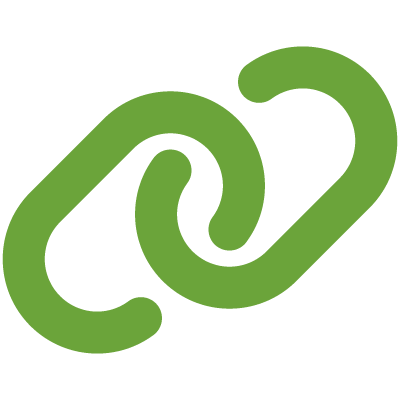 Building science is just that—a science—and many of the home health and comfort issues that homeowners face involve complex information and techniques that can be difficult to understand. To make the communication process easier, read these tips.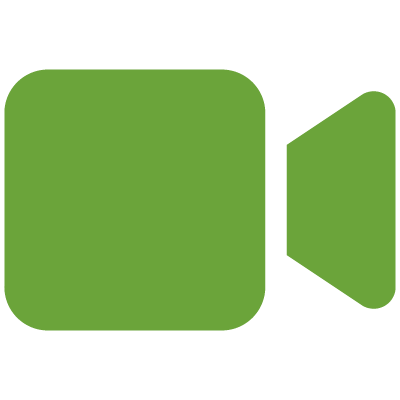 This presentation provides insights on when to minimize or maximize certain design factors and emphasizes the critical role of balance in multifamily, high-performance, high-density projects.