Home Diagnosis TV: S1 Ep5: Home Is Where the Heat Is 
Watch as Grace and Corbett do a performance test on a typical 80s home.
In an All-American suburb, Grace and Corbett test a typical house from the 80's, which has some very common (and some very uncommon) issues with performance.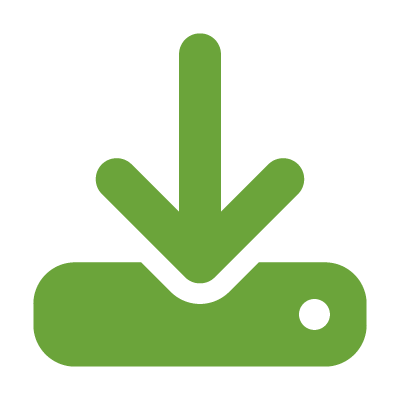 This set of three topic briefs identifies key federal funding opportunities that states and utilities can use to support retrofit and replacement programs for manufactured housing.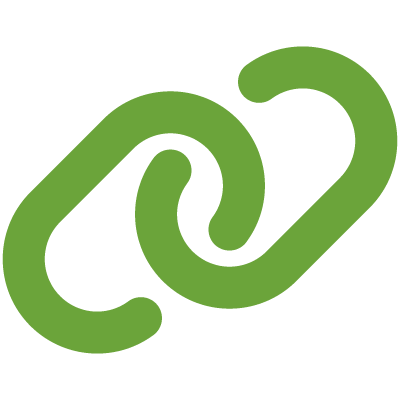 The Better Buildings Residential Network connects energy efficiency programs and partners to share best practices and learn from one another to increase the number of homes that are energy efficient.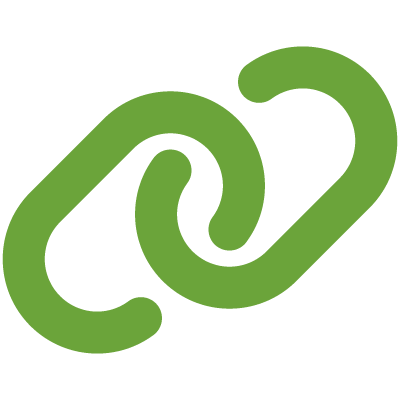 EPA offers IAQ resources to improve indoor air quality in homes and buildings.