Home Diagnosis TV: S1 Ep5: Home Is Where the Heat Is 
Watch as Grace and Corbett do a performance test on a typical 80s home.
In an All-American suburb, Grace and Corbett test a typical house from the 80's, which has some very common (and some very uncommon) issues with performance.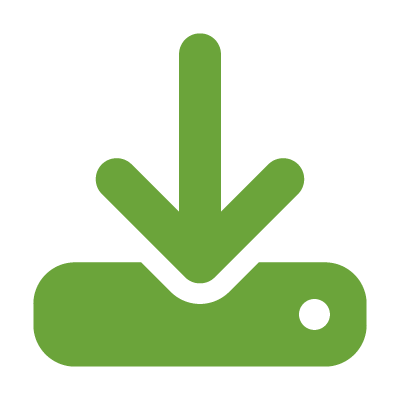 Adding solar to your property is a big decision. This guide will help homeowners understand the basics of renewable energy, financing options, impacts to their electric bill, and which questions to ask the experts.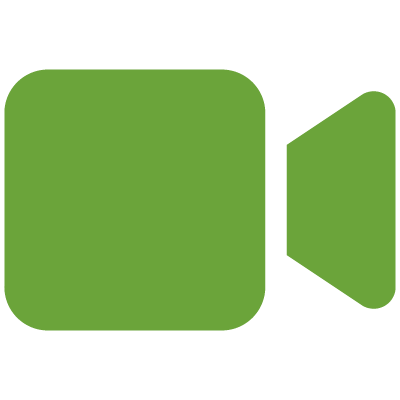 In this video, Corbett Lundsford talks about HVAC quality control targets and testing.