Home Diagnosis TV: S2 Ep 9: Opening the Ice Box (Cooling and Drying) 
Watch as Lew Harriman, Jim Bergmann, and Rob Dunn discuss the history of air conditioning and ways to diversify and consolidate home climate control tools.
Cooling and dehumidifying (drying) your home gets pretty complex once we start focusing on the weird world of psychrometrics, and keeping temperature and humidity in balance. Take a look into the history of air conditioning, and attempts to diversify and consolidate home climate control tools. Dive deeper into ductwork and airflow as the Lunsfords prepare to dig into Home Chemistry.

Featuring dehumidification expert and author Lew Harriman, HVAC trainer/inventor Jim Bergmann, and indoor ecology researcher and author Rob Dunn. Products highlighted include Santa Fe Dehumidifiers, Retrotec duct testing instruments, HOBO dataloggers, and Mitsubishi HVAC equipment.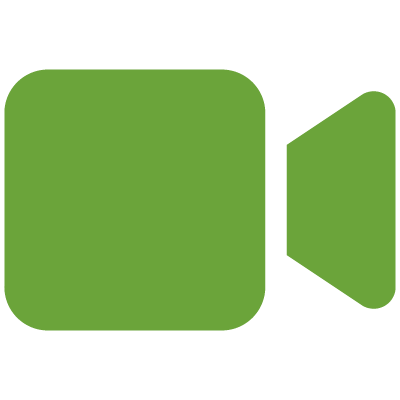 Watch to learn about a 1950s Montreal house that was retrofitted to become an efficient passive house by adding a 16 inch thick layer of cellulose insulation to the exterior.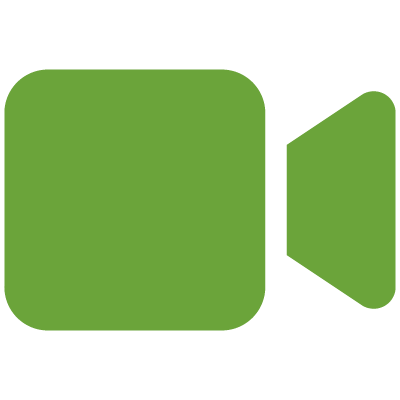 In this webinar, we provide an in-depth overview of AmeriCorps State and National Programming, uncovering available resources for weatherization and clean energy agencies.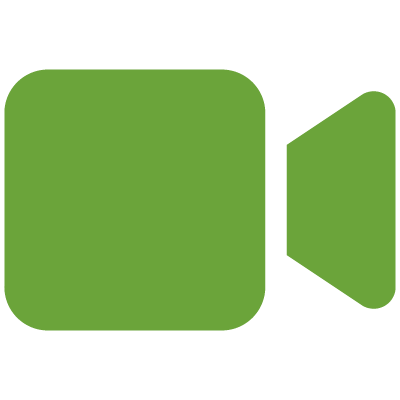 Watch as Energy Circle installs a basement subfloor after a series of problems related to gutters, roof, foundation, and insulation.