Home Diagnosis TV: S2 Ep2: Big Picture Performance vs. Efficiency 
Watch as Grace and Corbett Lunsford break ground on their forever home, and learn the importance of building effective systems for indoor air quality.
Grace and Corbett Lunsford break ground on their forever home, and the project immediately becomes bigger than they'd planned. Indoor Air Quality requires understanding ventilation and airtightness targets, and with low-income weatherization and government programs pushing for energy efficiency, the origin of the 'energy audit' is exposed as good at heart but inconsistent with building codes, and possibly harmful for the home's occupants.
Features Utah weatherization experts Wade Thompson, Matt Dalton, Matt Turner, Jesse Waite, Zack Mitchell, Jordan Evans, and many more who didn't get as much time on camera, and the incredible Intermountain Weatherization Training Center.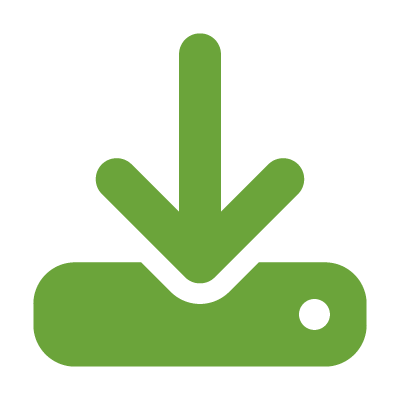 This set of three topic briefs identifies key federal funding opportunities that states and utilities can use to support retrofit and replacement programs for manufactured housing.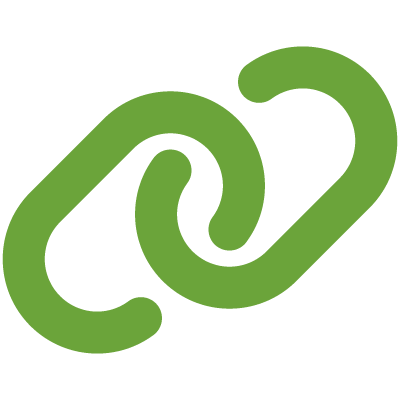 The Better Buildings Residential Network connects energy efficiency programs and partners to share best practices and learn from one another to increase the number of homes that are energy efficient.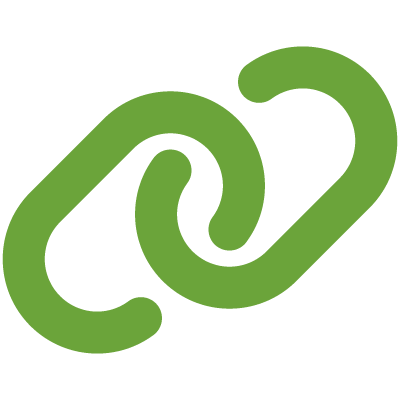 EPA offers IAQ resources to improve indoor air quality in homes and buildings.