Home Performance: HVAC Duct Design: Manual D, Fittings, Friction Rate, Pressure Loss, & Static Pressure w/ Alex Meaney
A high level discussion about duct design calculations, the Manual D and ASHRAE ways.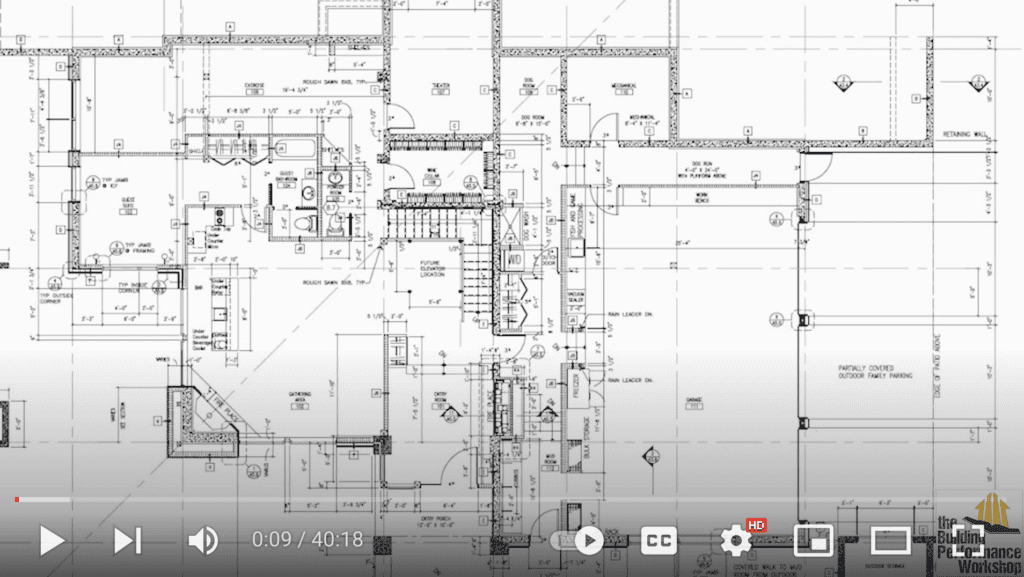 The Building Performance Workshop's Corbett Lunsford talks with HVAC design calculations trainer Alex Meaney (https://MeanHVAC.com), about duct design calculations, the Manual D, and ASHRAE ways.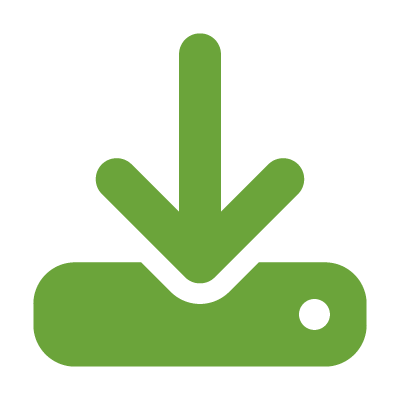 RMI has created a series of state-specific factsheets designed to inform policymakers, advocates, and other stakeholders on the core building electrification issues.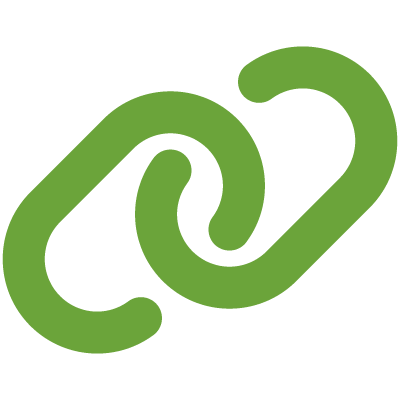 Building science is just that—a science—and many of the home health and comfort issues that homeowners face involve complex information and techniques that can be difficult to understand. To make the communication process easier, read these tips.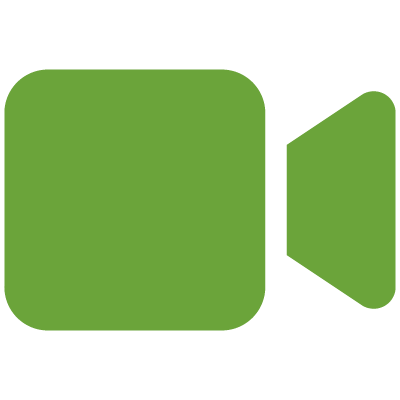 This presentation provides insights on when to minimize or maximize certain design factors and emphasizes the critical role of balance in multifamily, high-performance, high-density projects.