How to Speak & Read Building 
Download to learn how to properly read blueprints.
Green New Deal Homes published a Blueprint Resource Packet with a comprehensive glossary and abbreviation key to help you read blueprints.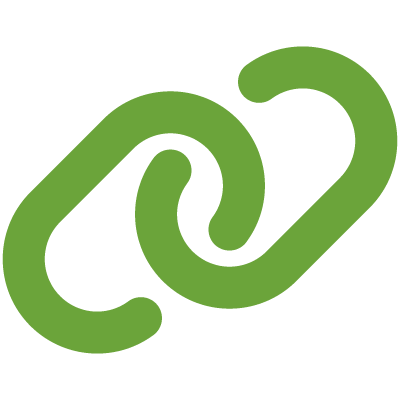 Read to see Energy Circle CEO, Peter Troast's digital marketing predictions for 2022 in the home performance and better building industries.