How to Speak & Read Building 
Download to learn how to properly read blueprints.
Green New Deal Homes published a Blueprint Resource Packet with a comprehensive glossary and abbreviation key to help you read blueprints.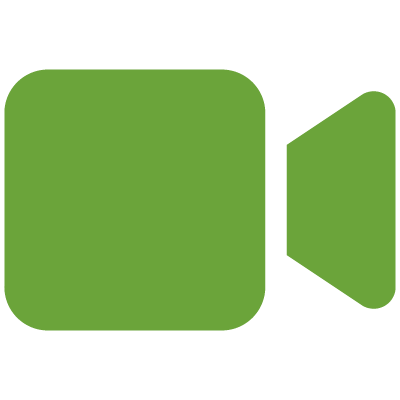 In this episode of the BERcast, guest speaker Xavier Walter from BPA talks with BER's Chris McTaggart and Sandy Gallo about the opportunities in the Inflation Reduction Act (IRA) for building performance professionals in the industry.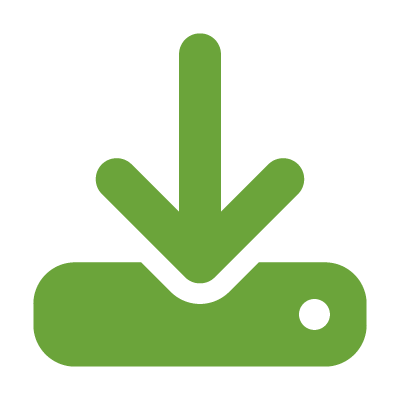 This introductory course, presented in slideshow format, is designed to be a starting point for those interested in any career in residential energy efficiency. The course provides learners with basic information on how homes work through the lens of building science.