IAQ Radio: Hal Levin – IAQ Pioneer – Memorial Show: Part 1
Listen as IAQ Radio memorializes IAQ pioneer Hal Levin.
IAQ Radio honors and memorializes Hal Levin an IAQ Pioneer by remastering the first of a 2 part show that was done on April 30, 2010. A nice obituary for Hal can be found on the ASHRAE website.
Hal Levin was a Research Architect with Building Ecology Research Group, Santa Cruz, California. He conducted research and consulted on building's impacts on occupant health and comfort as well as on the larger environment. Since 1978, his work focused on the integration of knowledge about indoor and outdoor air pollution as well as other risk factors into the design, construction, and operation of residential, educational, and commercial buildings and communities.
Hal contributed to the design of many award-winning buildings, including the design of ventilation, building materials selection, energy conservation, and total environmental quality. He also contributed to scientific and professional advancements in the fields of life-cycle analysis and risk assessment as indicators of the sustainability of building designs and practices. He coined the term "building ecology" in the late 1970s (first published an article by that title in 1981), focusing on the dynamic and interdependent relationships between buildings, their occupants, and the larger environment. Hal was a leader in numerous professional and scientific societies and received awards from several, including ASHRAE's Environmental Health Award in 2008. He was also the Executive Director of ISIAQ, the International Society of Indoor Air Quality and Climate, and President of the Indoor Air Institute.
Hal was an avid baseball player and pitched competitively in an over-25 hardball league in San Jose, California. He received the Most Valuable Player Award at the Los Angeles Dodgers Adult Baseball Camp.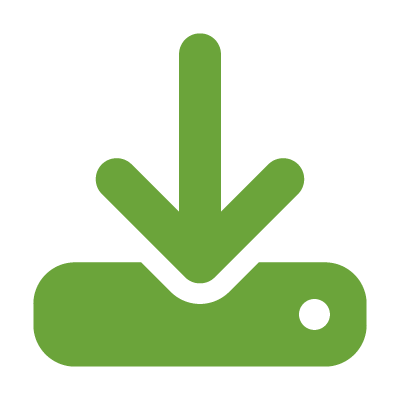 RMI has created a series of state-specific factsheets designed to inform policymakers, advocates, and other stakeholders on the core building electrification issues.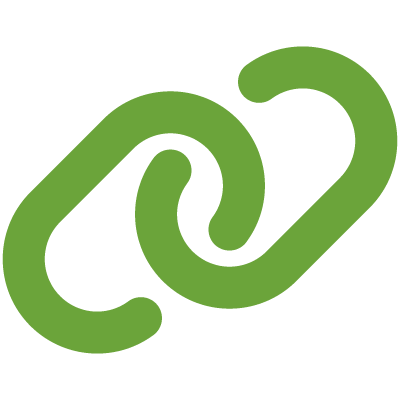 Building science is just that—a science—and many of the home health and comfort issues that homeowners face involve complex information and techniques that can be difficult to understand. To make the communication process easier, read these tips.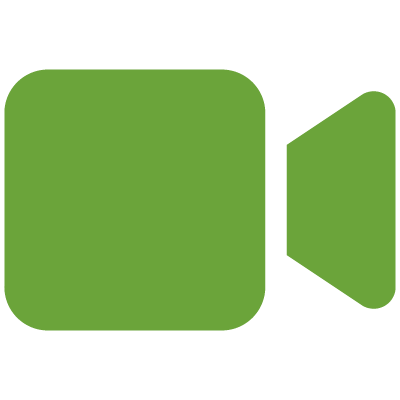 This presentation provides insights on when to minimize or maximize certain design factors and emphasizes the critical role of balance in multifamily, high-performance, high-density projects.