Indoor Air Quality Resources
View the digital Healthy Indoors Magazine to discover new insights on healthy, clean homes from moisture control to air quality.
Our friends at Healthy Indoors have a robust collection of articles related to indoor air quality.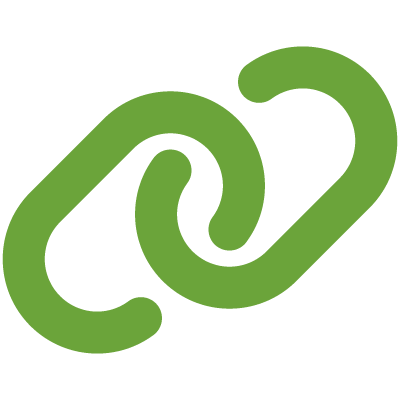 Read to see Energy Circle CEO, Peter Troast's digital marketing predictions for 2022 in the home performance and better building industries.