Indoor Air Quality Resources
View the digital Healthy Indoors Magazine to discover new insights on healthy, clean homes from moisture control to air quality.
Our friends at Healthy Indoors have a robust collection of articles related to indoor air quality.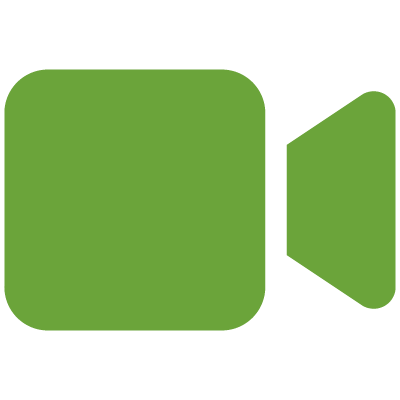 Watch to learn about a 1950s Montreal house that was retrofitted to become an efficient passive house by adding a 16 inch thick layer of cellulose insulation to the exterior.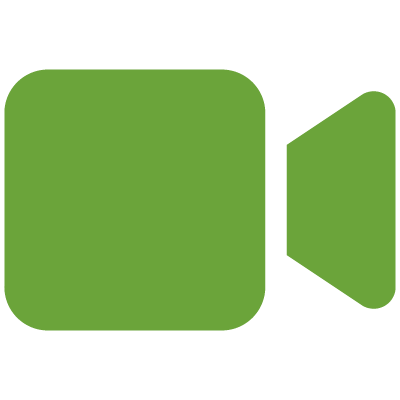 In this webinar, we provide an in-depth overview of AmeriCorps State and National Programming, uncovering available resources for weatherization and clean energy agencies.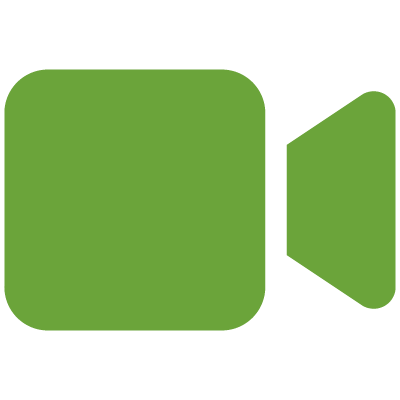 Watch as Energy Circle installs a basement subfloor after a series of problems related to gutters, roof, foundation, and insulation.