National Housing Trust: Policy Brief on IRA Opportunities for Affordable Housing
This document describes the energy and resilience provisions in the IRA that can improve affordable housing.
The Inflation Reduction Act (IRA), signed by Pres. Biden on August 16, 2022, provides billions of dollars in funding through direct spending and tax credits that can be used to preserve affordable housing, reduce energy costs, and increase community resilience.
This document describes the energy and resilience provisions in the bill that can improve affordable housing. It details the spending and tax credit provisions that directly target affordable housing, and
those that are not targeted directly to affordable housing but could be leveraged to invest in the sector.
The document also identifies considerations for how the spending provisions should be implemented to
maximize opportunities to benefit affordable housing providers and renters, and advance more
sustainable, resilient multifamily housing solutions.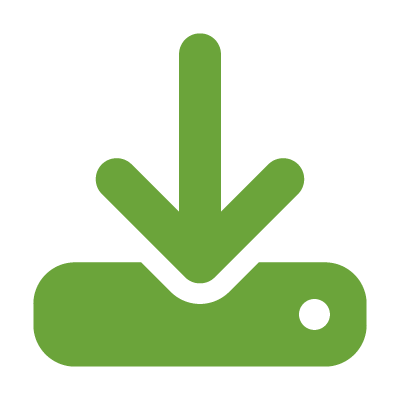 RMI has created a series of state-specific factsheets designed to inform policymakers, advocates, and other stakeholders on the core building electrification issues.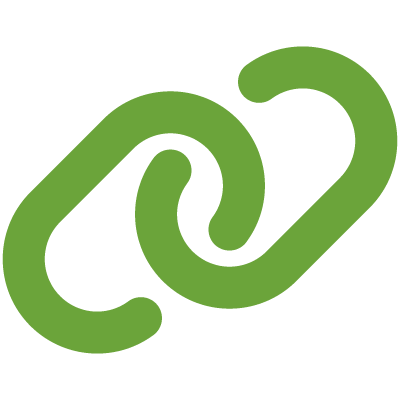 Building science is just that—a science—and many of the home health and comfort issues that homeowners face involve complex information and techniques that can be difficult to understand. To make the communication process easier, read these tips.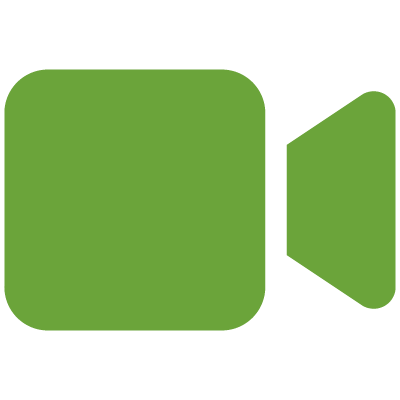 This presentation provides insights on when to minimize or maximize certain design factors and emphasizes the critical role of balance in multifamily, high-performance, high-density projects.