NREL: Quality Control Inspector Job Task Analyses
View and download the Quality Control Inspector Job Task Analysis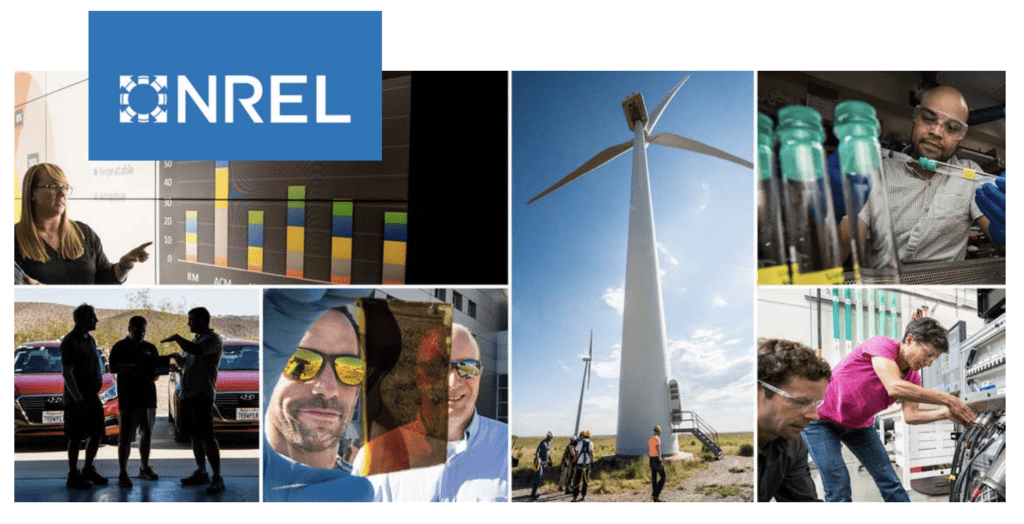 Quality Control Inspector Job Task Analysis
A Quality Control Inspector is a residential energy efficiency expert who reviews, inspects, and verifies the appropriateness, quality, and completion of energy retrofit work by conducting site visits, performing diagnostic testing, and evaluating work practices and documentation to improve the indoor environment, safety, durability, comfort, and energy efficiency of the building for the client.
A Job Task Analysis (JTA) is the foundation for a valid credentialing program and identifies the core knowledge areas, critical work functions, and/or skills typically found across a representative sampling of
current practitioners. Empirical results from a JTA provide examinees and the public with a valid, reliable, fair, and realistic assessment that reflects the knowledge, skills, and abilities required to competently perform a job.
View and download the Quality Control Inspector Job Task Analysis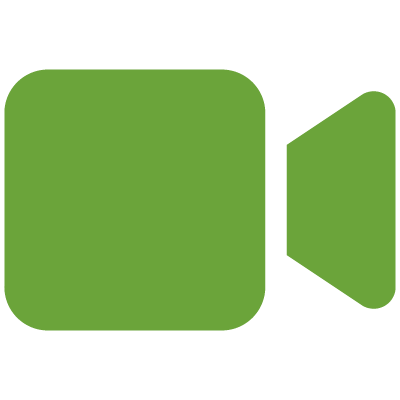 Watch to learn about a 1950s Montreal house that was retrofitted to become an efficient passive house by adding a 16 inch thick layer of cellulose insulation to the exterior.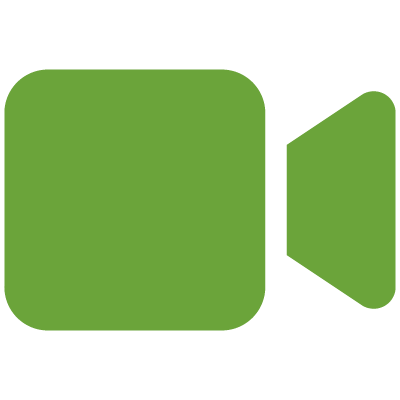 In this webinar, we provide an in-depth overview of AmeriCorps State and National Programming, uncovering available resources for weatherization and clean energy agencies.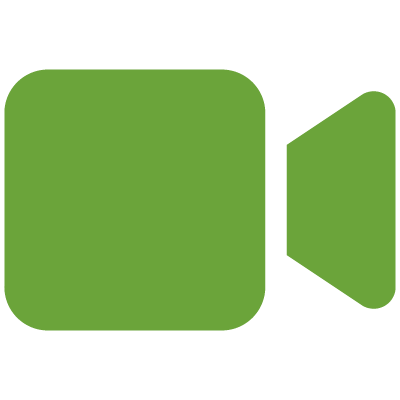 Watch as Energy Circle installs a basement subfloor after a series of problems related to gutters, roof, foundation, and insulation.